DARK COMEDY 'GAME NIGHT' A WINNER
Entertainment
01 March 2018
From co-writers and directors John Francis Daley and Jonathan M. Goldstein (Spider-Man: Homecoming and Horrible Bosses), Game Night is Warner Bros' latest dark comedy that takes you on a hilariously mysterious ride like never before.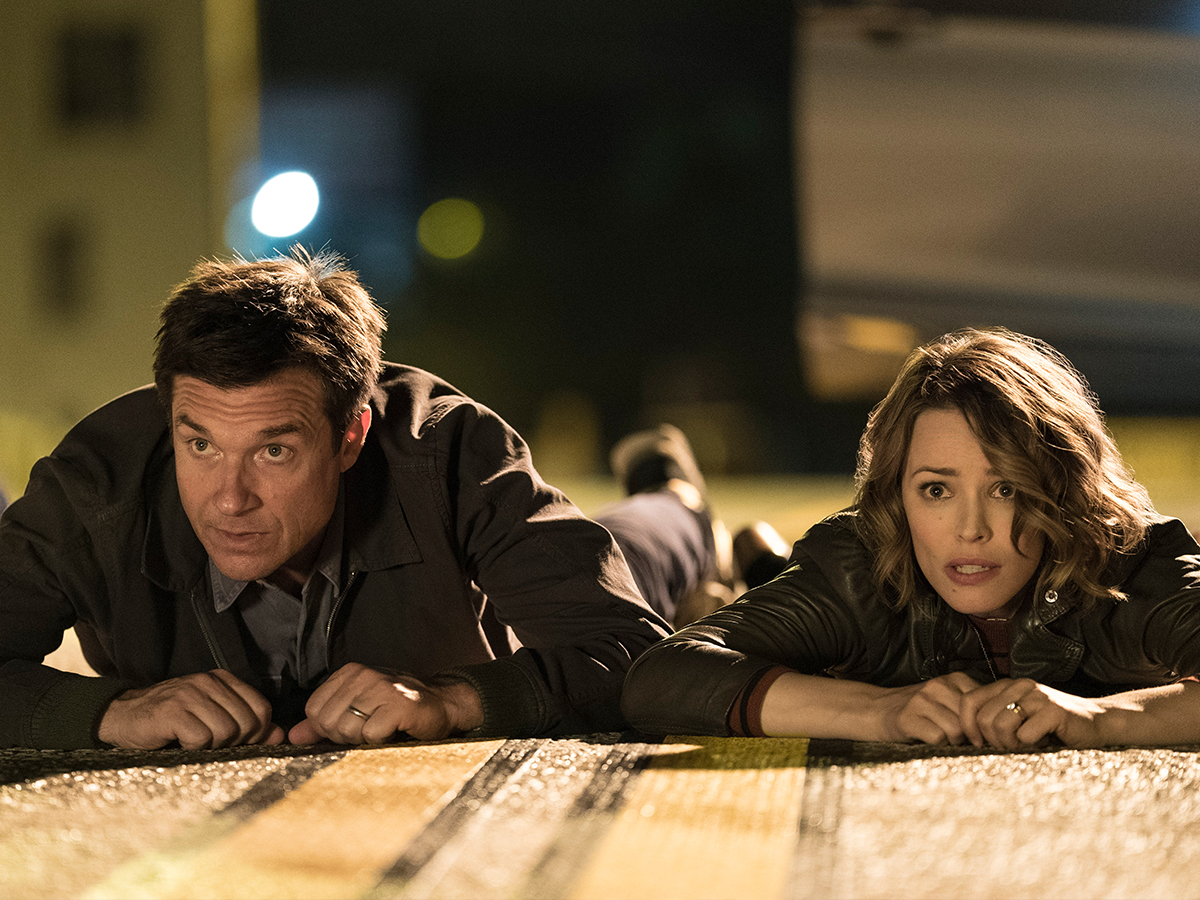 Max (Jason Bateman) and Annie (Rachel McAdams) are competitive board game and trivia fiends who meet during a bar's trivia night, fall in love, and get married. Due to an inability to conceive, Max and Annie's relationship becomes strained, and Max's doctor links it to his stress regarding his confident and successful brother, Brooks, and comparatively, his feelings of inadequacy.
This relationship will ring true to many viewers, with Max and Annie epitomising the genuine, life-like modern relationship, with quirky quips and inside jokes, played with perfect chemistry between Bateman and McAdams.
This wacky film follows Max, Annie, and their group of suburbanite friends when the unpleasant Brooks (Kyle Chandler) invites them to a mystery game night – taking their weekly couples' game night up to a completely new level.
Promising his Corvette as a prize to the game's winner, Brooks goes to great lengths to organise this murder mystery party – including fake "actor" thugs and pretend federal agents.
Everyone gathers at Brooks' fancy house in the smart part of town, the game night kicks off, and Brooks is kidnapped! This all seems like part of the game… Or is it?
One thing about this movie is for sure – it has been cleverly well written, with brilliantly- timed one-liners and cameo moments, as each twist expertly leads to another unexpected turn.
Jesse Plemmons, as Gary, a socially inept cop, is particularly outstanding in this role. As a former games invitee who desperately wants to get back into the "in group", he also gets embroiled in the series of crazy events that unfold, despite the couples' group going to great lengths to exclude him due to his social awkwardness.
This night brings them all closer together as they muddle along to search out clues, solve the mystery, and win the game.
The plot is intelligent, unpredictable, and lots of fun. If you like a touch of black humour, you'll love (mild spoiler ahead!) when man gets vaporised by a jet turbine and a fluffy white dog gets covered in blood that cannot be rubbed off. The directorial treatment is also impressive with sharp and unusual scenes and original photography.
Go for the ride and stay for the laughs in this explosively thrilling sensation, out now in cinemas.