FAR AND AWAY | THE GOOD STUFF | CENTRE PLACE
Entertainment
17 April 2020
I can show you the world… (sing it with me!)
I'm going to come clean with you here, I miss my workmates!  I'm really grateful to be able to work from home, but you know you're getting a bit tired of your own company and four walls when one of the highlights of a zoom conference is looking at your co-workers' four walls!
To make it worse, this time of year – when the weather starts packing it in, is usually my favourite time to dream and plan a vacay.
So, while I was having a coffee break a couple of days back (regularly scheduled coffee breaks are super important – especially if you can't remember what day it is!), I found myself using Google Street View to get out of my neighbourhood and check out some of the houses I lived in in my younger days.
And then I found myself Street View-ing my way around Paris and through the Grand Canyon.  And theeeen I found myself snooping around inside the International Space Station.
It's true that you can fall down the rabbit hole here and not come out for days, but given the current travel restrictions, has there ever been a better time for virtual travel?  I think not – here are some of my favourites: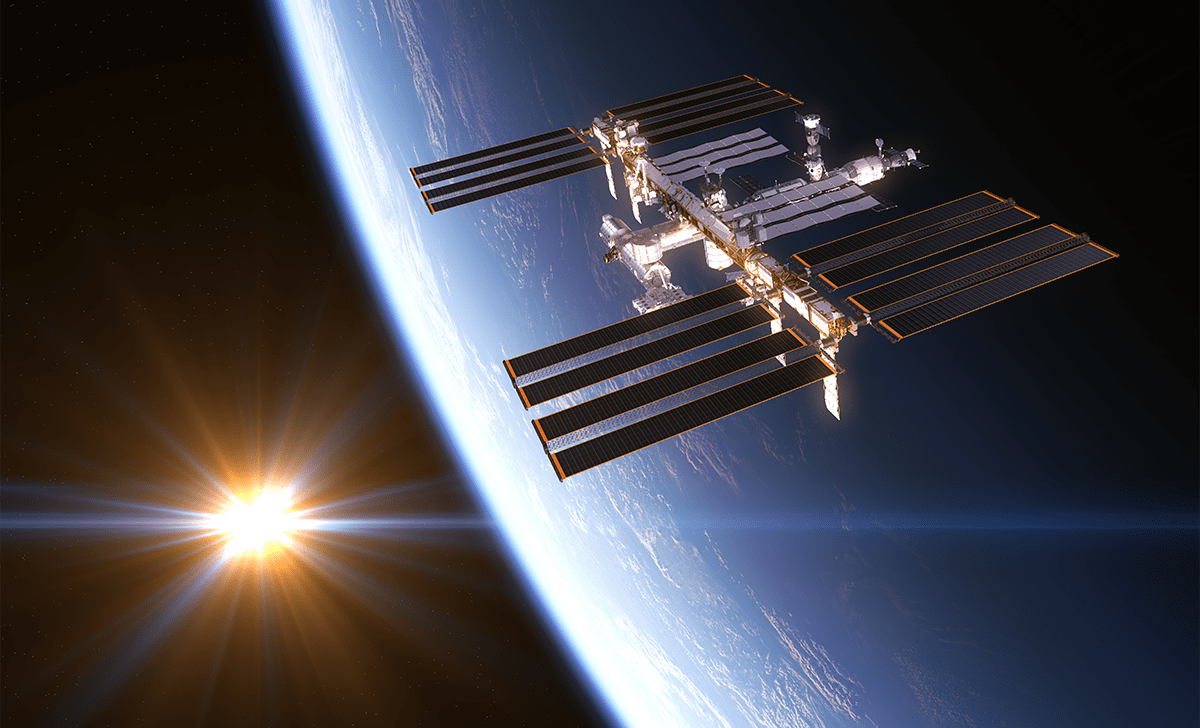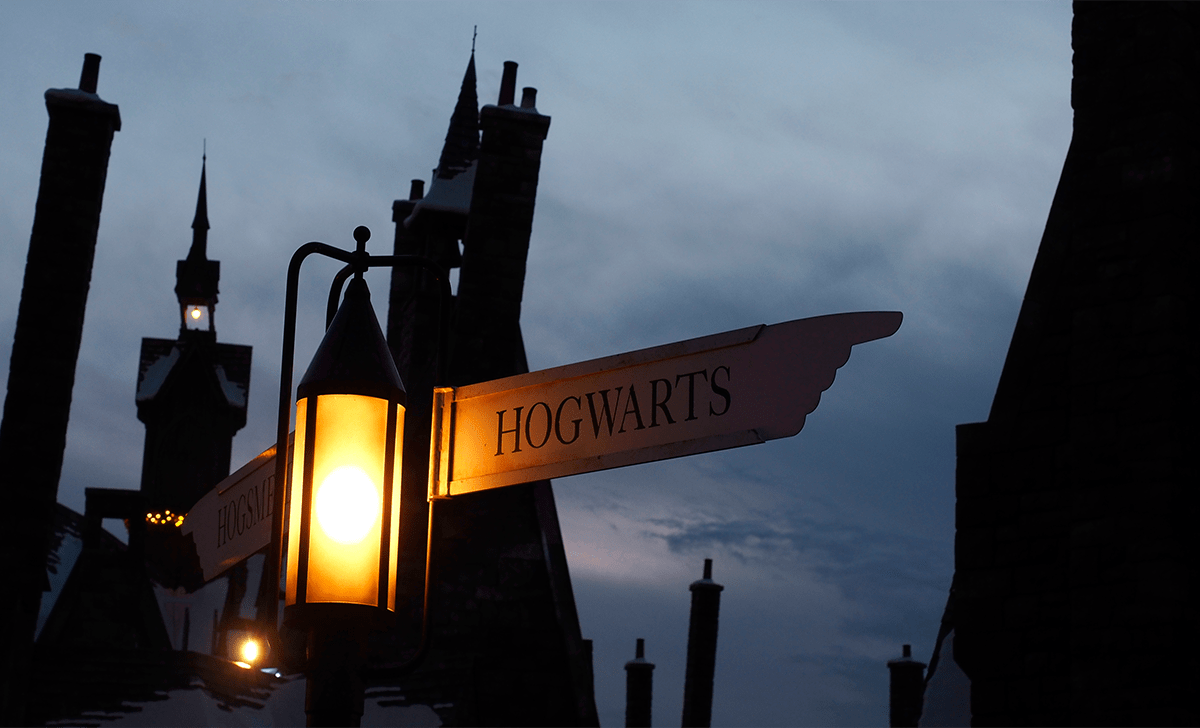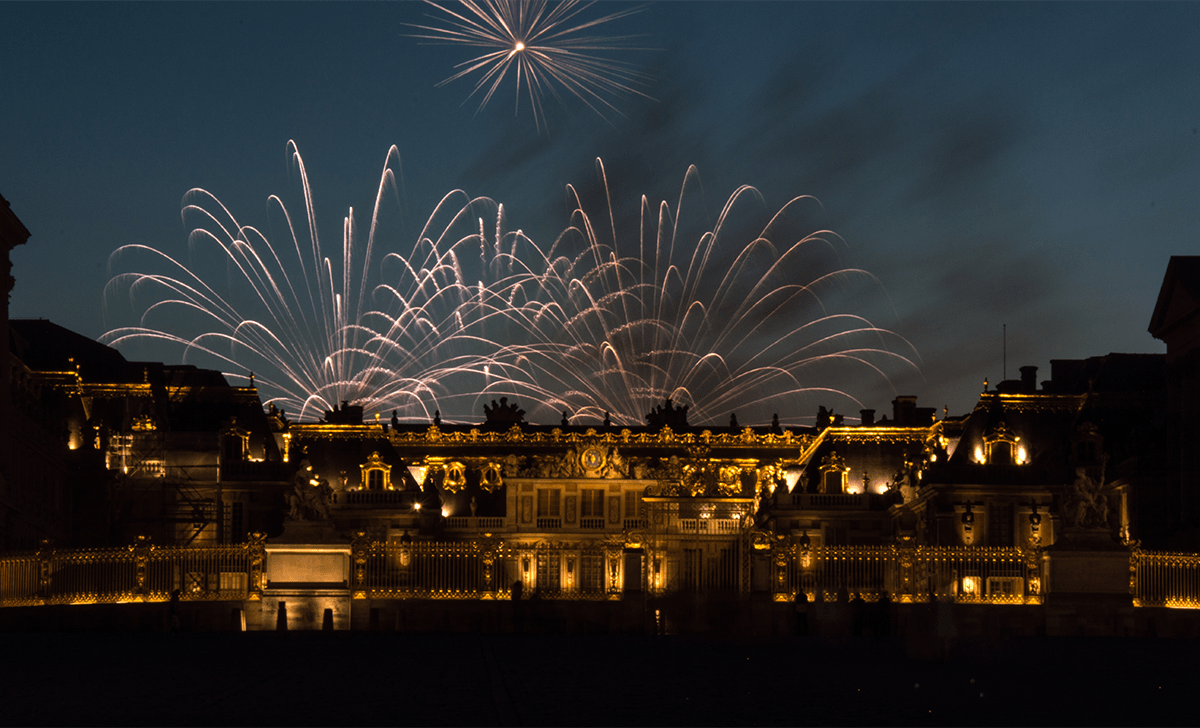 The Palace of Versailles (HERE): Streetview goes indoors and finds décor that is about as far away from my minimalist décor as it's possible to get!  'Go there' while you're still in your pyjamas and walk around like you own the place. And don't forget to look up.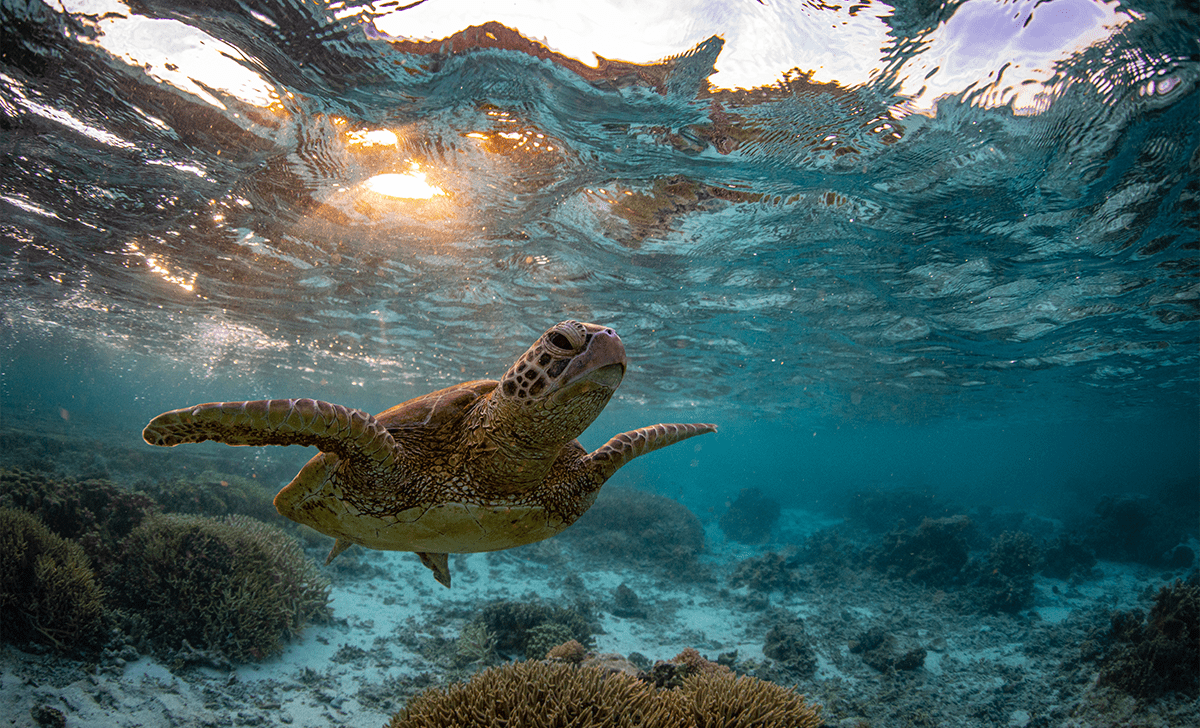 Closer to home, but a completely different world, swim the Great Barrier Reef (HERE), again with Google Streetview .  This is one of the best mini-breaks around – as well as the calm of this stunning seascape, you'll spot a huge range of marine life including dolphins and a very photogenic turtle!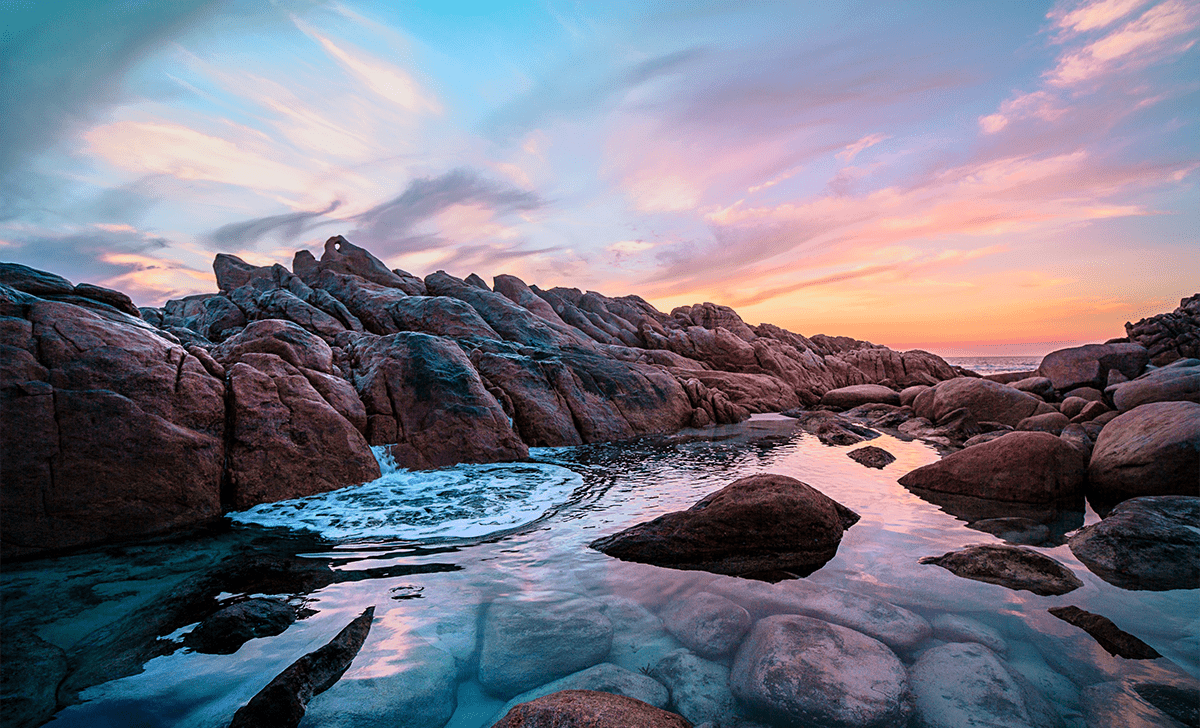 Finally, head over to Western Australia for an epic 360-degree video roadtrip unfurling over the next two weeks on the Western Australian Facebook page (HERE). This is a stunning part of the world and one that I hope to visit in person myself one day.
Done travelling for the day?  Before you head back to work, check out some of the crazier things captured by the Google Street View cameras HERE .  And don't forget to share your favourite virtual travel finds with us.  See you out there!