IT'S THE SCHOOL HOLIDAYS!
Entertainment
09 April 2019
Make it a holiday that's full of fun for the whole family!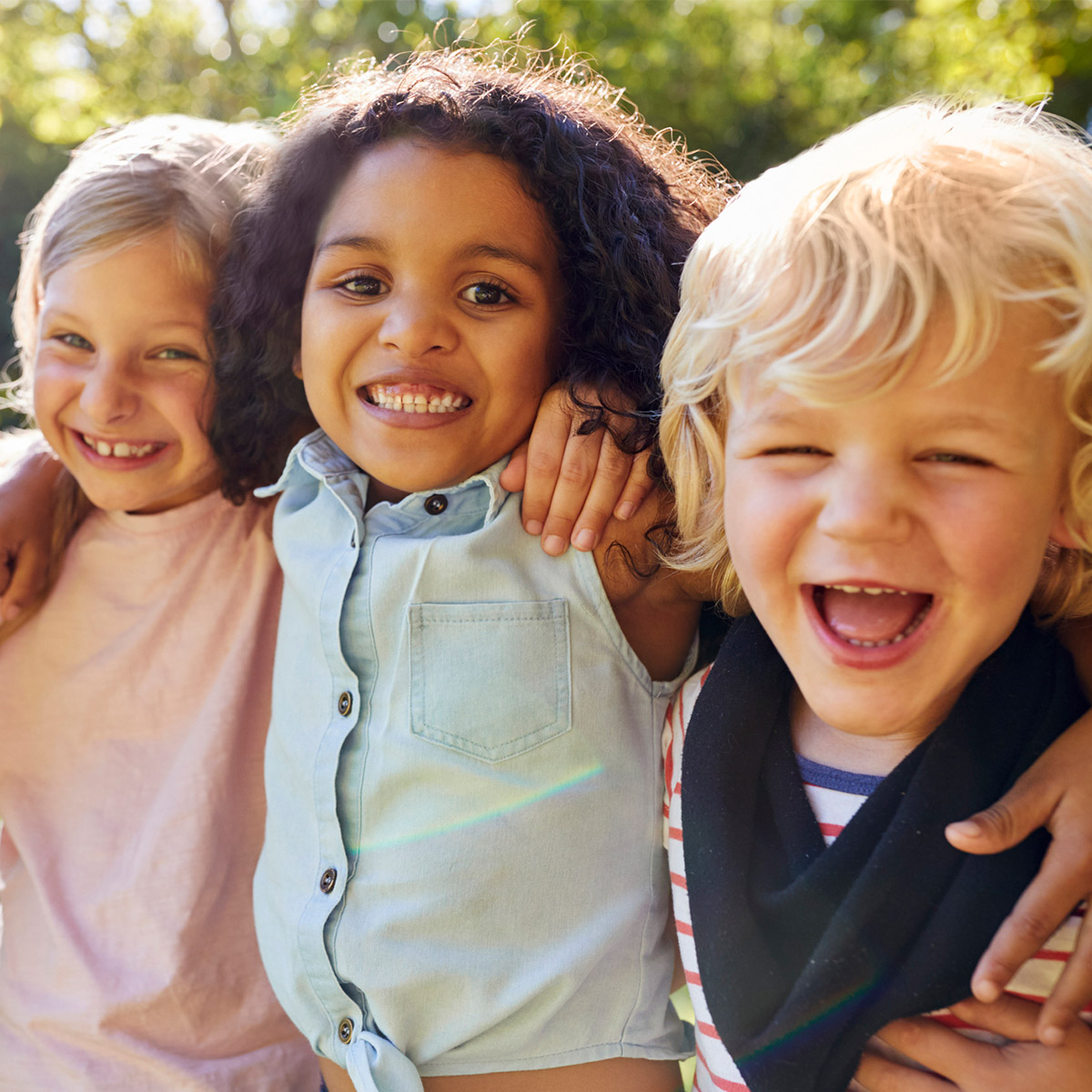 It's finally school holiday time! Time to sleep-in and and then venture out for a coffee, and a fluffy (or two!) for the little ones. Time to take the afternoon shopping and strolling the stores – and maybe some cheeky Nando's or a McDonald's Happy Meal® to keep the hunger pangs at bay. Time to explore a new entertainment precinct; try a new activity or see a new movie!
Keep the kids entertained in one easy location these school holidays!
Perfect bites for little tykes
Finding a yummy restaurant that the kids love too can be a little tricky. We've got the rundown for you below;
Breakers
Breakers has something for everyone, at prices for everyone too. From brekkie burgers, nachos, fish & chips, cheesy loaded wedges and onion rings, it's a treat for day or night that's bound to please everyone at the table!
Nando's
Only the best chicken in Hamilton! The home of peri peri chook boasts a sizeable menu, including smaller quantities for little chicks, and is open for lunch or tea. Choose from BBQ tenders, thigh fillets or wings, or the Nandino burger, each with a small corn or chips and a Charlie's juice pouch for just $12.50, or opt for the 'Family Feast' for a fresh taste to feed the masses.
Jamaica Blue
While you indulge in a great coffee and a tasty lunch (think pear and prosciutto salad, Italian salami and eggplant Turkish sandwich, or pumpkin and feta tart) rest assured knowing the kids' menu is amazing too. Pizza bites, fairy bread, pikelets, and cheesy fingers are just some of the items on the menu for the little ones.
McDonald's
Who can go past a nuggies Happy Meal®, with sweet and sour sauce?!
Umi Sushi
Teriyaki chicken and avocado sushi, anyone?! A tasty but healthy option for little ones on the go.
Sweet treats that are yum to eat
Theobroma Chocolate Lounge
Pick out a special chocolate or try a signature hot chocolate. Theobroma Chocolate Lounge is perfect for a lazy brunch or a late afternoon treat. A must-try experience we think the kids will love is the fondue for 1 & 2; think a pot of the finest melty chocolate and four types of seasonal fruit and marshmallows to dunk in it! You can also opt for chocolate and fresh fruit waffles and pancakes – we promise you'll love it too!
Dunkin' Donuts
Whether you've got a hankering for a classic frosted chocolate or éclair, or want to splash out and try something new (think apple and spice, or Boston Kreme) then you'll find all the donuts any wee heart could desire. Dunkin' Donuts also have Munchkins; bite-sized donuts for smaller bellies.
Laser Tag at Centre Place
Time to play; it's the holiday!
Mini golf
Enter the world of Ice Age mini golf and feel the chill of the Pleistocene Period whip through your bones! With 18 holes, 3 zones, and a glow-in-the-dark area, we might be biased enough to say it's the best mini golf that the Tron has to offer.
Hologate Virtual Reality
Welcome to a new dimension of immersive entertainment! Fight robots and dragons, survive a zombie hoard or even throw a snowball – all virtually, of course!
Megazone Laser Tag
Lock and load! Laser Tag is the newest addition to the entertainment line-up at Centre Place.
Arcade
Play games and earn prizes at the newest arcade in town! Play the very latest games and compete against friends and family to come out on top (not that winning is everything, right?!) Plus, you can earn tickets which can be exchanged for awesome prizes!

New movies for you to see
With each school holidays comes an exciting menu of long-awaited must-sees! Avengers Endgame, The Lego Movie 2 and Wonder Park are just some of the films hitting Metro by HOYTS this month. See the session times and book your tickets here.