THE CONJURING: THE DEVIL MADE ME DO IT | MOVIE REVIEW | CENTRE PLACE
Entertainment
11 June 2021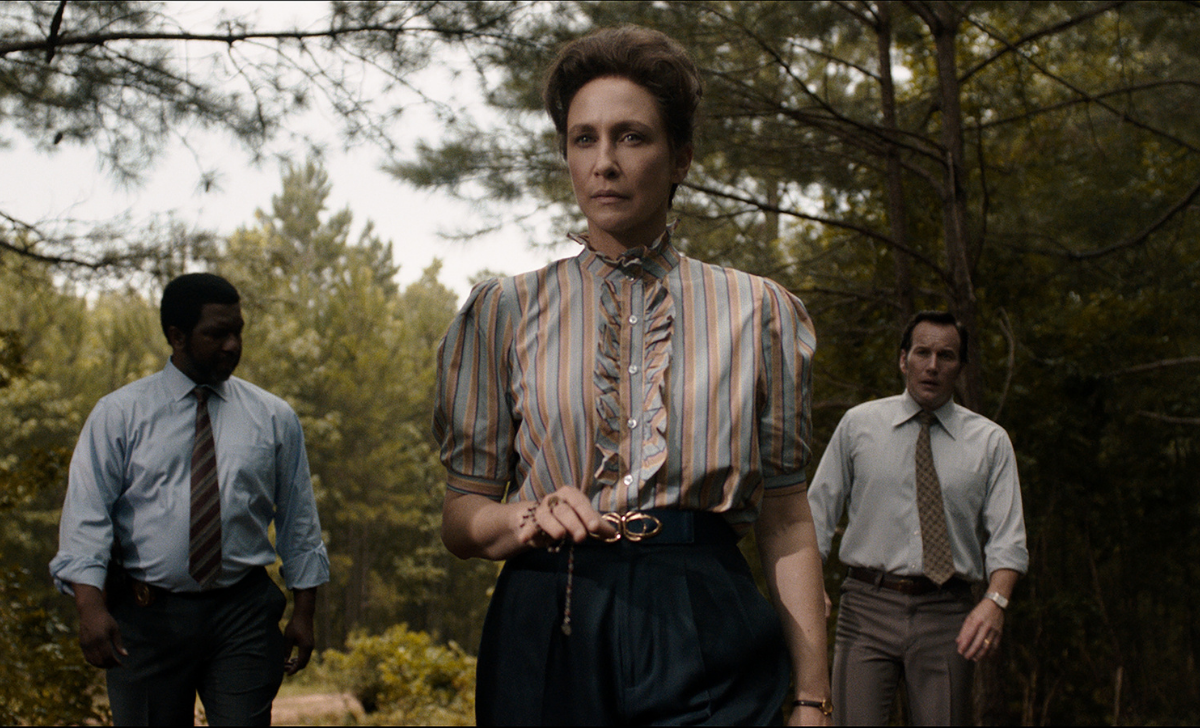 Goosebumps, chills, hairs sticking up…from beginning to end, The Conjuring: The Devil Made Me Do It, had the entire audience nervous with suspense.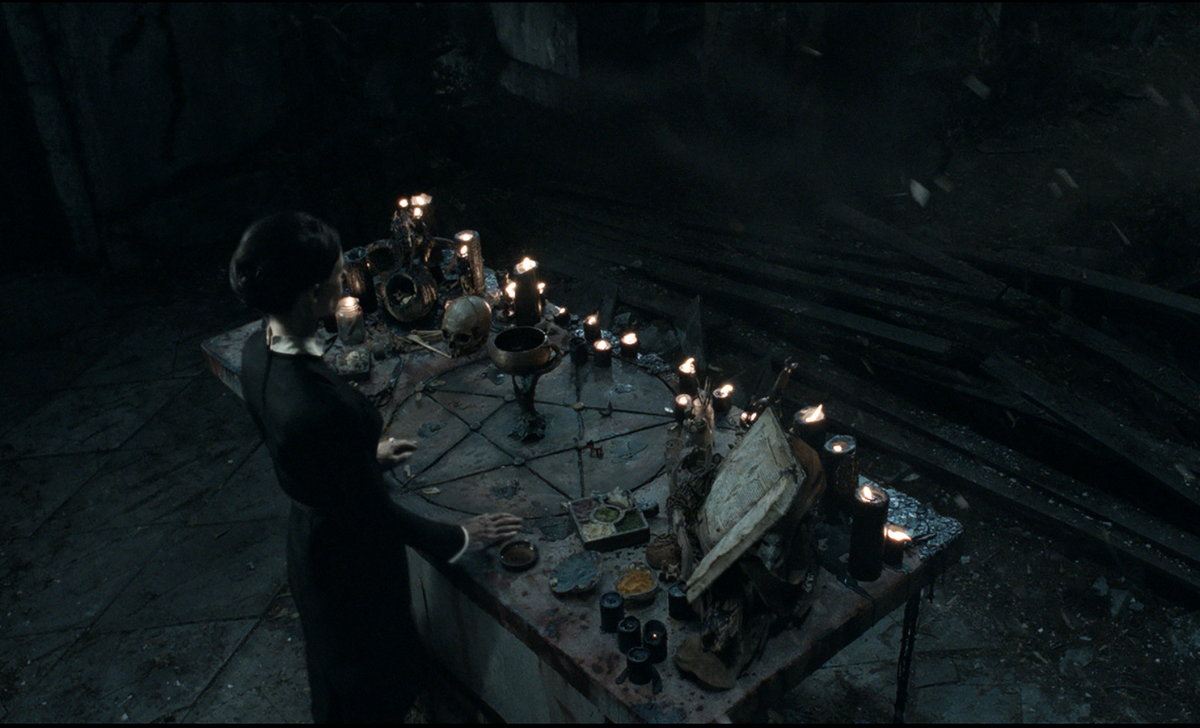 Like all previous films from The Conjuring series, the third installment 'The Devil Made Me Do It' starts off in a family setting where a son is possessed by a demon. The power duo Ed (Patrick Wilson) and Lorraine (Vera Farmiga) Warren are mid exorcism when things take a drastic turn and they realise that the situation is much deeper and darker than they thought.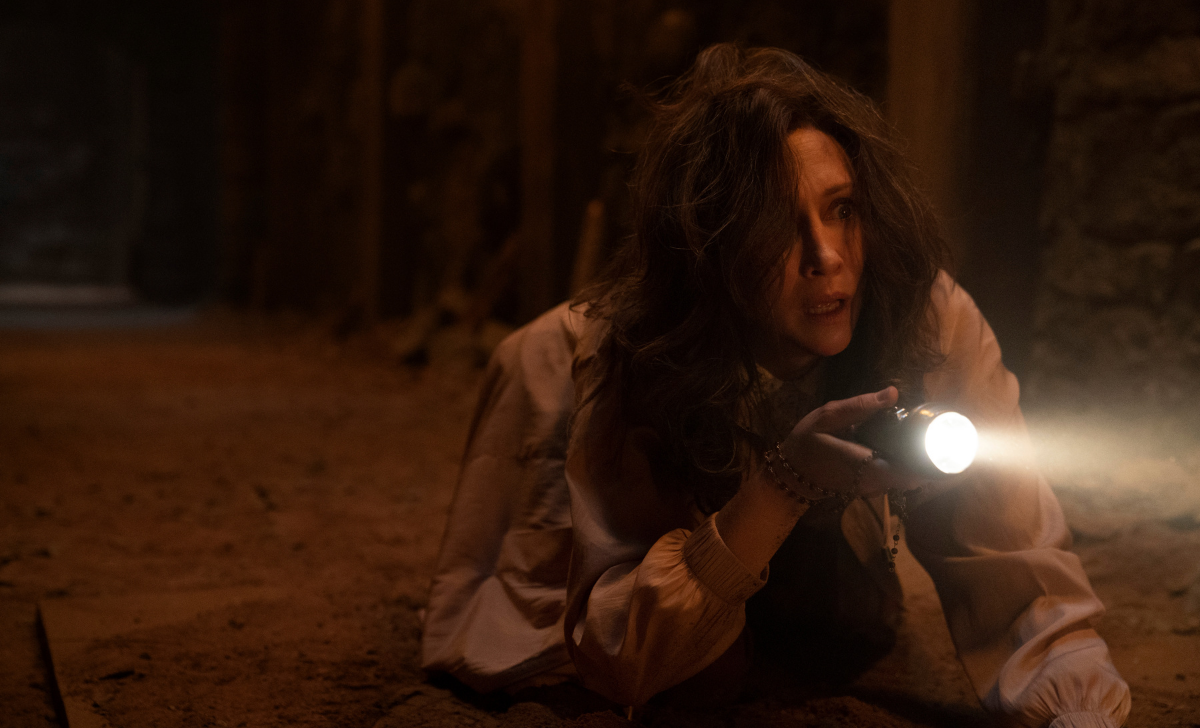 The duo embark on a mission where they have to quickly find the source of evil to help a young man on trial who committed a heinous crime whilst under demonic possession. Part way through the film you'll find yourself in a mix of emotions – scared for the young man on trial for a crime that he physically committed but had no control over, horrified by the creepy evil women who has abilities no one can explain, or warm with the ever strong love between Ed and Lorraine – bringing the film closer to believability.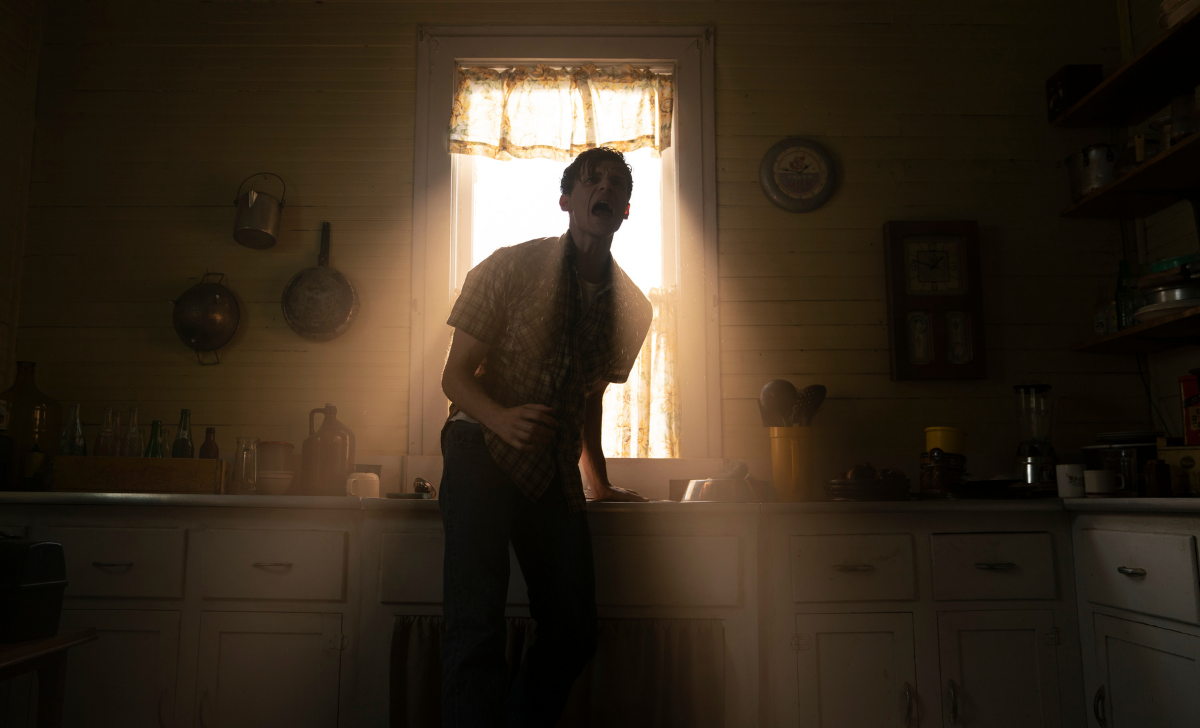 The third addition elevates the series with the excellent CGI skills making each scene believable. It forces those with faith in god to accept there is an evil presence in this world.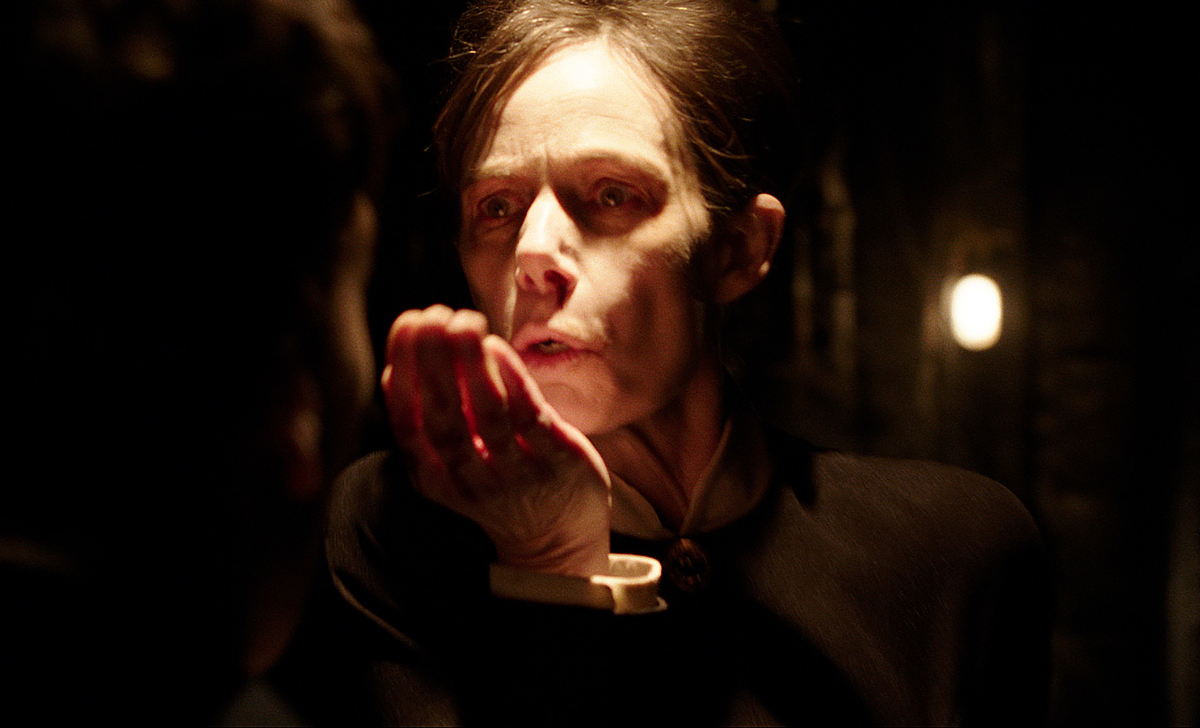 This film will have you on the edge of your seat peeking through the gaps of your fingers and blocking your ears so you can prepare yourself for the 'ghost is behind you' moments. You will then relax as that expected moment doesn't happen…AND THEN IT DOES!
Check times & dates for Metro by Hoyts HERE, then head to Centre Place for a thrilling movie to go with your popcorn.