SWEET TREATS TO TRY
Entertainment
01 December 2017
It's starting to get sunny, it's starting to feel warmer… Is summer nearly here? The summer silly season seems to be almost in full swing, bringing with it loads of extra events, time with family, and rushing about in a flap getting organised for holidays away and the like.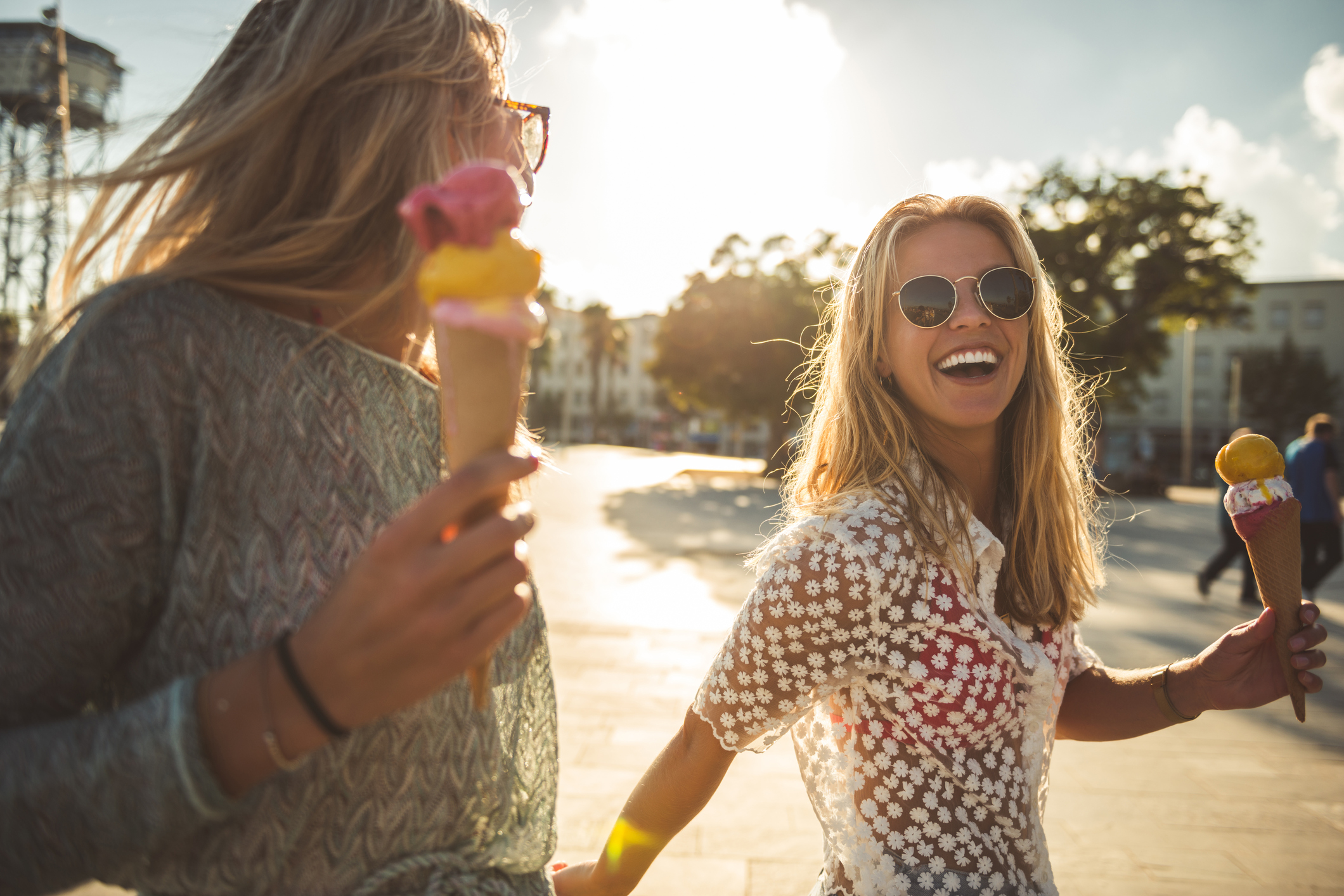 It definitely looks like summer's dragging her butt out of bed at last. This calls for a bit of summer lovin', even though there's never an excuse needed to give yourself a bit of love. Especially when love comes in the form of treats!
Whether it's a weekday pick-me-up or an afternoon out with friends or family, we've compiled our favourite sweet treats for you to have in-centre or take away with you. Because you deserve to treat yo'self! And ta-da! Here they are:
Oreo McFlurry
Sometimes you just can't beat a classic, and nobody does classic better than Maccas. The marriage of crunchy Oreos expertly blended with creamy soft serve ice cream is a treat second to none for biscuit-loving bigwigs who only want the very best classic treat.
You can find this deliciousness at McDonalds.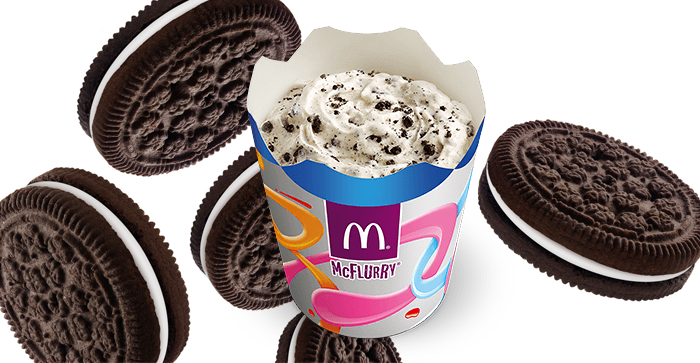 Cappuccino Swirl Slab
A good coffee is hard to beat, but a coffee-infused slice is even harder. Mrs Higgins' cappuccino swirl slab is a marbled masterpiece with Kahlua and coffee undertones, with the best balance of sweet. You can even get it in a 1.9kg slab, so everybody in the family has to try this one!
You can find this treat from Mrs Higgins.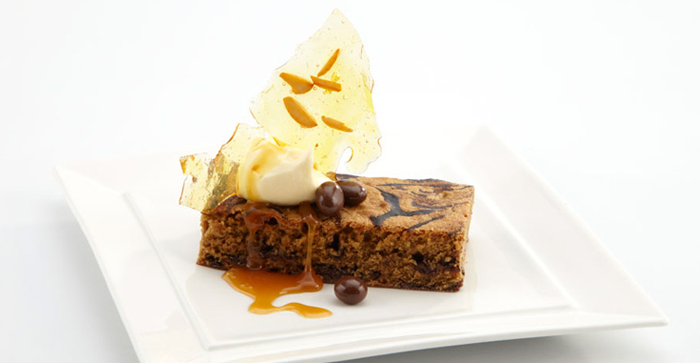 Waffles and chocolate fondue
Theobroma Chocolate Lounge is all about their namesake; chocolate. Whether it is generously swirled on top of toasted waffles, strawberries and cream, or melted down for tropical fruit and marshmallow dunking, you know where to go for your next fix.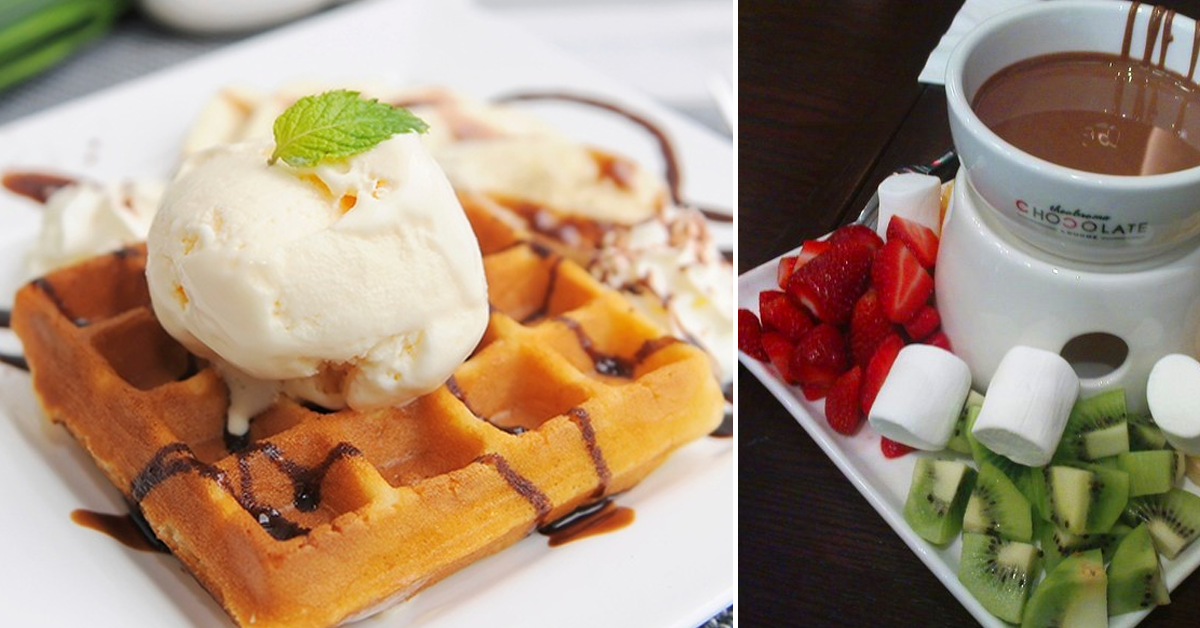 Fruit sorbet
As summer rares her shining head, our hearts all call for sorbet. Icy cool and packed full of real fruit, New Zealand Natural is the only option for the sun lover this year (and every season of the year, actually, because who doesn't love sorbet all year round!)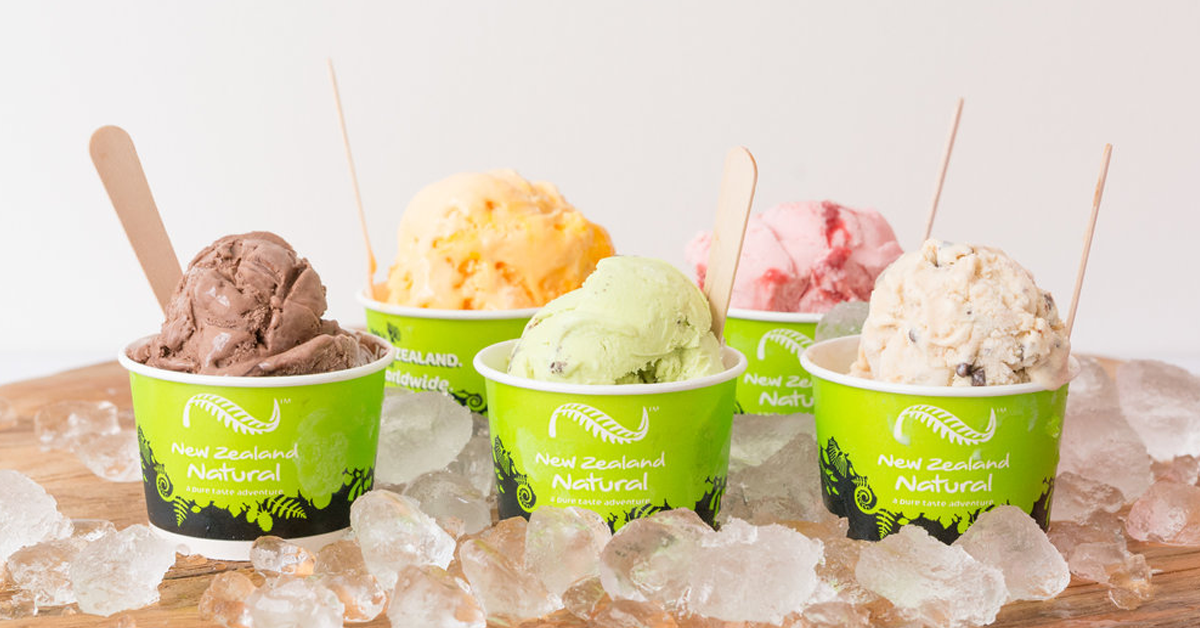 Donuts
Donuts – fried, sugar dusted, pink icing, blue icing, no iced, glazed… The options are endless and so is our love for these sweet treats. The perfect pick-me-up for any occasion, these delicious snacks can be found at Dunkin Donuts.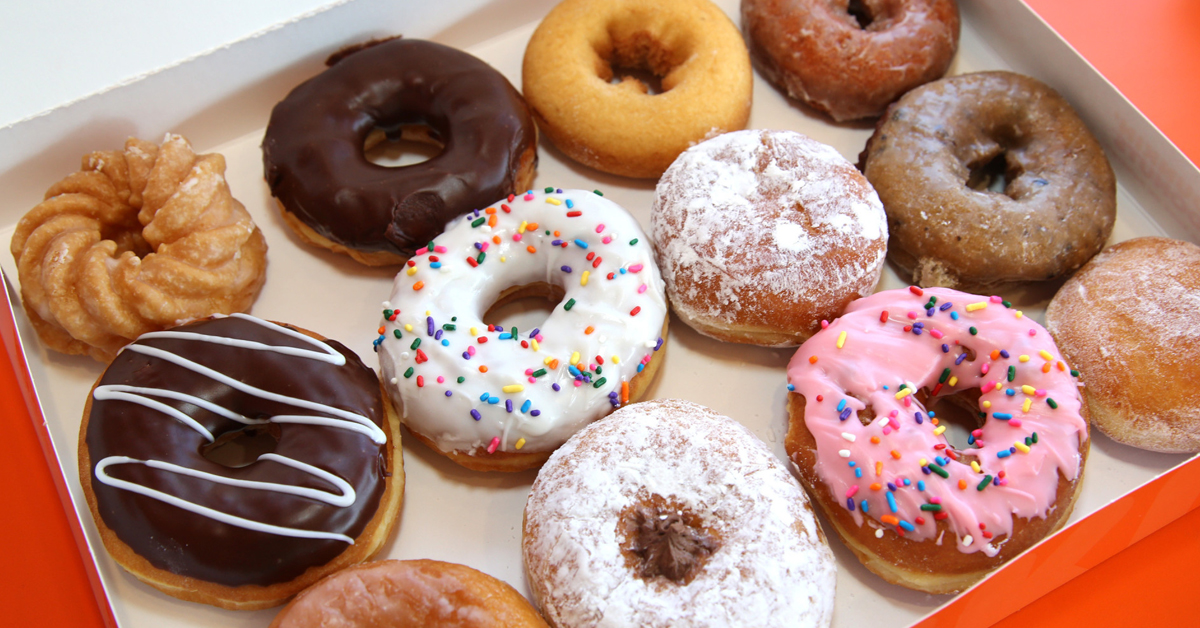 So, are your tasebuds tingling? What are you waiting for?!