WARM UP WITH WINTER EATS
Entertainment
09 April 2018
IF THERE'S ONE THING EVERYONE CAN AGREE ON, IT'S GOOD FOOD.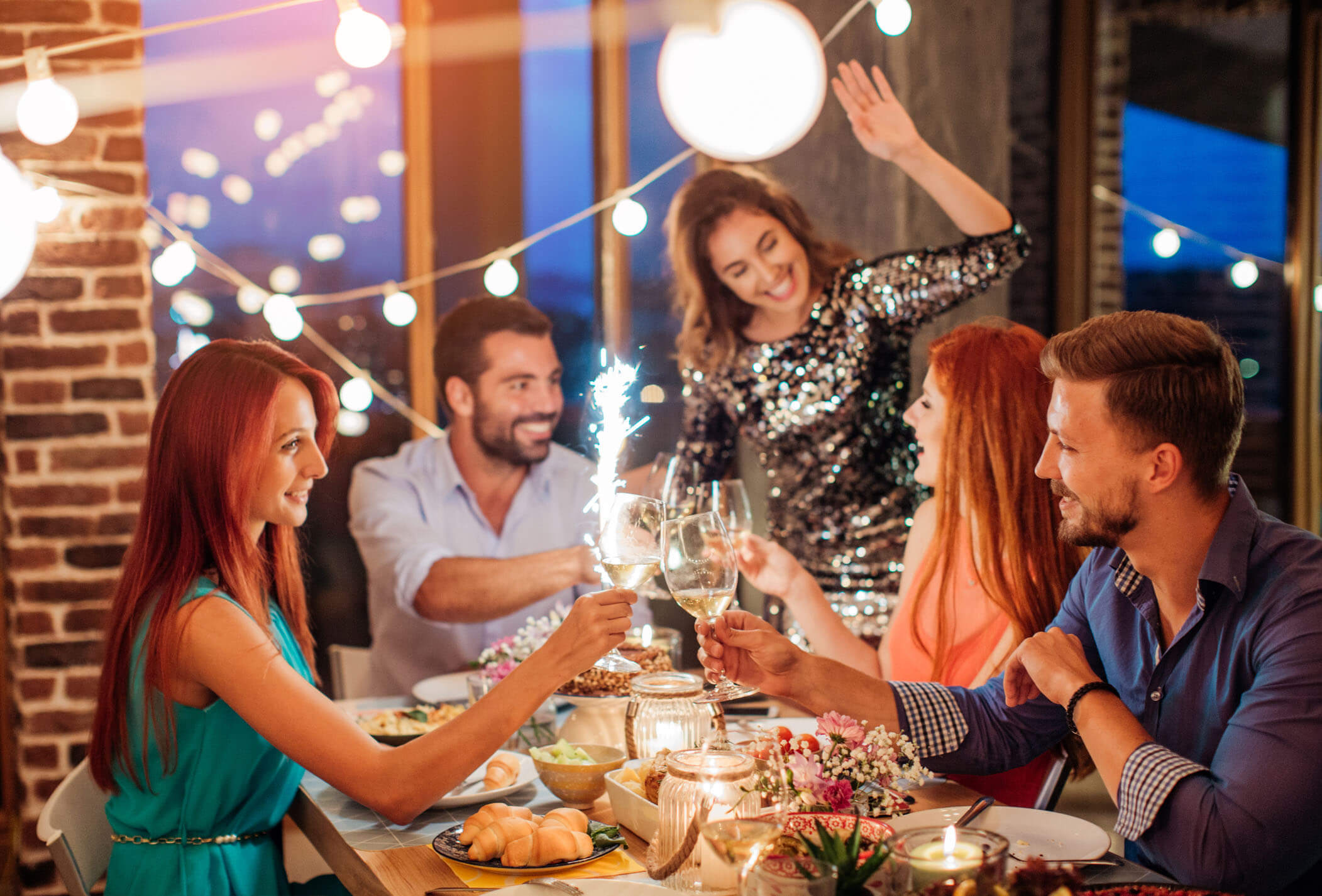 And speaking of good food, aren't we lucky to have a dining lane full of amazing bites?! Sink your teeth into a good Kiwi classic burger or try the tantalising tastes of Turkey… Why not experience the edible gems of Japan or the meals of Mexico?
You see, Bryce Street has it all. We've discovered the very best of the meals on offer, perfect to warm up your winter, and as seen in our new magazine of 'in' out now, which you can read online here. Plus, so you can try someplace new for yourself, we're giving you the chance to WIN 1 of 2 $50 gift cards! Enter here.