AUTUMN ACCESSORIES TO FINISH YOUR LOOK
Fashion
23 April 2018
As a personal stylist, accessories are always one of those things that my clients struggle with, but once you get the hang of accessorising, it really is simple and can make SUCH a difference to any look.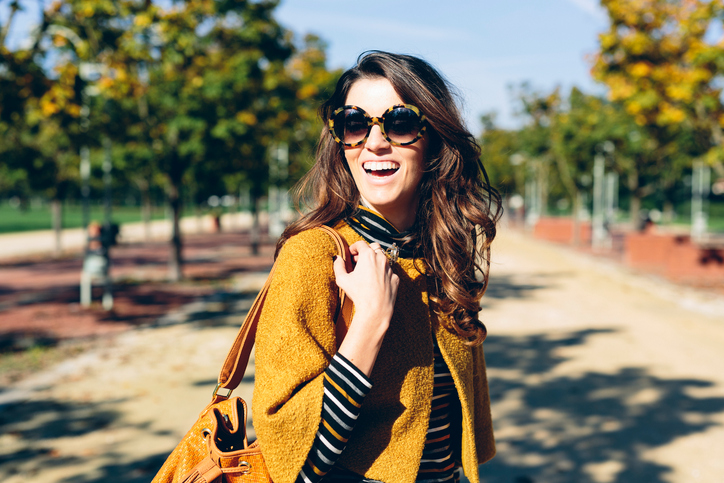 They are a quick, simple way to add personality, and flare to a simple outfit, or they can take a fun, bold outfit to the next level!
"Accessories" doesn't just mean jewellery and handbags either, you can use shoes, scarves and even jackets to accessorise your every day look.
Now that we are coming into a new season, let's have a look at some of the top accessories you can get your hands on right now at Centre Place to instantly update your look….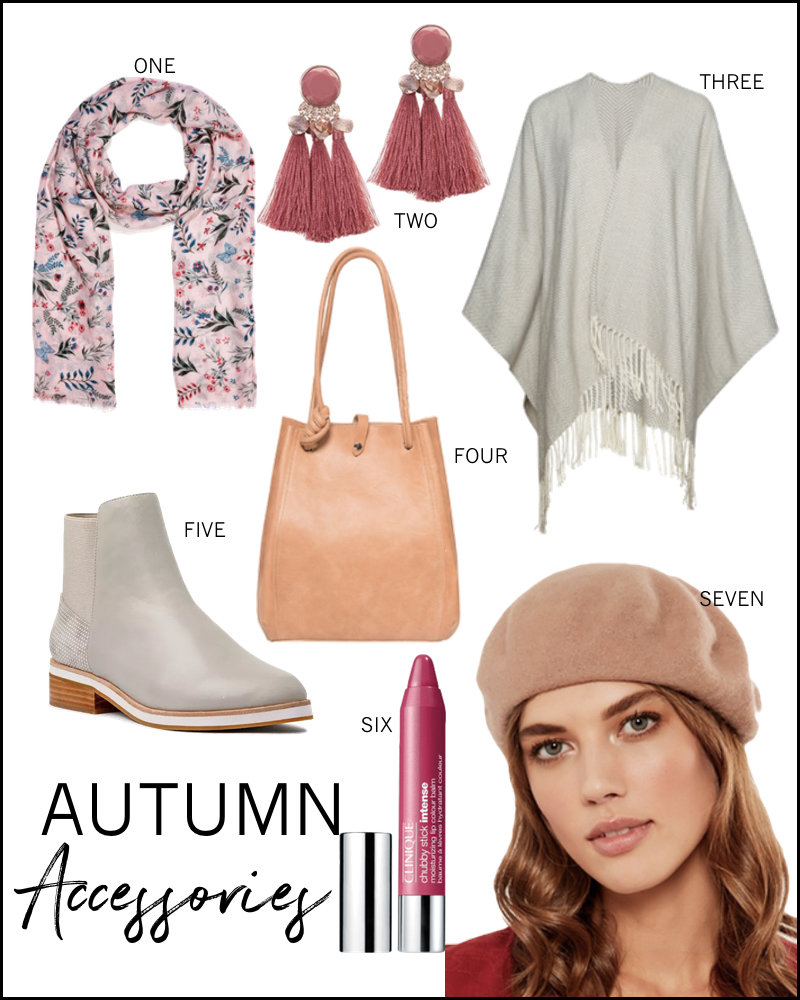 1. Just Jeans felicia scarf $19.99 | 2. Lovisa statement earrings $19.99 | 3. Max herringbone tassel serape (wrap) $69.99 | 4. Max lulu leather tote bag $169.99 | 5. Merchant 1948 dinah ankle boot $249.90 | 6. Clinique roomiest rose chubby stick from Life Pharmacy $40.00 | 7. Glassons wool beret $16.99
Autumn accessories don't have to be boring, and they don't have to be black or navy either!
There are so many beautiful autumn tones to choose from, so have fun with your accessories, they really are the final touch to any great outfit.
Until Next Time, Happy Shopping
Cait xoxo