LOVING LEATHER & FUR
Fashion
10 April 2018
What fashion trends are we loving this season?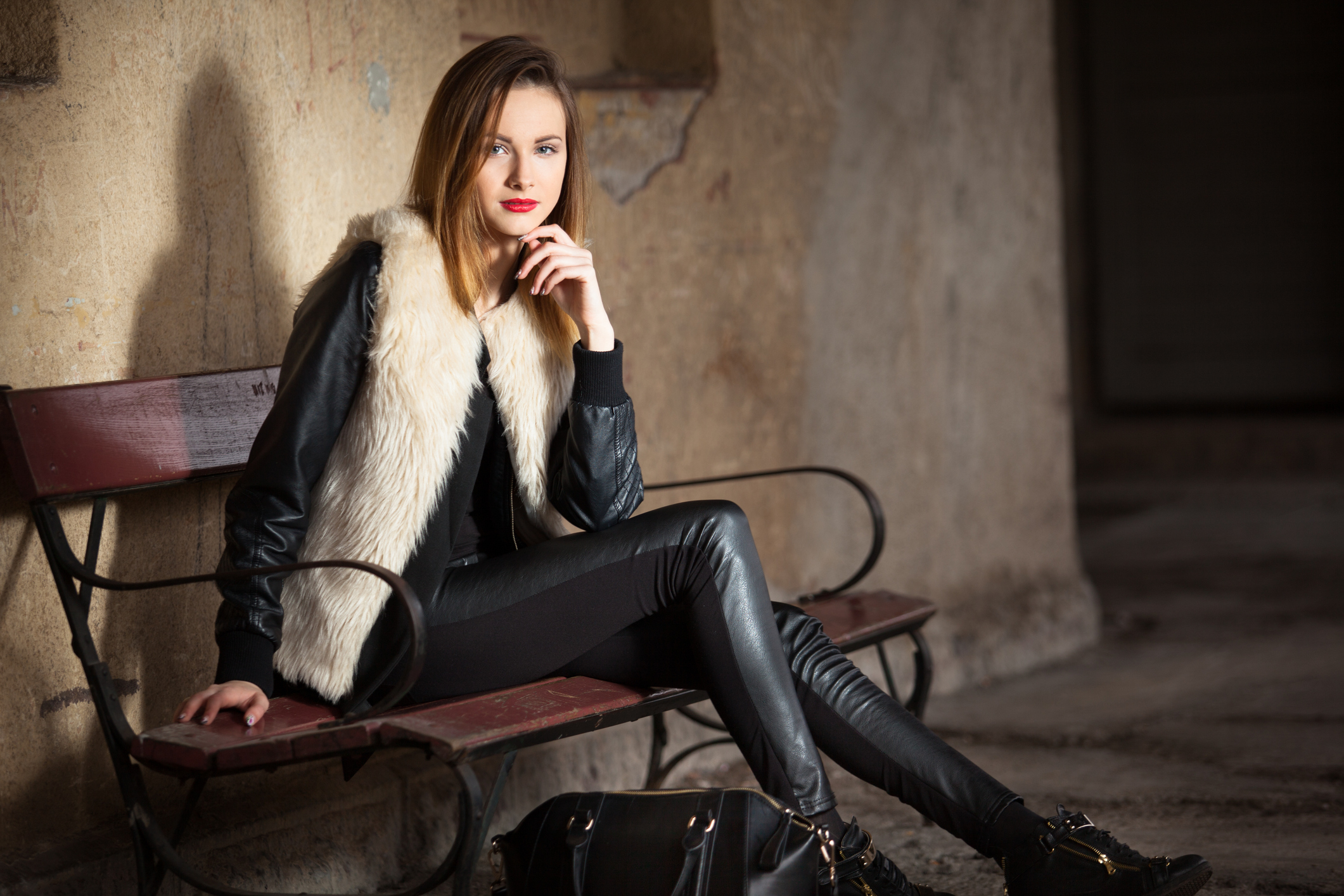 Some trends never age. The quintessential winter look isn't complete without a classic leather hangbag, clutch, jacket or boots. Supple and long-lasting, leather gives any outfit the finishing touch, and any lady of any style the effortless 'cool' or classic chic look.
A good pair of leather boots might actually be one of the best investments you could make, and you can quote us on that!
With this in mind, here are some of our top tips for styling leather;
Give pretty florals a bit more spunk and funk with a fitted leather biker jacket
Ankle boots are such a versatile buy for the shoe rack. A classic brown or black pair looks fab with tights and a dress or with some great pants – you can tuck them in or wear them loose if they're skinny or straight shaped
Treat yourself and buy a bag that matches your go-to boots – your accessories will always look killer together and will complete your outfit
We're loving leather gloves this season – pair them with a lovely coat and channel your elegant side
Fur is another trend we're loving this season. Although it comes and goes from the style lists, it's back and here to stay this season. One of the things we love most about the fur trend is how it can be worn all over the body, or in wee accessories to bring out the look. We're also loving the different colours it comes in this season, from natural browns, creams, blacks, and in maroons and blush.
You're bound to find some that suits you and your look if you've never tried it before – you just have to know where to find it!
Our top tips for styling fur are;
Know what length and style fur coat will work for you. For instance, if you're petite, avoid the full-length fur coat as it could swamp your frame, and opt for a feminine fur vest instead with a skivvy underneath
Mixing and matching is all good if it's done well. Fur is one of those textures that can mix, and not in a good way! Be sure if you're wearing multiple fur items that they're complementary and in accessories only
If it's not quite cold enough to dive into this trend, bring it out in subtle ways – we love the fluff of fur on beanies, keyrings and handbags this season too!
Here are a bunch of our favourite leather and fur accessories finds, which you can read more about in our latest magazine of 'in' – read it online here! We've also got two $50 gift cards to give away so you can grab yourself a new leather or fur item for this season! Enter the draw here!