SPORTSWEAR ITEMS YOU NEED IN YOUR LIFE
Fashion
13 November 2018
Who says you don't have to look good when you're exercising (or having coffee in your activewear?!)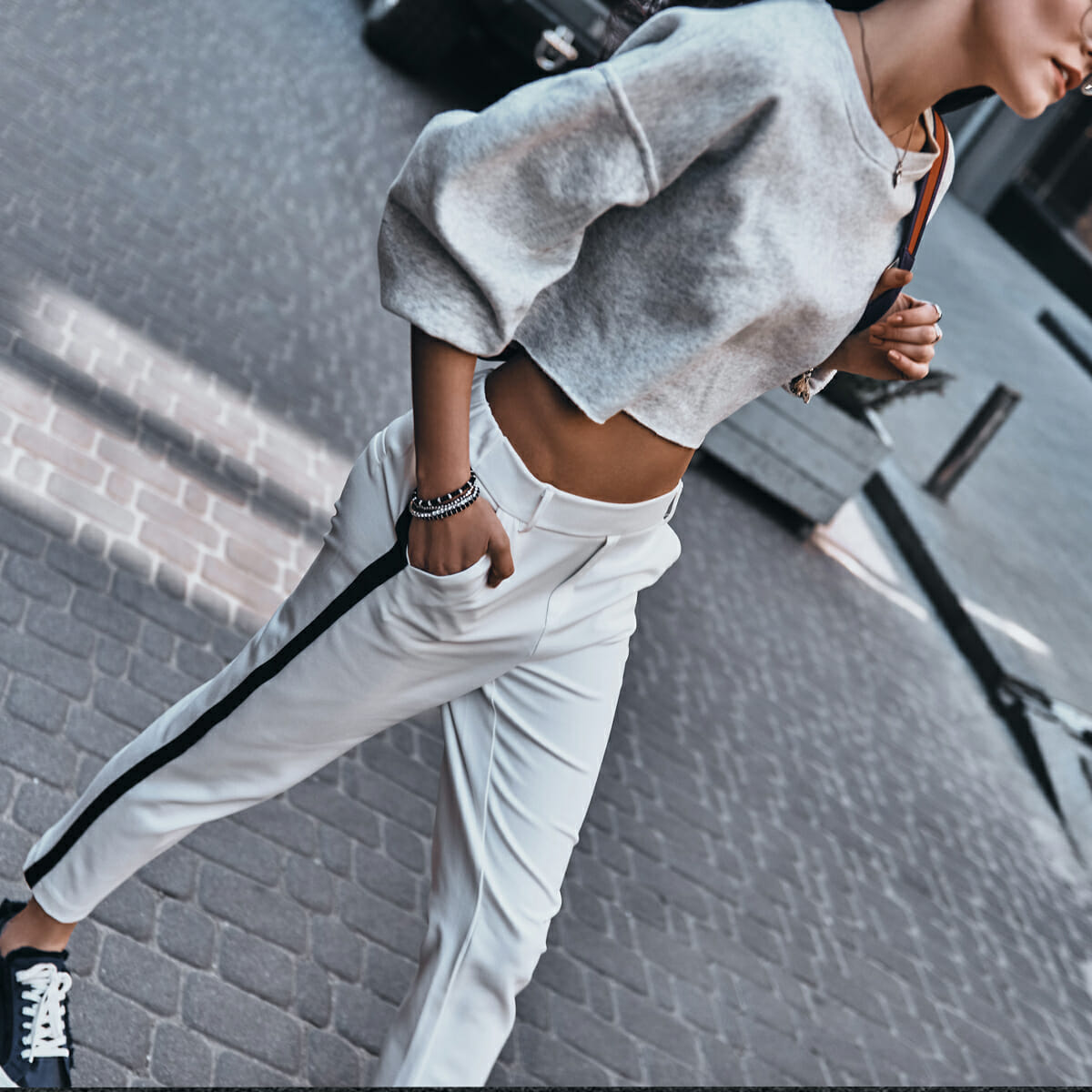 I firmly believe, that if you look good when you work out, you'll automatically feel better about yourself before you start, and work harder as a result!
You can have just as much fun with fashion hitting the gym, and you can the rest of the time, so I've gathered up some of the coolest, most fashion-forward work-out accessories to keep you feeling good, and looking great!
So many fab and fashionable pieces, it's almost enough to make me want to go and work out – haha!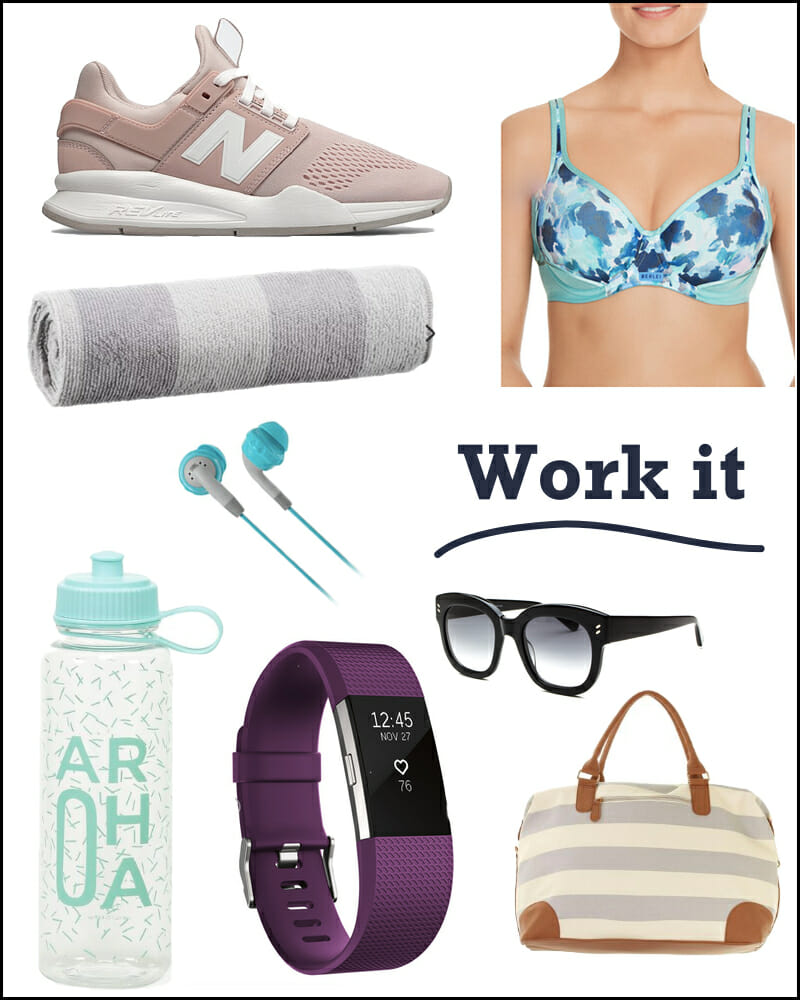 New Balance Trainers from Stirling Sport $150.00 | Berlei sports bra from Farmers $59.95 | Kathmandu workout towel $38.98  | JBL earphones from Rebel Sport $39.99 | Typo drink bottle $14.99  |  FitBit from Farmers $269.00 | Stella McCartney sunglasses from Sunglass Style $395.00 | Workout bag from Strandbags $74.99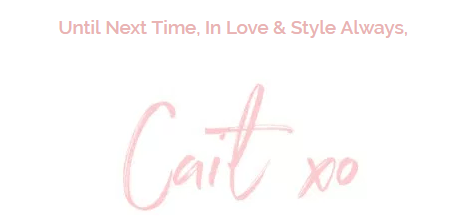 We're inspiring New Zealand fashion as a proud sponsor of TVNZ 2's Project Runway New Zealand. See our outfit-completing accessories on the Kiwi Property accessory wall, on Monday nights, at 7.30pm on TVNZ 2.