STREETWEAR ACCESSORIES YOU NEED TO HAVE
Fashion
08 October 2018
Streetwear, or everyday wear, is just as important to feel fabulous in as your fancy frocks or work wear, but it often gets left behind.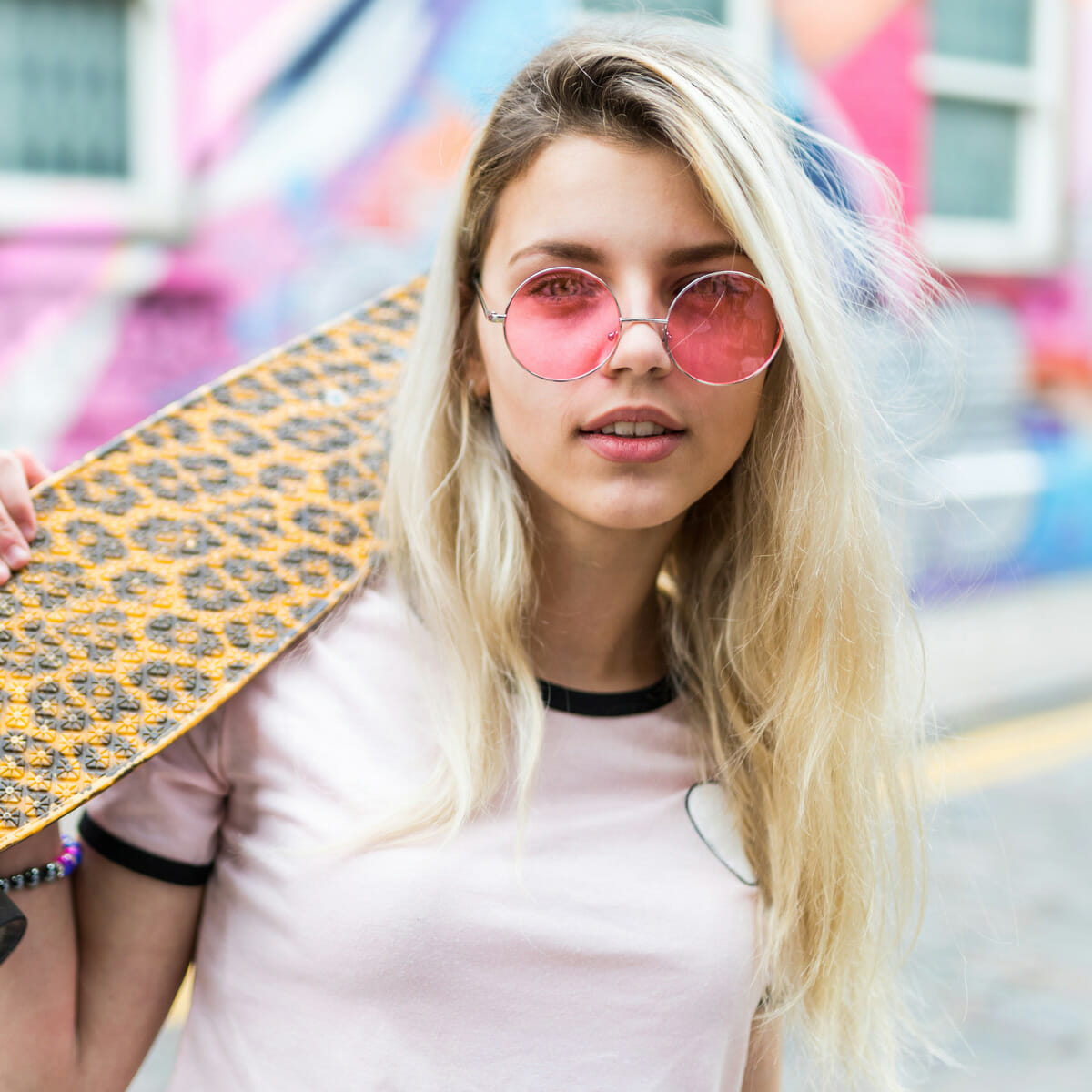 Sure, you can throw on a pair of jeans, and a tee to run out the door, but don't discount how much adding a few accessories can elevate your look!
Trainers have become a staple in most of our wardrobes, but don't be scared to branch out with a different colour or fabric – you can never have too many, right?!
As extra stylist tip when wearing your trainers with pants – roll up the hem  to expose your ankle a little, it will make your look feel less clunky.
Want to add some more funk to your everyday look? Why not add a hat? They are my go-to when I haven't had a chance to wash my hair and the dry shampoo has stopped doing its job (haha!)
If hats aren't usually your thing, then don't be scared to give them a go! Try on a few different styles to work out what you like, and then make the effort to leave the house wearing one every now and then!
Here are a few of my favourite street-style accessories that will really give your everyday looks something extra: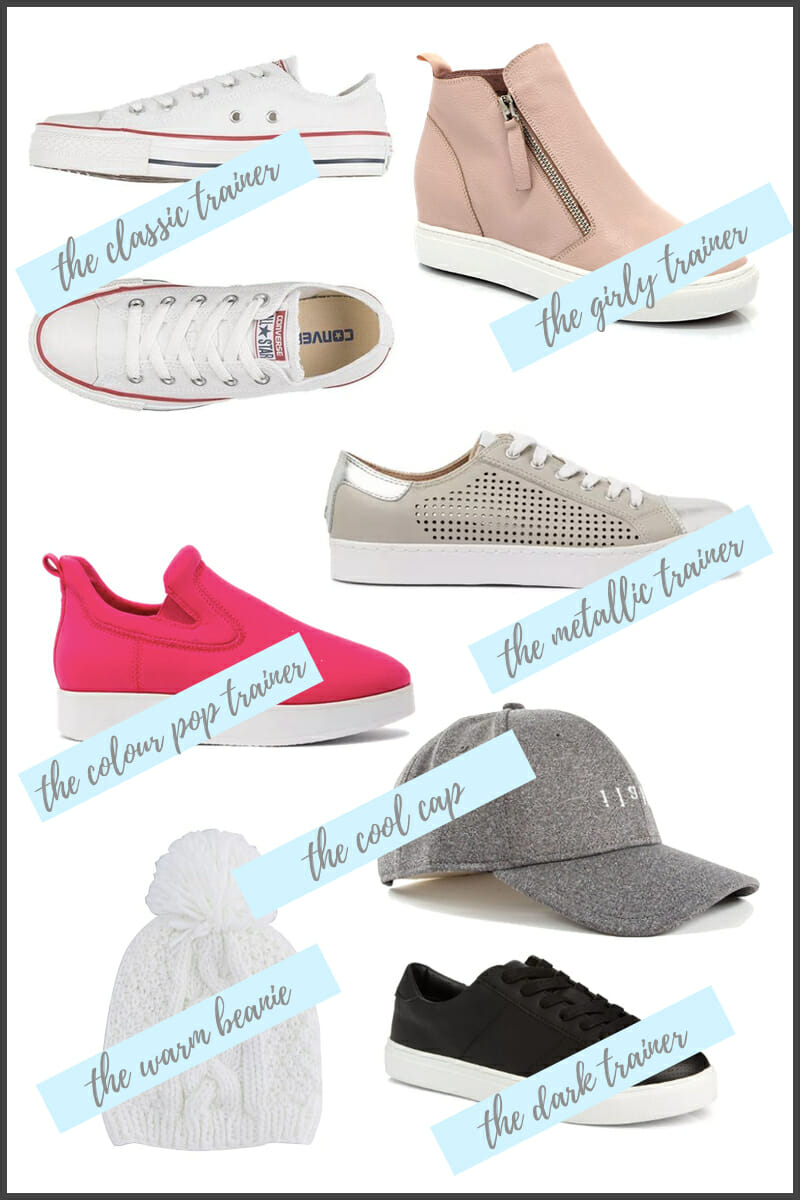 The Classic Trainer: Converse Chuck Taylors from Platypus Shoes $100.00 | The Girly Trainer: Pulp "elevate" stacked trainers from Hannahs $169.95 | The Metallic Trainer:  Deuce "Daisy" sneakers in grey metallic from Merchant 1948 $149.90 | The Colour Pop Trainer: Mi Piaci "Lola" trainer $170 | The Cool Cap: iLabb cap from Backdoor Surf $59.90 | The Light Beanie: Rebel Sport "Claro" pom pom beanie $16.99 | The Dark Trainers: Just Jeans "Ada" trainers $49.95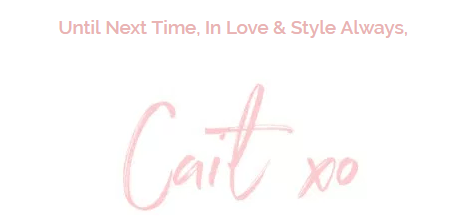 We're inspiring New Zealand fashion as a proud sponsor of TVNZ 2's Project Runway New Zealand. See our outfit-completing accessories on the Kiwi Property accessory wall, on Monday nights, at 7.30pm on TVNZ 2.