TRENDING KIDSWEAR FROM CENTRE PLACE
Fashion
17 July 2017
With spring edging closer we start to get a feel for the colours and styles that will be filling the shelves and gracing store-fronts. If a wardrobe update is on the cards before the kids head back to school next term you might enjoy a glimpse into what you'll find before you go: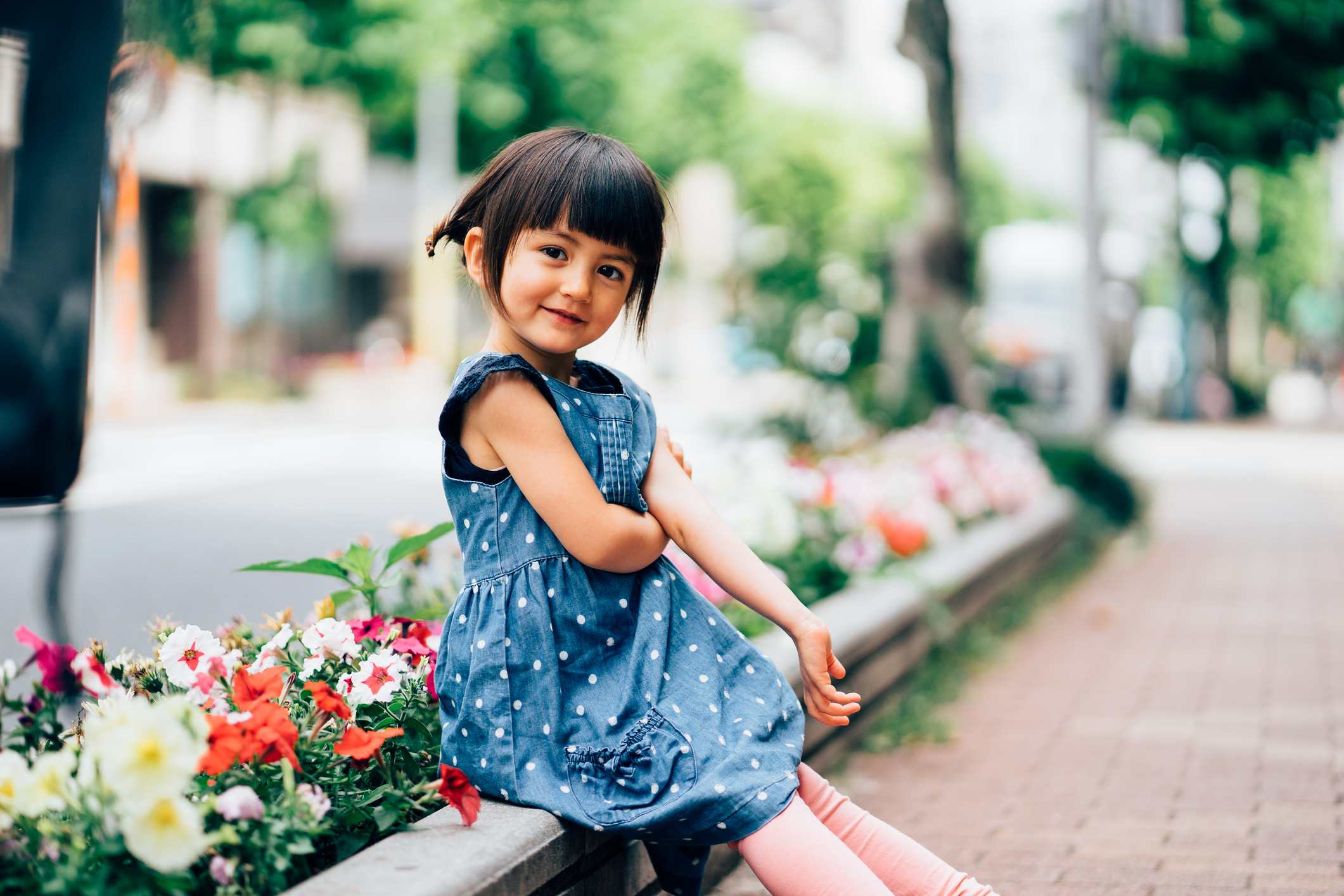 MICRO-FLORALS
Admittedly, florals are a year round print although this season in childrenswear we are seeing a preference for micro-florals and clustered bouquet prints. While the look overall is delicate, the contrast of florals on black or navy gives them a little more edge.

a. Skechers sneakers from Hannahs | b. Keds Triple floral sneaker from Hannahs | c. Teeny Weeny double breasted coat from Farmers | d. Tickled Pink forest print tee from Farmers
WHIMSY
Best summed up as novel and fanciful. Think prints inspired by fairytale characters and woodland creatures with a side of tulle and sparkle. Unicorns, butterflies and bunnies are popular on tees, leggings and dresses while dinosaurs and reptiles also feature strongly too.

a. Bunny & flower print sweatshirt from Farmers | b. Wrap dress with tulle skirt from Farmers | c. Skechers star studded hi-tops from Hannahs | d. Baby hops (shoes) from Hannahs
BLACK AND WHITE
Black and white is a crisp and modern staple for winter and will continue long into spring. This season's black and white has an athleisure feel too it so you'll see plenty of it in slogan tees, colour-blocked on tees and in prints on jogger-style pants.

a. Contact spliced t-shirt from Farmers | b. Energy lights mid top sneaker from Hannahs | c. Contact trackpant from Farmers | Contact colour block tee from Farmers
TRI-COLOUR
While familiar pairings of red, white and blue, or navy, maroon and grey will be popular, expect to find plenty of stripes and colour-blocked long sleeve tees and hoodies in a variety of shades. The tri-colour trend is a little bit nautical/sporty and pairs well with other activewear pieces or a smart pair of tan chinos.

a. Tiny Zakk shoe from Hannahs | b. Colour-bloc t-shirt from Farmers | c. Striped tee from Farmers | d. Hooded colour bloc t-shirt from Farmers