ALL ABOUT FOOD | CENTRE PLACE
Lifestyle
12 January 2021
Whether your spending the day shopping and need a quick bite to eat, or you're looking for a destination for your next date night out – Centre Place has got you covered! From a foodcourt filled with the classics and some newbies thrown into the a mix to a Dining Lane full of internationally and locally inspired flavours, there is something that is sure to please everyone no matter the occasion!
Quick Bites
If you need something on the go while you're busy running errands on your lunch break – there are so many options! Coffee is in plentiful supply (definitely needed to get you through the day!!), and while you're at it why not grab yourself a sweet treat?! You deserve it! If you're after something sweet – stop by and grab a delicious slice from Gather Food & Coffee (if you've been to visit their spot "Gather Foodhouse" in Frankton you'll for sure now just how delicious these are!). There are flavours galore, including their house made custard slice which truly just melts in your mouth! If you're no good at sharing, make sure you gobble this one up before you get home because I have no doubt that everyone who lays eyes on it will want a bite, too! If savoury is more your flavour, Sierra Cafe has a delicious range of savoury scones which are made fresh daily. These disappear from the cabinet very quickly though, so don't wait! If you've got the time, ask for it to be heated and lather some butter all over it – YUMMY!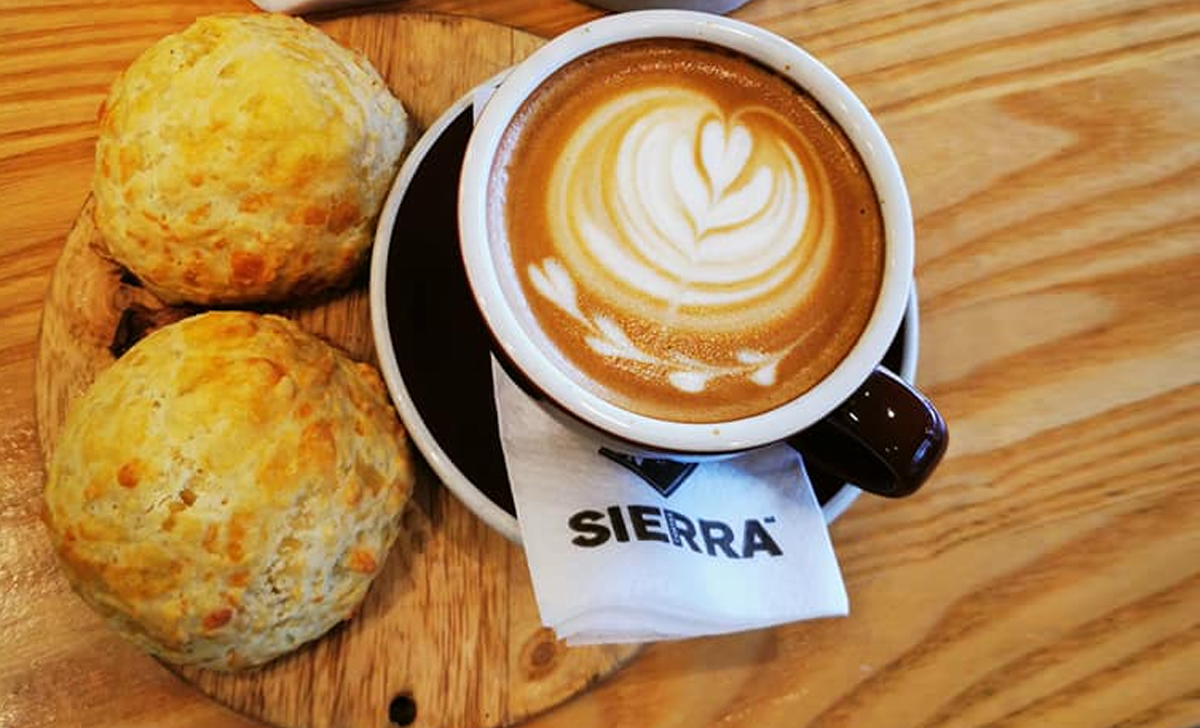 Special Occasion
If you're looking for a spot to celebrate a special occasion, there's plenty to choose from. The Centre Place Dining Lane is home to a variety of local and internationally inspired flavours – Daikoku, Mediterranean Kitchen, Flying Burrito Brothers, Breakers and Theobroma Chocolate Lounge.
If you're after a bit of entertainment on the side of a delicious, freshly cooked meal – look no further than Daikoku. If you've been here before, you'll know exactly what I'm talking about. Get a group of friends or family together and gather around the teppan table and watch your meal be cooked right in front of your eyes – think flames, "choo choo train" onion rings and catching food in your mouth! This is a guaranteed great night out for everyone, especially if you add a side of sake to your order!
If you prefer something a bit more cozy and intimate, Mediterranean Kitchen will be right up your alley. Join the friendly team as they transport you to Turkey, Greece, Morocco, Syria and a few of their neighbours – right here in the heart of Hamilton. I can't make up my mind about what my favourite dish is here (there are too many!!) but I definitely put the Moussaka and Sultan's Delight right near the top of my list. If you're in the mood for sharing (or not!), the seafood platter is absolutely delicious and gives you the chance to try a whole lot of different bits and pieces. On your way out, be sure to grab a wee package of turkish delight for the way home!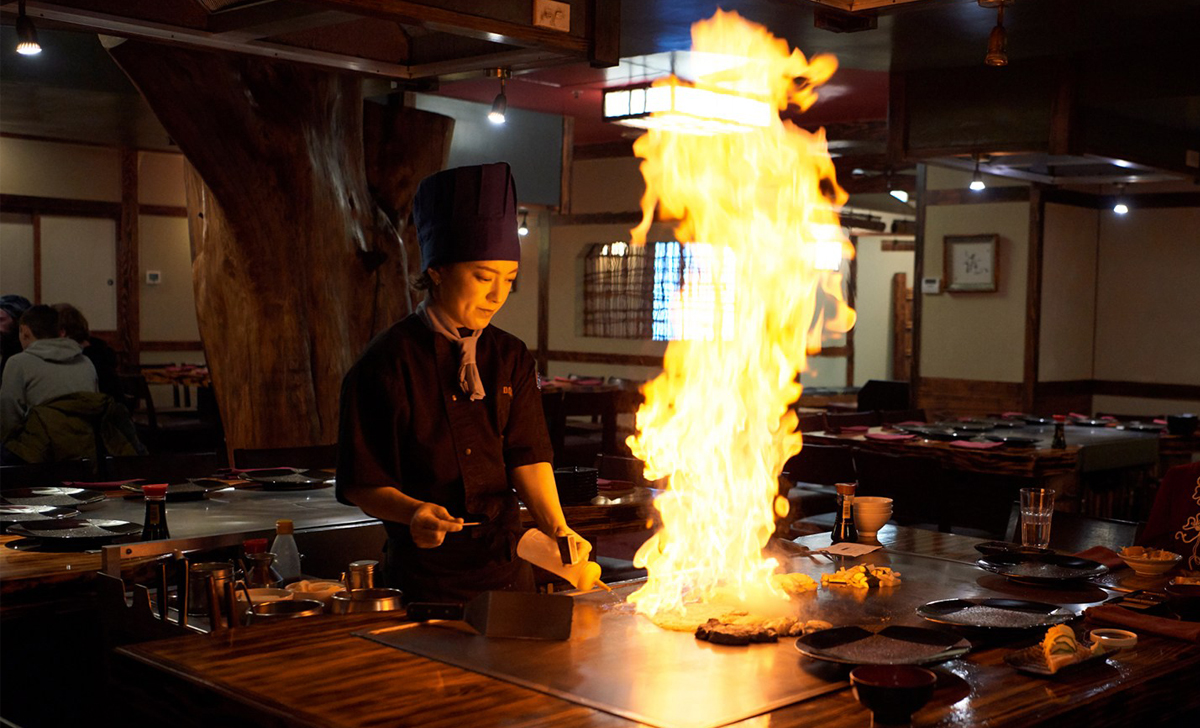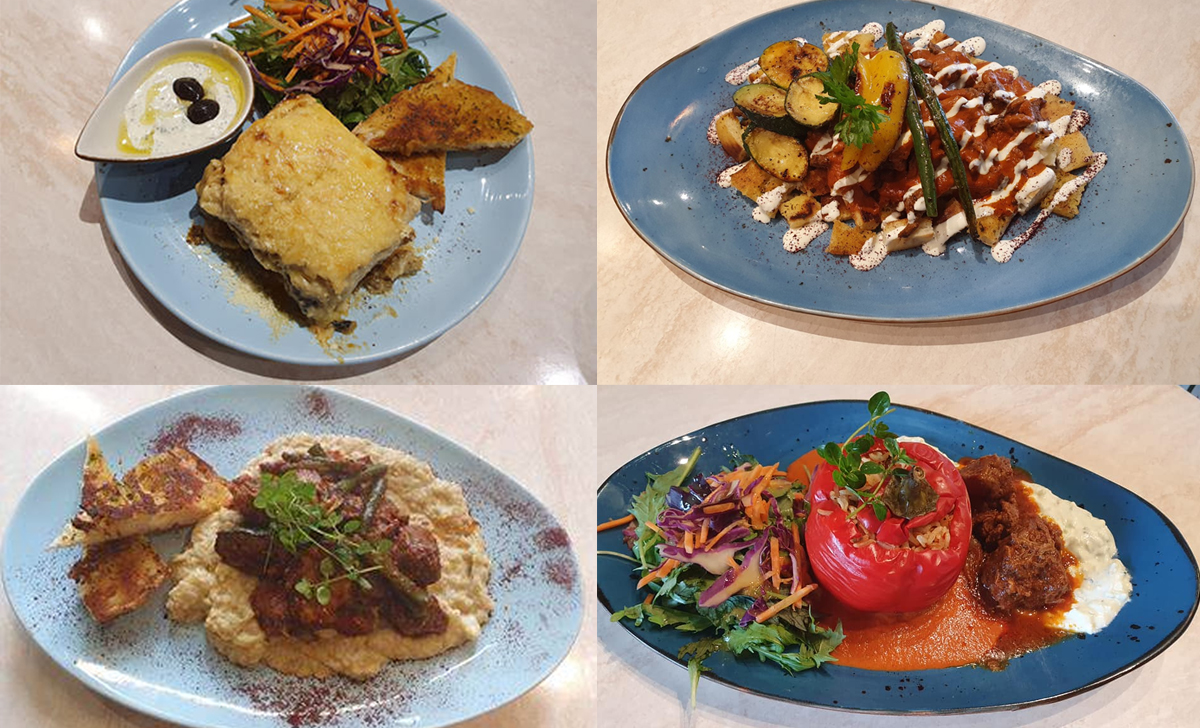 Easy Meal Out
If you've got the kids in tow, or running low on time – there is plenty of fresh flavours (along with the old classics) available in the Centre Place foodcourt.
If you're looking for something a bit different, be sure to check out Cizzlin. These guys offer deliciously fresh Mongolian-style cuisine right in the middle of the foodcourt! Choose your met and vege, along with a delicious sauce and watch them cook it all together on a hot plate right in front of your eyes – it doesn't get much more fresh than that! There's something for everyone here – with beef, pork, seafood, chicken and vegetarian options all available. These meals are a great size, so are sure to fill you right up – and maybe even leave you with some to take home for later!
If you're looking for something nutritious, fresh and tasty that you can take back to the office – make a stop by Tank. These guys have been around a long time, but are constantly changing up their menu with new, interesting and delicious fresh salad recipes. The Guacamole Greens is my personal fave – think salad meets Mexican, including broken up tortilla chips mixed right through. The crunch of the tortilla chips finishes it off so perfectly! If you don't have time to stop, but still want to make sure you sneak in your 5+ a day, opt for a fresh, cool smoothie or juice on the go! Did you know that Tank Juice also now offer breakfast smoothie bowls? YUM!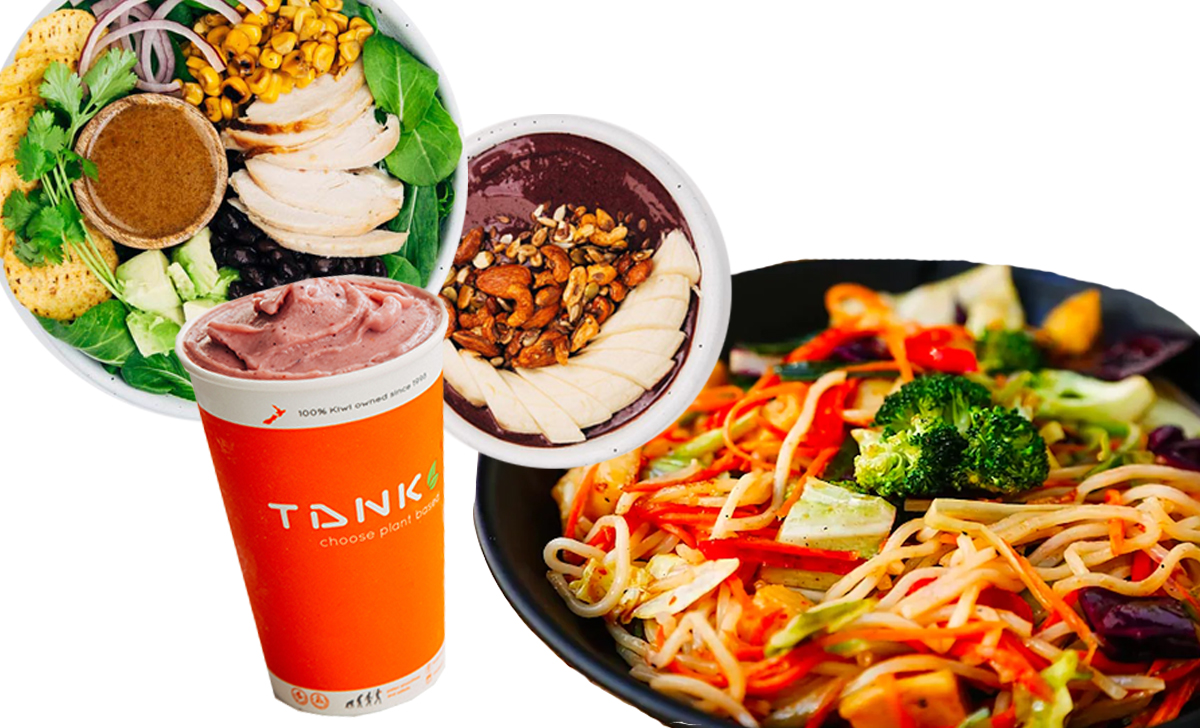 Sweet Treats
What better way to finish off your delicious meal, than with a sweet treat?! Or, if you're having one of those days.. skip the meal completely and go straight to dessert! If you're like me and have a soft spot for all things chocolate, don't look past Theobroma Chocolate Lounge! The name says it all.. chocolate galore! Fresh fruit with a side of chocolate fondue, waffles served with ice cream, berries and drizzled with melted chocolate.. I'm drooling just thinking about it! On a chilly day, make sure you stop in and try one of their signature hot chocolates which come served over a lit candle – so nice and cozy! If you want something to take home for later, they have a cabinet full of delicious looking (and tasting!!) handcrafted chocolates that you can pick and choose from. There's also pre selected mix boxes for any occasion!
On warm Summer days (much like what we are going through now!) pop in and try a freshly rolled ice cream from Gather Food & Coffee. These guys have a freezer full of delicious sorbet and ice cream flavours from Kowhai Creamery (based just down the road in Matamata) that are sure to hit the spot for that late arvo sweet craving! Make sure you give the blood orange/dark choc chip a go – it really takes the classic orange choc chip to a whole new level!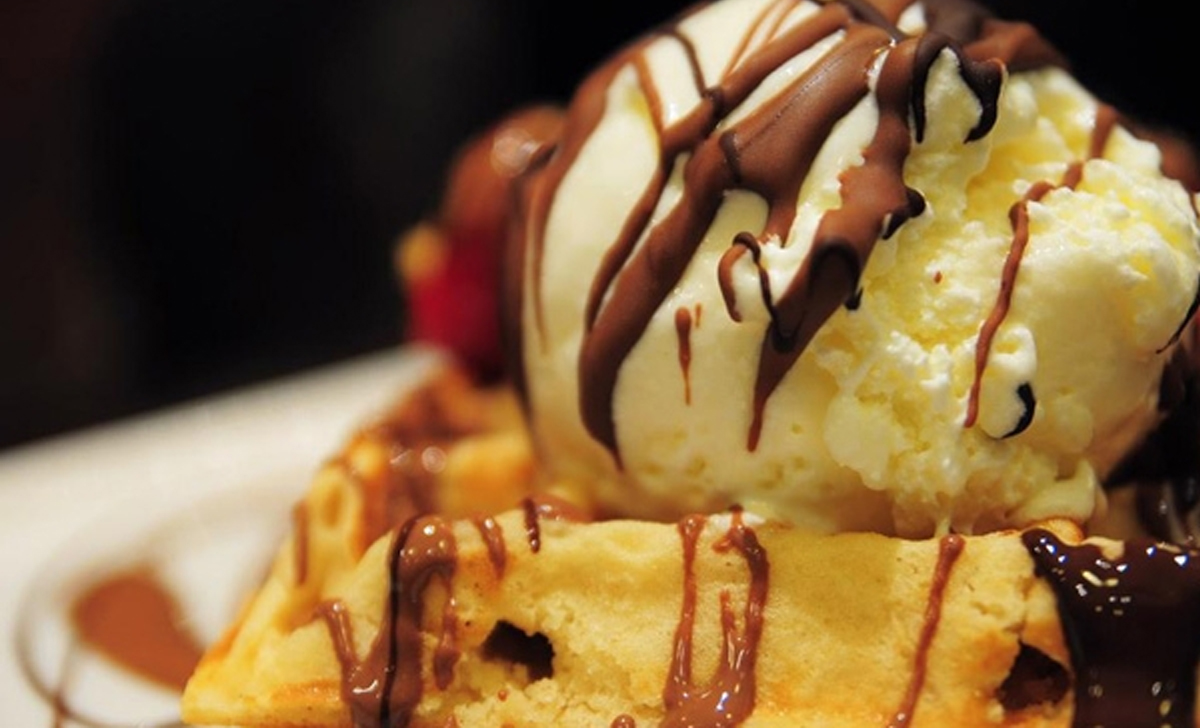 So whether it's a night out, or a quick stop on your lunchbreak – make sure you swing by and check out some of these delicious spots next time you're visiting Centre Place.. you won't be disappointed!