CHRISTMAS GIFT LIST: BUDGET GIFTS
Lifestyle
28 November 2017
We all know that for a gift to be special, it doesn't have to be expensive. In fact, the best present is your presence, but, sentimental quotes aside, we've found the best "inexpensive" gifts at Centre Place for this Christmas.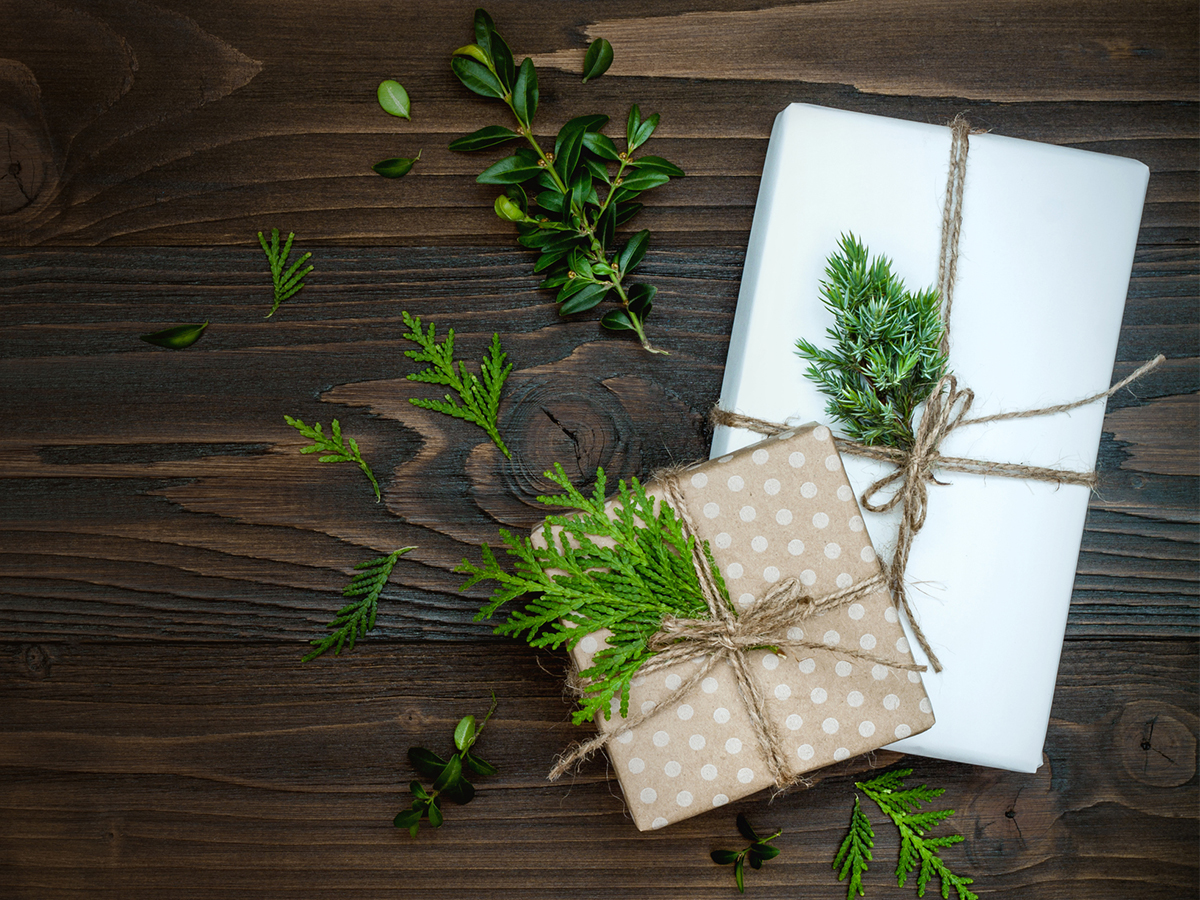 Perhaps your incessant Pay Wave swishing has had a bit of a negative effect on your bank account in the lead up to the big day, or maybe you're nearly at credit card meets scissors point… Sit back, and relax. These wee gems are easy to find (with our tips, of course) and at the cost not too much more than your daily cup of caffeine. Bargain!
Are you perusing the stores for your Secret Santa, a colleague, someone you don't know very well, your brother's 12th girlfriend this year or your second cousin twice removed? Hey, if you don't have that much money to spend on them, it's hard to know what to buy them. Put that cheap bubbly away for another day, because these gifts are just a little bit more thoughtful, practical and handy, and on trend, in-store right now.
Anytime mug from Typo | MOR gift set from Redcurrent |  Chocolate covered coffee beans from Acquisitions | Metallic playing cards from Redcurrent | Chocolates from Theobroma Chocolate Lounge | The Yes Button, the No Button from Acquisitions
Some key stores to find other budget gifts you might like...
Typo is our go-to girl on all things cheap, cheerful, and out-of-this-world awesome. Fully of wacky, trendy stationery, homewares and accessories, you'll surely be able to find a budget-friendly jewel for kids, men and the ladies.
When you think "gifts", Acquisitions surely comes to mind. Packed full of beautiful home items, photo frames and more, you'll also find nestled amongst the glam and glitter a whole bunch of awesome gifts, such as table tennis and finger fooseball. Perfect!
Theobroma Chocolate Lounge isn't just one of our favourite cafes; it's also fabulous for a sweet treat for a sweet someone. Create them a bespoke chocolate box which you can take away and wrap up for Christmas.
A fragrant and festive bath always makes for a great pick me up! See the Christmas ranges from The Body Shop for scented presents for her.
Can't beat Colette on sparkly affordable accessories! Hey, everyone loves some banging accessories, and so will you when it comes to Secret Santa shopping.