CHRISTMAS GIFT LIST: FOR THE KIDS
Lifestyle
06 December 2017
The magic of Santa and his reindeer, the wonder of the festivities, and the anticipation of the big day. Undoubtedly, one of the most special Christmas moments is watching the kids' delight in opening their presents.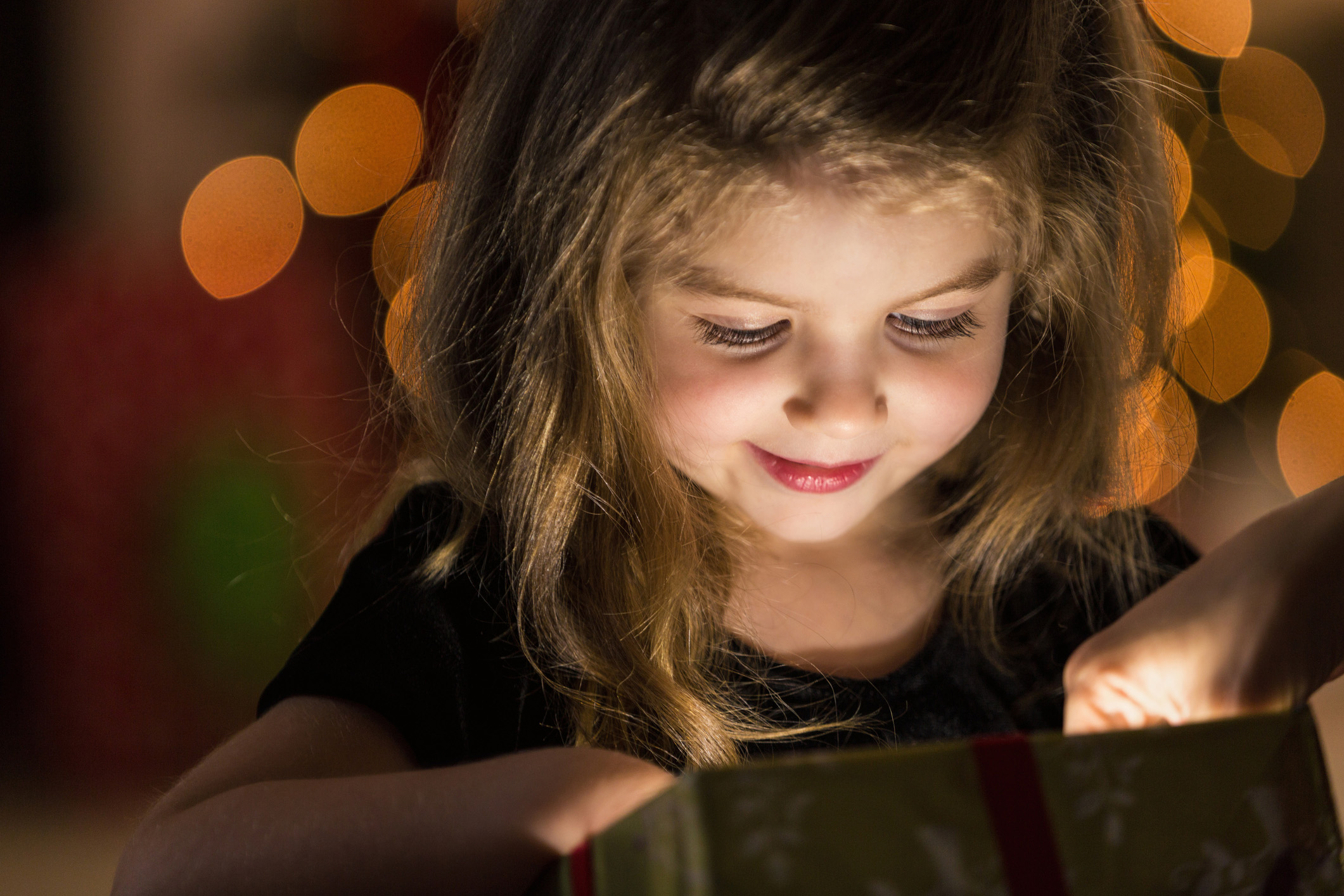 What makes Christmas truly special for the big kids in some part is the memories that they have as children on Christmas. Receiving your gifts from Santa and loved ones holds a unique spot in the memory bank, but times have changed, and what we loved once as kids might not be what the kids of today expect when they tear off the wrapping paper.
Of course, kids are generally super grateful and excited by ANY present, but if you needed a little helping hand to get them one of Santa's most asked-for gifts of the year, take a quick peek at our suggestions below. Whether he or she is your child, or a niece, nephew, brother, sister, cousin; we're sure they'll absolutely love what we've picked out for you.
Hatchimals twins from Farmers | David Williams Bad Dad book from Whitcoulls and Paper Plus | TY Beanie boos from Farmers, Whitcoulls and Paper Plus | Crayola silly scents marker from Whitcoulls | BopIt! from Whitcoulls and Farmers | Wahu mini football from Whitcoulls
Some key stores to find other gifts for the kids you might like...
Little fashionista or dapper young lad? Make sure you head into Rebel Sport or Farmers.
There's no better way to play than at our EB Games.
Scribble, read, or create at Paper Plus, Typo, or Whitcoulls.