CHRISTMAS GIFT LIST: FOR THE LADIES
Lifestyle
07 December 2017
Diamonds are a girls' best friend. It's an old saying, and it may have an element of truth to it, but truth be told, the ladies actually have a Christmas gift wishlist that extends beyond diamonds too.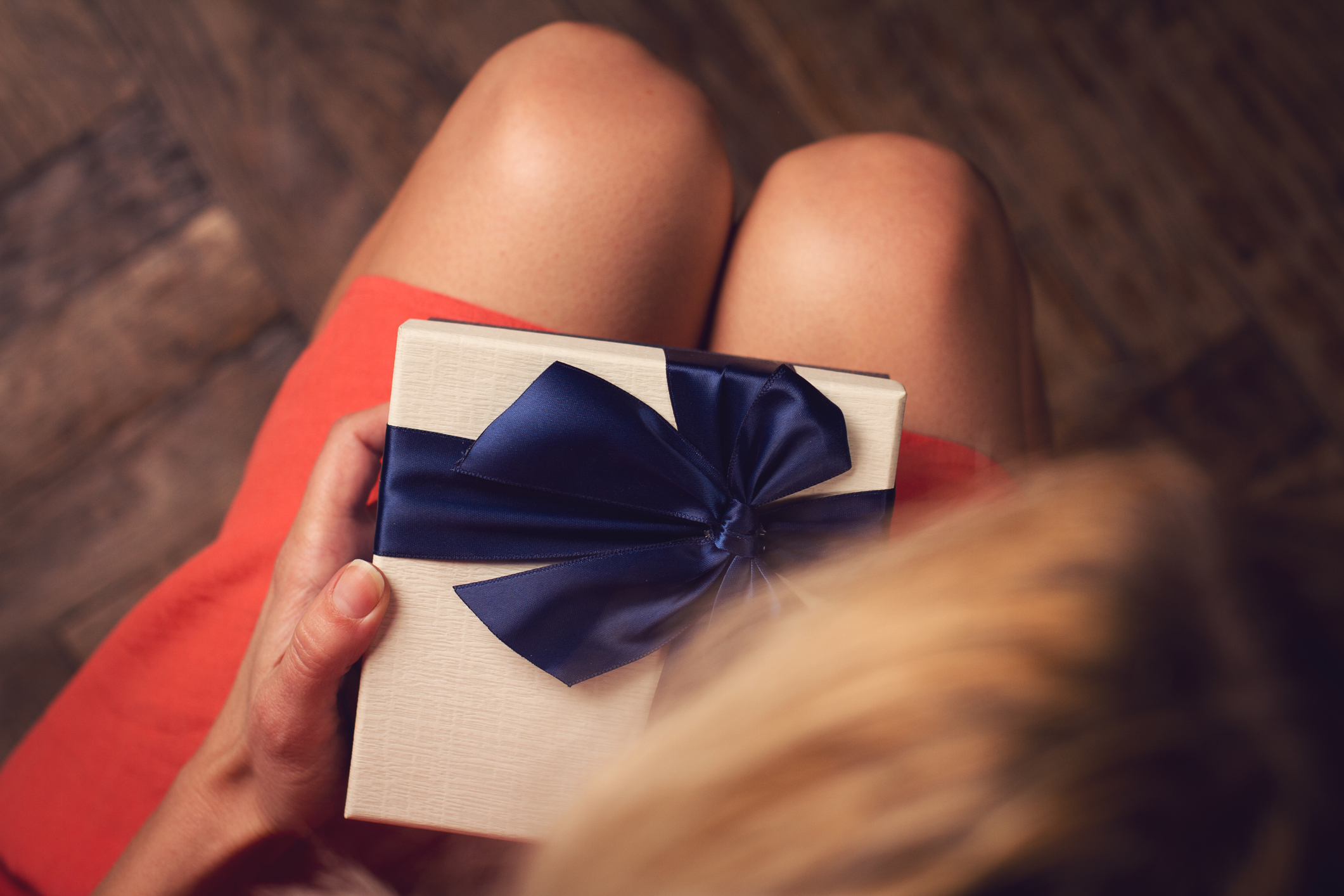 But, diamonds are always a good idea too! Just sayin'…
Not all girls are the same. Some prefer the simple, rustic things in life, some are happy curled up with a new book, some like sparkly objects, some can never have too many pairs of shoes, some love makeup, some don't. Whatever the lucky woman you're buying for is like, though, there is one thing that all of these woman have in common: you can buy gifts for them all in our centre!
Whether you're looking for your mum, wife, girlfriend, partner, sister, aunt, cousin, or gran, keep reading, because we know where to find the perfect gift.
We've put together some of our favourite ideas for the different ladies in your life below.*
*These gifts might not only be loved by the ladies – they could be for anyone! But we reckon these gifts will be the hot sellers for the girls this Christmas.
Mac Cosmetics Snow Ball brushes gift set from Farmers | Tiffany and co EDP from Farmers | Pandora bracelet and charms from Precious Metals and Diamonds | Nixon watch from Neil Thomas Showcase Jewellers | Frosted Berries festive tin from The Body Shop | Slippers from Cotton On BODY
Some key stores to find other gifts for the ladies you might like...
Does she love clothes? Can't go past Cue, Emma Rose, Moochi, Shine, Portmans, Max and Jacqui E.
Are new shoes a shoo-in? Take a leap into Mi Piaci, Merchant 1948, Maher Shoes and Hannahs. 
Sugar & spice and all things nice? Find her something sparkly and scented at Redcurrent, Farmers, Pascoes, Stewart Dawsons and Michael Hill.
Skin care and sleepwear? Duck into The Body Shop and Cotton On BODY.
If she's a bit funky and fun, then run into Typo, Colette, or Strandbags.