CHRISTMAS GIFT LIST: FOR THE LADS
Lifestyle
06 December 2017
The lads. Your partner, your brother, your son, your uncle, your pop, your dad. Probably factually the hardest to buy for at Christmas – but don't quote us on that!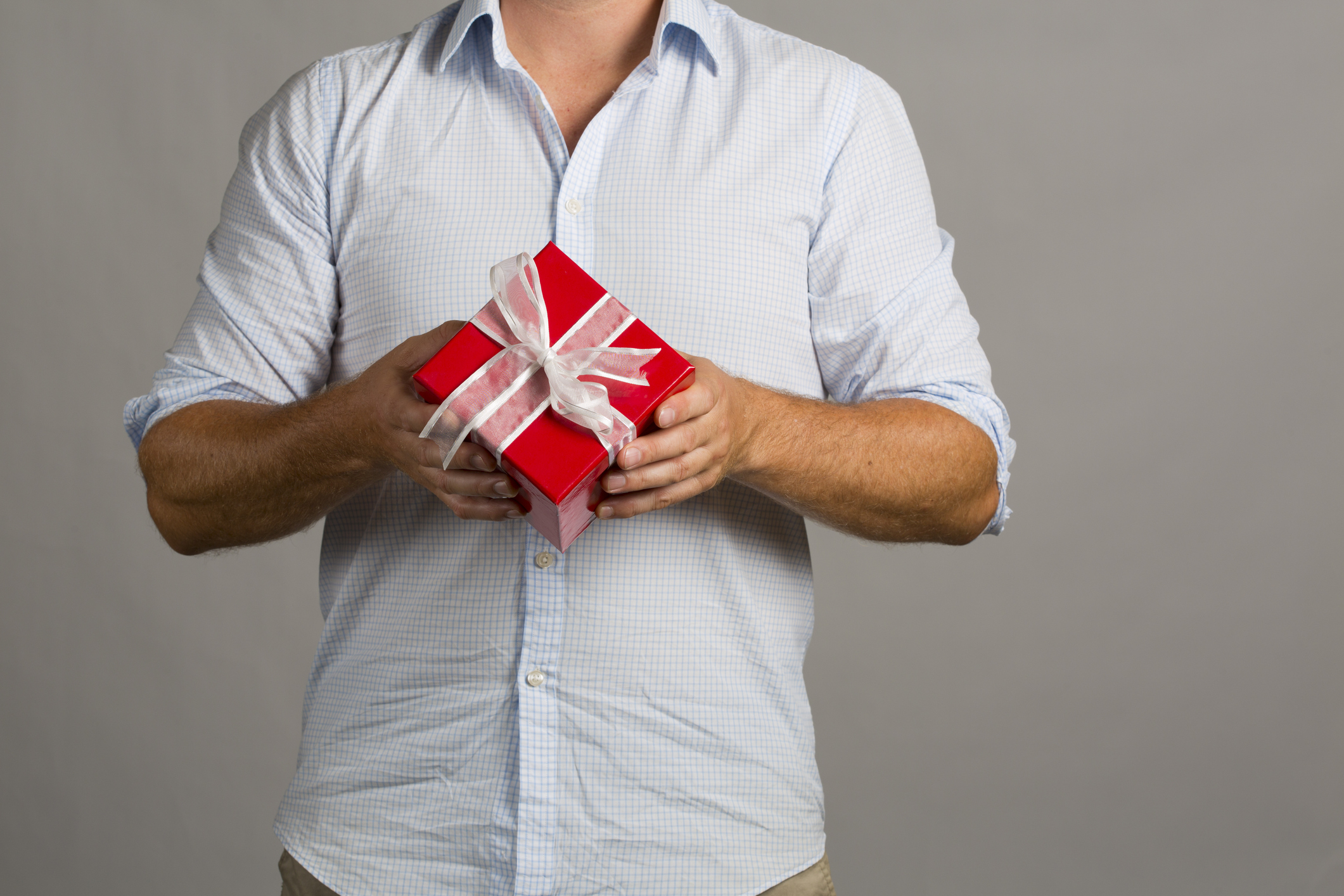 Made-up facts aside, we know we always struggle a little when it comes to buying gifts for them in December each year.
The lads always appreciate some new socks and undies… But they're presents that have been overdone a little, right? And if you try to ask these blokes what they actually specifically want, you usually get a less-than-ideal response in return.
"I don't need anything, surprise me," they say. And while that's easier said than done, Santa's elves have come to the rescue in the form of a wee gift guide, making this Christmas easier than years past!
Say sayonara to sucky socks and kia ora to the key to gift-love success!
We've got your male guide sorted.*
*These gifts aren't just for the guys, they could be for anyone! But we reckon any guy would love this bunch.
Call of Duty WWII, Assassins Creed Origins games from EB Games | Armami cologne set from Farmers | Cap from Rodd & Gunn | Leather wash bag from Barkers | Shave 123 pack from Barkers | UE Megaboom from Spark
Some key stores to find other gifts for the lads you might like...
Is this dapper lad into fashion, accessories or clothing? Make sure you give Hallensteins, Barkers, Meccano,  Rodd & Gun, and The Trouser Room a whirl.
Sports fan? He'll be your fan if you find him something in Rebel Sport, Stirling Sports, Platypus or Backdoor Surf
Time to sharpen up? Farmers is packed with grooming kits and accessories. 
Technologuy? Hey Omnitech and Spark.
Gaming "geek"? EB Games. 'Nough said.