DATE NIGHT AT OUR PLACE | CENTRE PLACE
Lifestyle
10 February 2021
If spoiling your special someone with gifts just isn't your style, and you prefer to spend quality time together as a way to celebrate Valentine's Day, look no further – we've planned the ultimate date night for you and we'll even let you take the credit! The best part – you can do it all in one place!
Everyone knows that good food is the most important part of date night! If you can tick this off, it's sure to be a successful night out!
With delicious food that's made to share, Flying Burrito Brothers is the ultimate spot for a special night out. With some new additions to the menu, you're sure to find something delicious! Think fried chicken with spicy mayo, tortilla chips with freshly made guac and salsa and tacos with all the classic Mexican toppings. And, ofcourse, it wouldn't be a night out without a couple of sweet drinks on the side – choose from a menu of delicious specialty margaritas or sweet fruity cocktails (the Caipirinha is a MUST if you're like me and love a bit of sour alongside the sweet!). Finish the night off with a sweet treat (or ask for it to go, so you can enjoy it at home!) with a great selection of Mexican style desserts – the churros with dipping sauces and cream are always a must!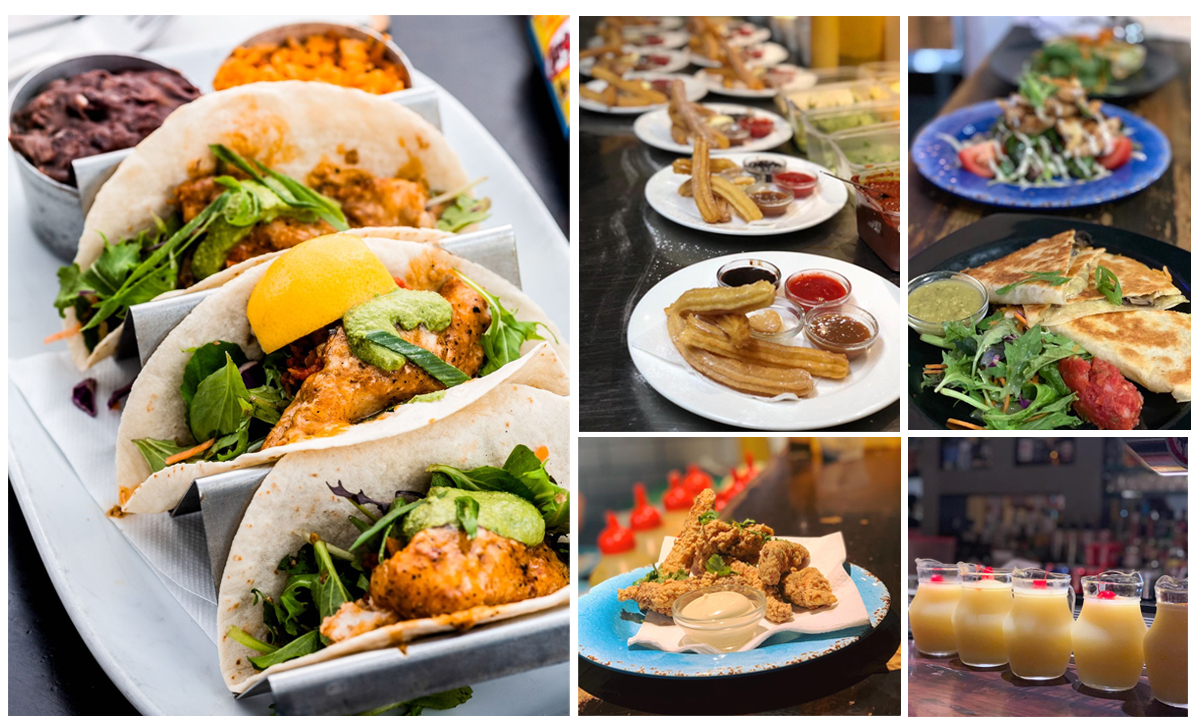 If you can't quite handle the heat of Mexican, pop next door and try the tasty Mediterranean Kitchen. Inspired by flavours from Turkey, Greece, Morocco and Egypt – the menu has something that will tempt everyone's taste buds (including great vegetarian options too!). A seafood or Mezze platter to share is a good way to go, or if you're not up for sharing – you can't look past the Moussaka or Shish Kebabs – yum!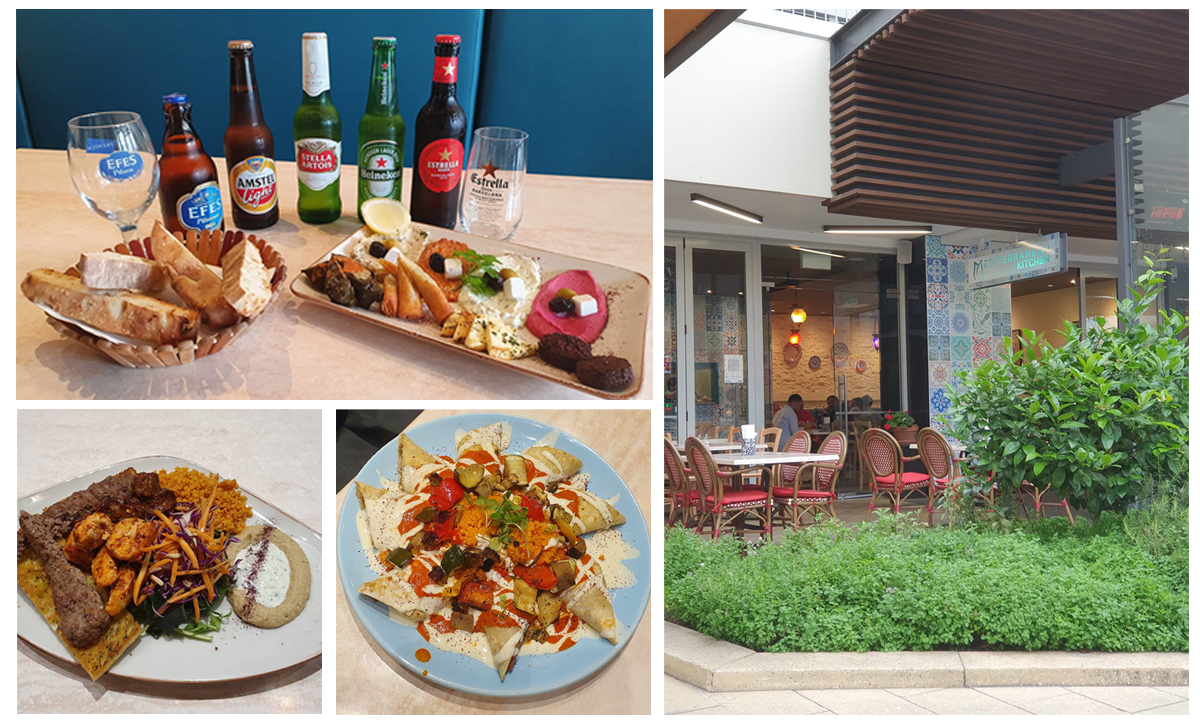 If you're looking for some fun while you're out – check out the latest of what's on at the flicks at Metro by Hoyts or Lido Cinemas. If something a bit more fast paced is your style – head up to Lilliput Funzone for a round of indoor minigolf or classic arcade games (nothing like a bit of friendly competition to celebrate love!!)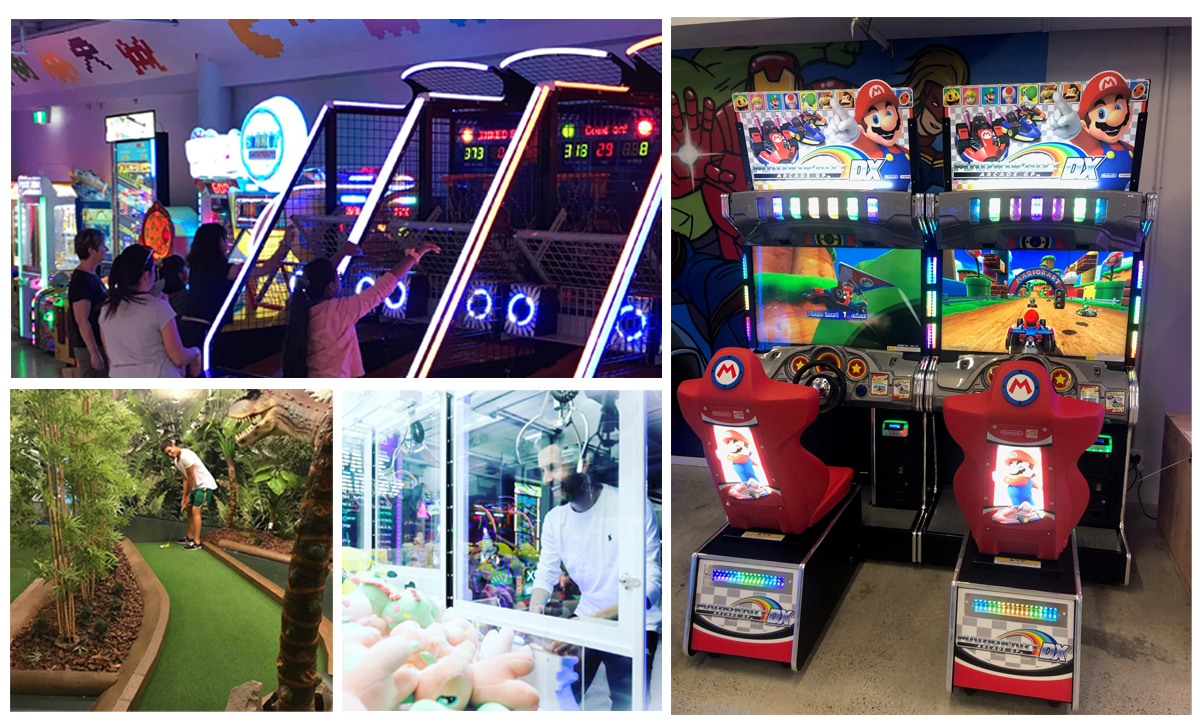 However you choose to celebrate Valentine's Day and the ones you love most, enjoy! If you're looking for last minute gift ideas, be sure to check out our top picks here!