EASING INTO EASTER WEEK | CENTRE PLACE BLOG
Lifestyle
09 April 2020
As we all get used to the 'new normal' under lockdown, there are some things that will never be normal for me – grabbing a coffee from my favourite Centre Place café on the way into the office to chew over gossip and ideas with workmates is something I've really missed.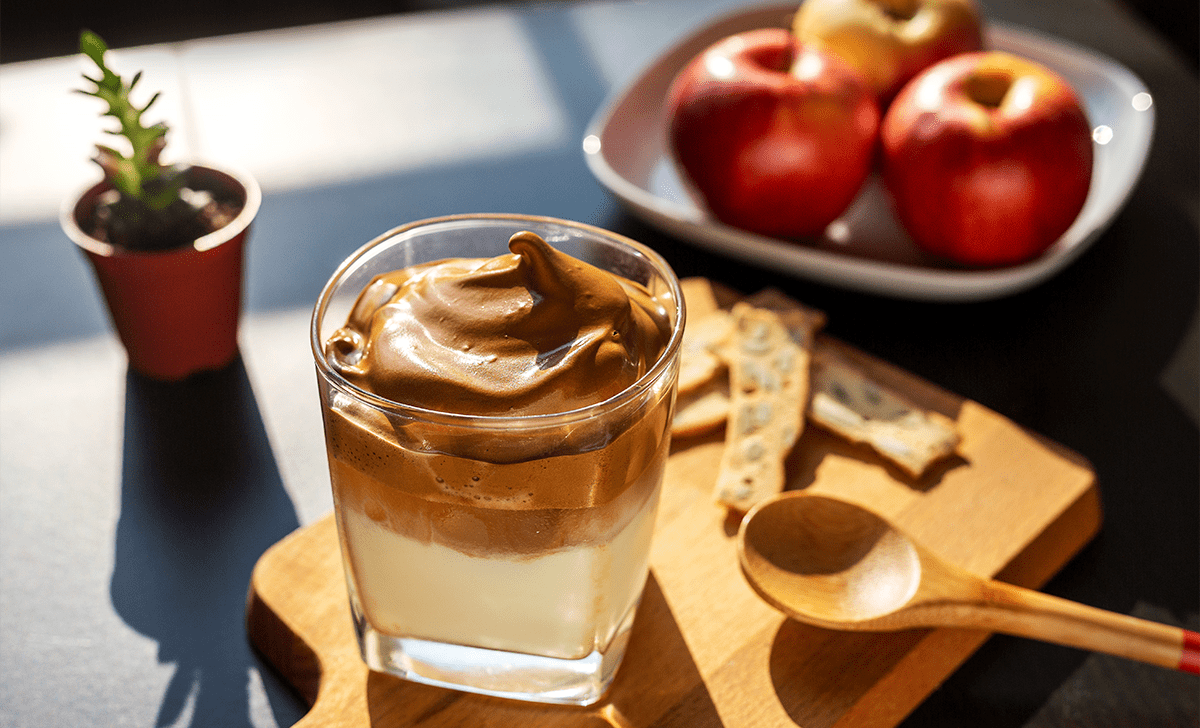 The latest idea taking the internet by storm is whipped coffee.  The recipe has actually been around for a while – Dalgona Coffee originates from South Korea and is a sweet treat rather than a daily drink but is a great way to change up your routine for your next videoconferencing catchup.
Make your own HERE and don't forget to tag your effort #dalgonacoffeechallenge for bragging rights.
Before your next videoconference, check out this humourous take on the 'people of videocalls' HERE.   I've checked off at least half of these on my own calls and I'm afraid to ask my workmates which I am!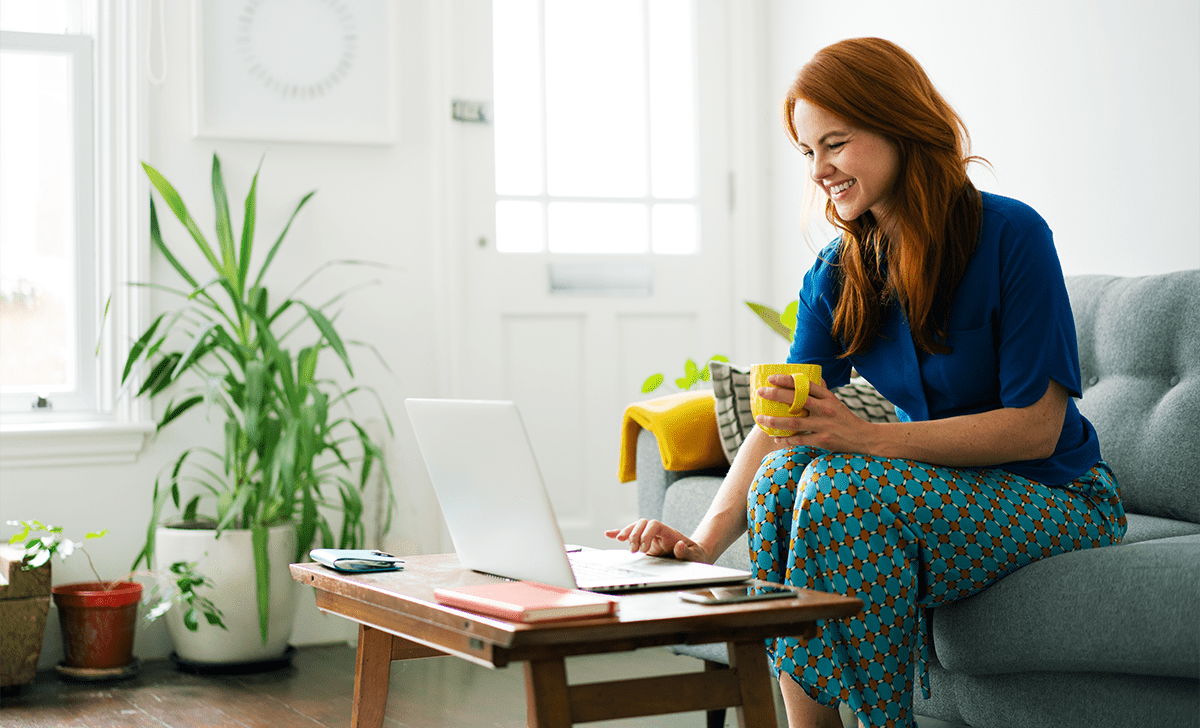 Another thing I'm missing is my fashion fix and I am really looking forward to getting back in to support our local fashion retailers in particular when lockdown is lifted.
In the meantime, I've used the time to reorganize my wardrobe – although I just don't have it in me to go Marie Kondo on my space, it's looking a lot better!
Our very own Kiwistyle stylist, Coby Haimes has been busy in her own wardrobe and has some great posts on Facebook on shopping your own wardrobe – really taking a look at what you have and how you can create a capsule wardrobe for effortless style (post-pajama-period!) when we all head back into the office.
Check it out – we'd love to see your flat lays, pop them in the comments here or on our Facebook page HERE!