FATHER'S DAY - SUNDAY 6 SEPTEMBER | CENTRE PLACE
Lifestyle
19 August 2020
Don't forget – Father's Day is just around the corner so it's time to get thinking how we can celebrate all of the Dads, step Dads, foster Dads, soon-to-be Dads and Dad figures in our lives! Whether it be a family brunch, a day out doing Dad's favourite activities or just spending the day at home together – it's the perfect opportunity to shower Dad with love and gratitude and let him know just how much you appreciate him.
If you're looking for a fun day out with Dad, we've got you covered! Head into Centre Place and check out the Lilliput Fun Zone and try out their 5th generation Escape Rooms and bring out your competitive side and challenge Dad to a tournament on the very latest arcade games (and win some awesome prizes while you're at it)!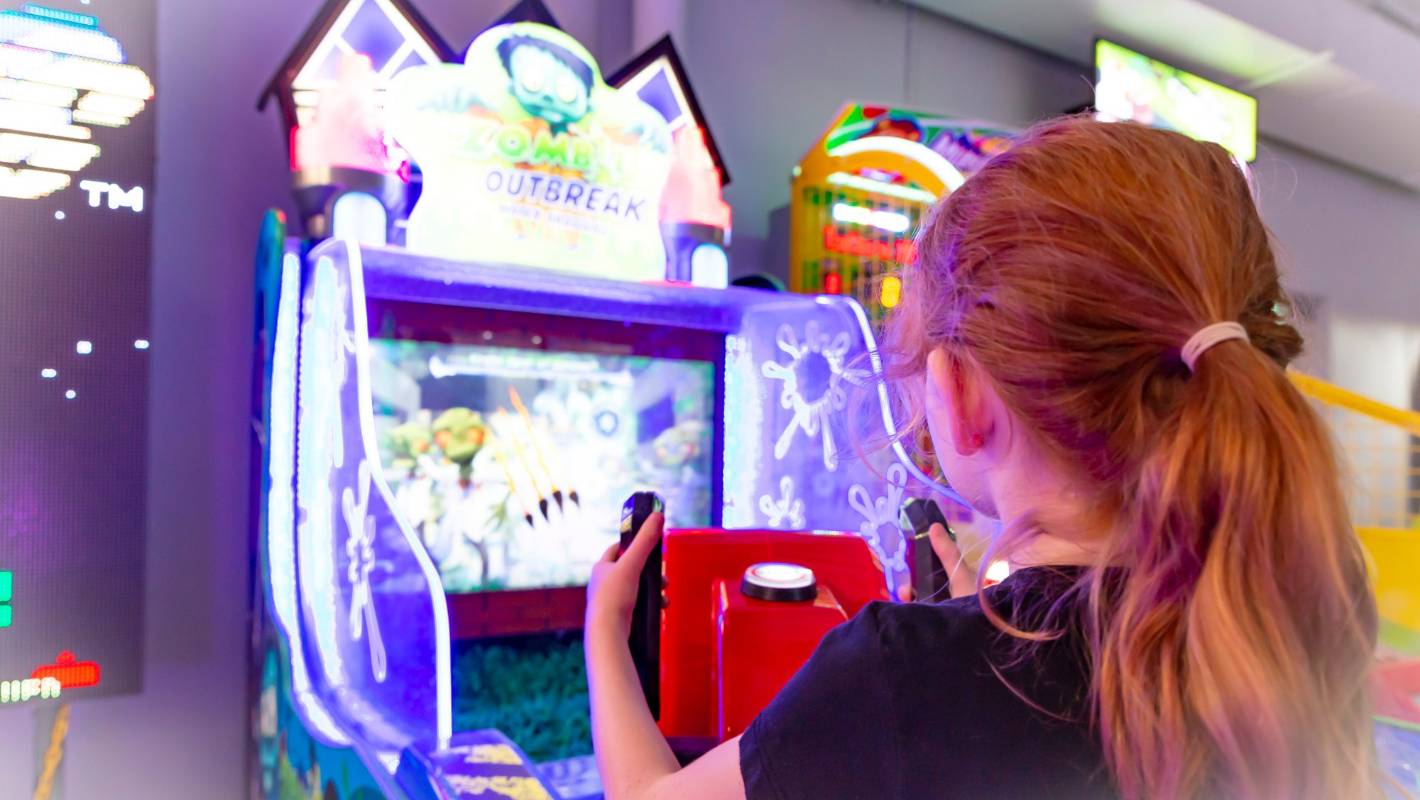 For a family brunch date, we recommend taking Dad to Theobroma Chocolate Lounge and trying some freshly made waffles, drizzled in chocolate or pancakes served with ice-cream and maple syrup (remember, calories don't count on weekends!). If you'd rather have a quiet Sunday at home – pop on in and check out their range of handcrafted chocolates to take home and (maybe!!) share with Dad.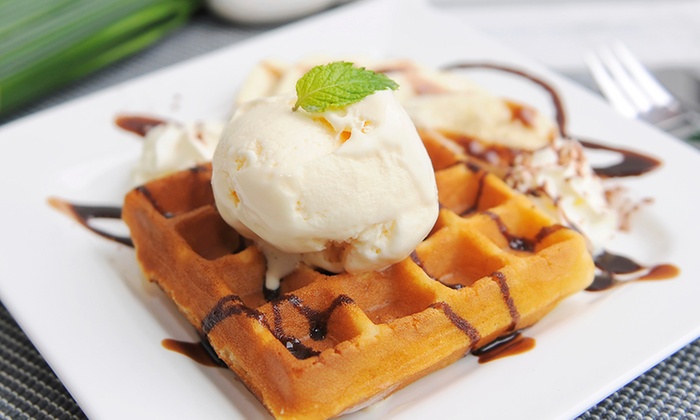 If it's a present you're after – we've done the hard work for you and put together our top picks from some of our favourite Centre Place stores, to help you find the perfect gift! And, as always, if you can't quite find the right gift for your Dad – a Kiwi Property gift card is the perfect solution, and can be purchased from the Customer Service Desk or online.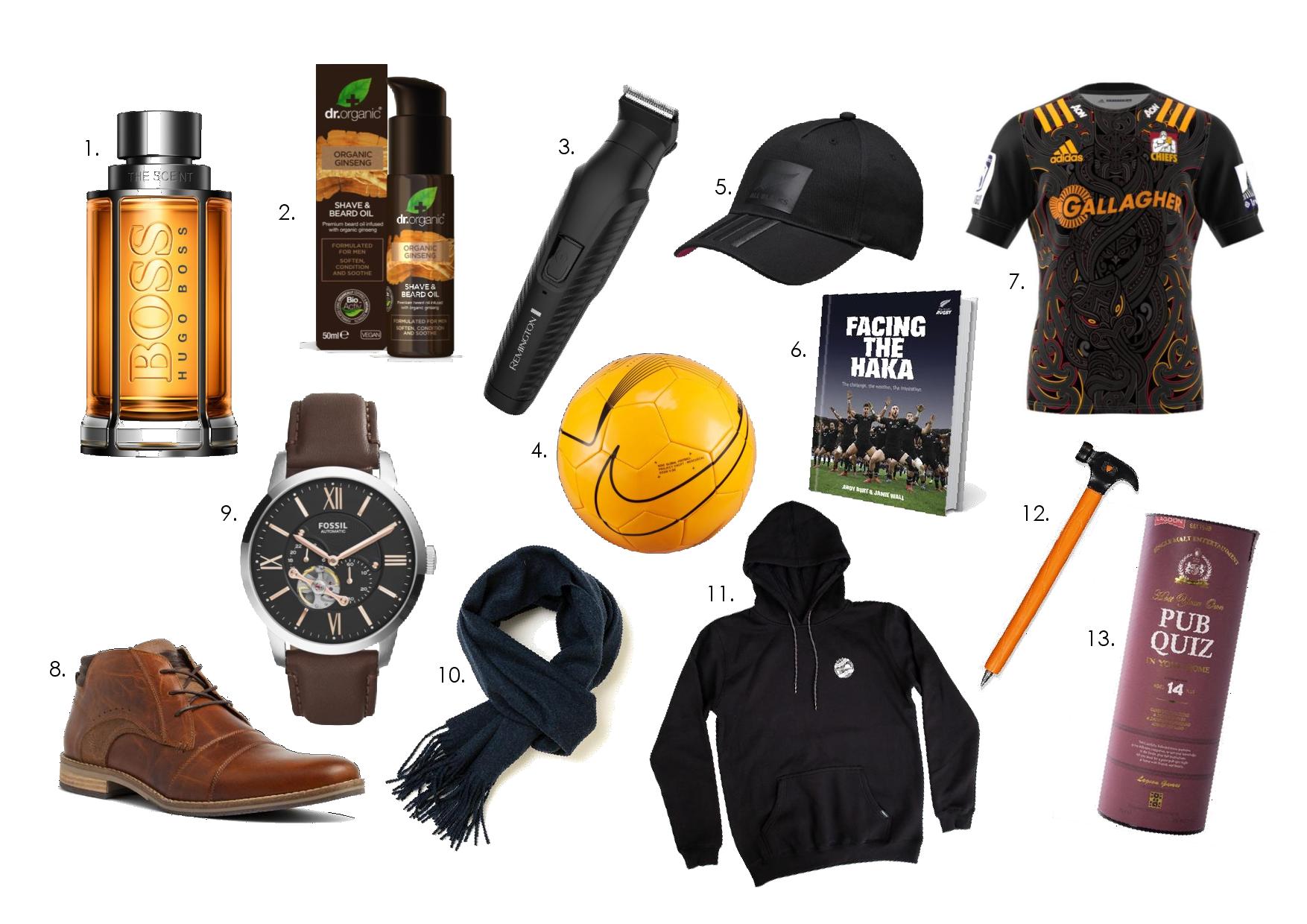 1. Farmers – Boss by Hugo Boss, The Scent, 2. Tonic Health – Dr. Organic Shave & Beard Oil, 3. Farmers – Remington, 5 in 1 Multi Grooming Kit, 4. Rebel Sport – Nike Mercurial Fade Football, 5. Rebel Sport – Adidas All Black's Cap, 6. Whitcoulls – Facing the Haka, 7. Stirling Sports – Chief's Home Jersey, 8. Merchant – Murphy Dress Boot, 9. Pascoes – Fossil Leather Strap Watch, 10. Rodd & Gunn – Chapman Street Scarf, 11. Backdoor – Men's Raglan Pop Hood, 12. Typo – Novelty Pen, 13. Acquisitions – Complete Pub Quiz