FATHER'S DAY GIFT GUIDE | CENTRE PLACE
Lifestyle
21 August 2023
Gift ideas for every type of Dad
Father's Day is just around the corner, and it's the perfect opportunity to show appreciation for the wonderful dads and other influential gents in our lives. Whether your dad is a master of wit, a sports enthusiast, a tech guru, a trendsetter, or seems to have it all, we've got you covered with fantastic gift ideas that are sure to bring a smile to his face. Let's dive into the world of dad personalities and discover the perfect gift match – and see if we can beat him at the Dad Joke game at the same time.
FUNNY DAD
Is your dad the life of the party, always armed with a quick joke and a contagious laugh? He's the king of puns and the master of dad jokes. Show your appreciation for his comedic timing with gifts that match his playful spirit. Top up his dad jokes (if you dare!) with a joke book, give him a smile every morning with a quirky mug or look for novelty items to tickle his funny bone.  Or, hit the movie theatre for the latest comedy and laugh together.  But before you do, ask him if he's heard this one:  "Wanna hear a joke about paper?  Never mind – it's tearable!"
SPORTS DAD
For the dad who lives and breathes sports, Father's Day is an opportunity to gear up his game. From high-quality sportswear and tech to supporters' gear (#gotheabs), he'll appreciate anything that fuels his passion. Consider fitness trackers, thoughtful accessories for his favourite pastime accessories, or get competitive with a tracker and compare your activity. Our joke for joke for the sporty dad: "Why did the scarecrow win a Halberg Award? Because he was outstanding in his field!"
TRENDY DAD – or the Dad who needs a bit of style help!
If your dad has a fashion-forward sense of style, is a classic good-looking guy – or on the flipside, needs a little help, Centre Place has you covered. Whether it's stylish clothing, unique accessories, or grooming products, help him stay on-trend and looking great. For an extra treat, book him in for a close shave at Elias Barber Shop.  Do you know what's always in style?  Dad's smile!  Get him started with this pearler: "I wouldn't buy anything with Velcro.  It's a total rip-off!"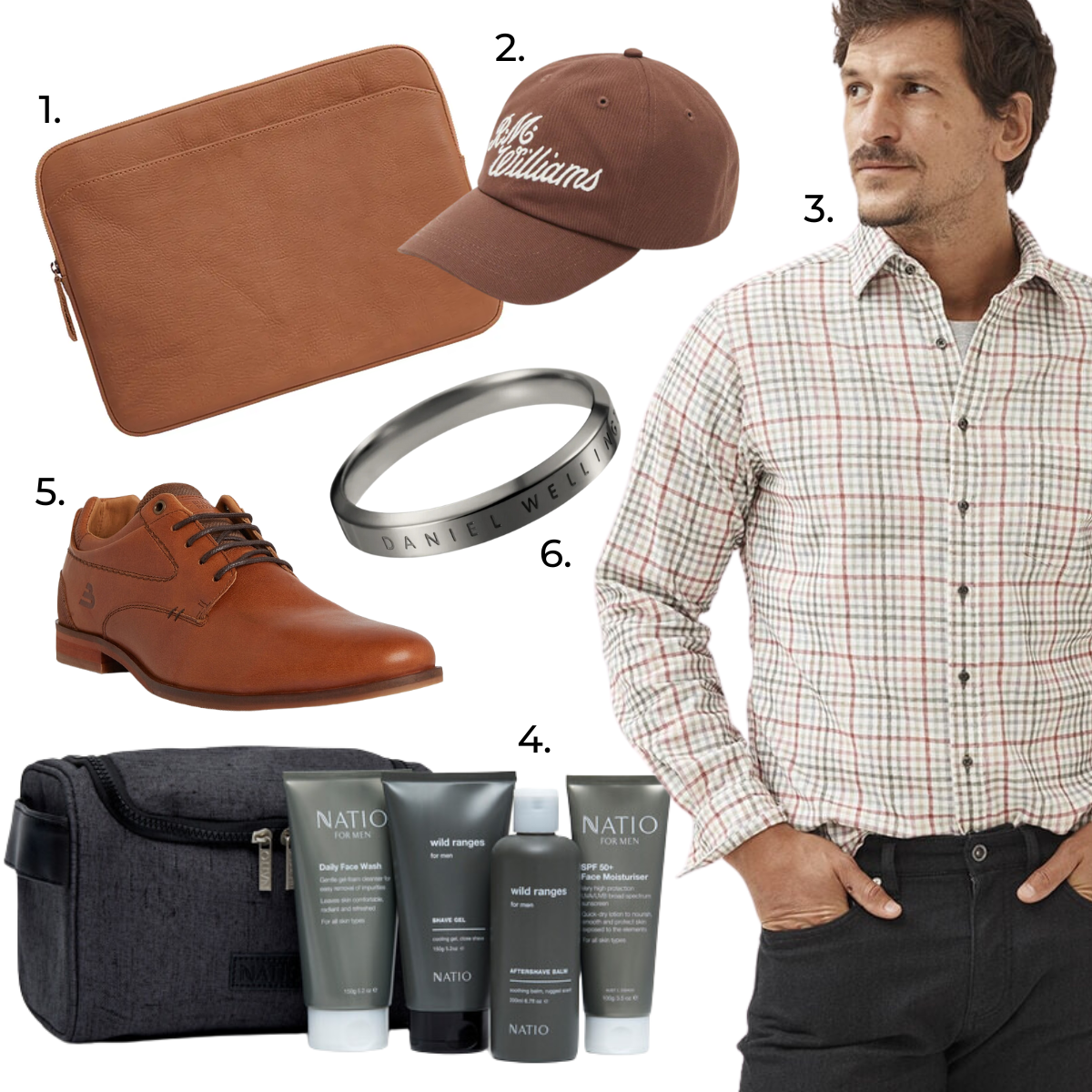 TECH DAD
Does your dad have a gadget for everything? Is he always up-to-date with the latest tech trends? Surprise him with cutting-edge gifts that cater to his tech-savvy side. Think smart home devices, noise-cancelling headphones, or even coding courses to expand his skills. Here's a Dad Joke one-liner just for him (for extra points, use your best Liam Neeson voice): "To whoever stole my copy of Microsoft Office, I will find you. You have my Word!"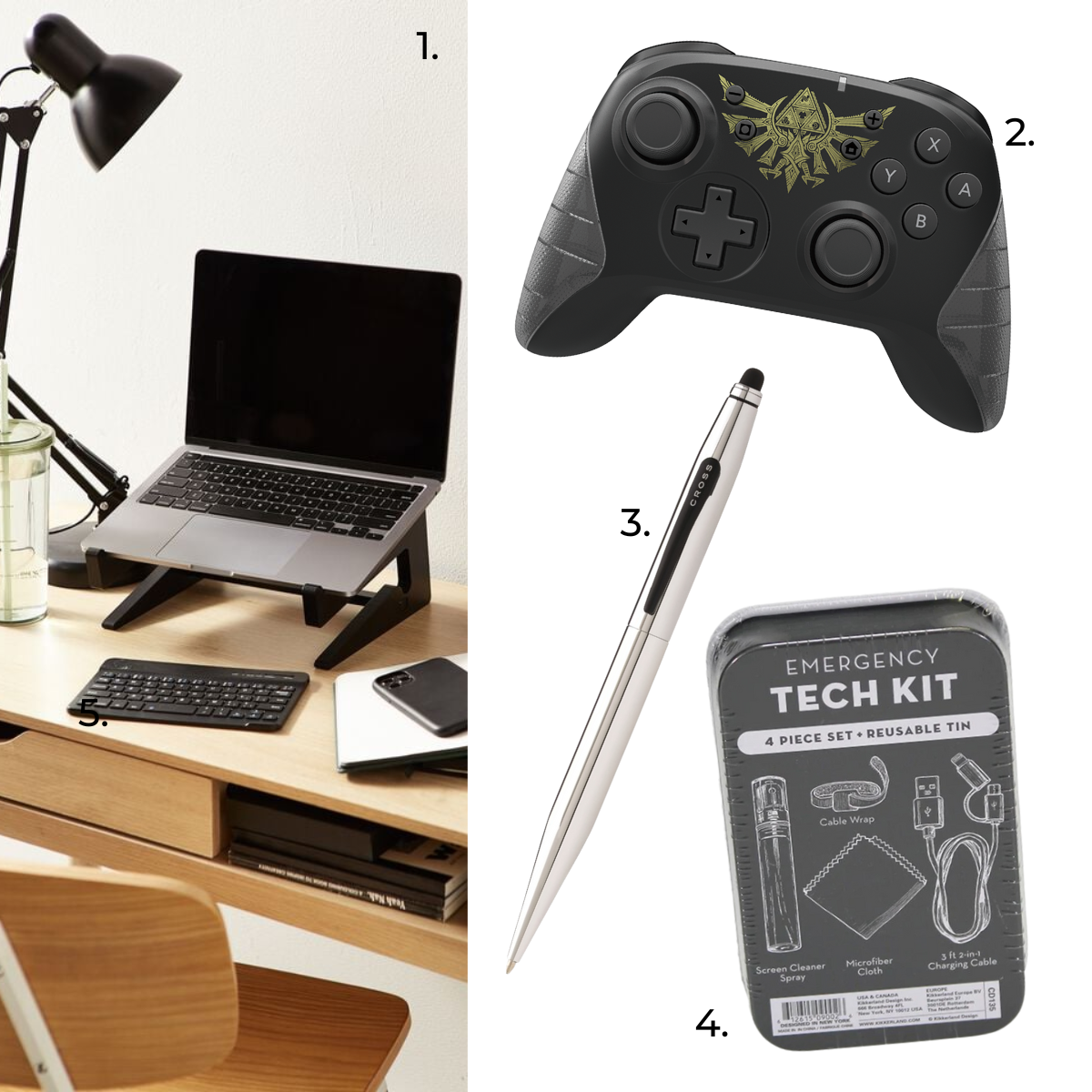 ADVENTURE DAD
Does your dad get itchy feet when stuck inside? Is his idea of a good time getting lost in the outdoors? Does your dad think he is Bear Grills on the weekends? Find all the outdoor, adventuring gifts at Centre Place, think picnic rugs and wool socks. Lifesaving GPS tech or just super useful pocketknives. Test Dad with this treat: "Why shouldn't you trust trees? They seem shady"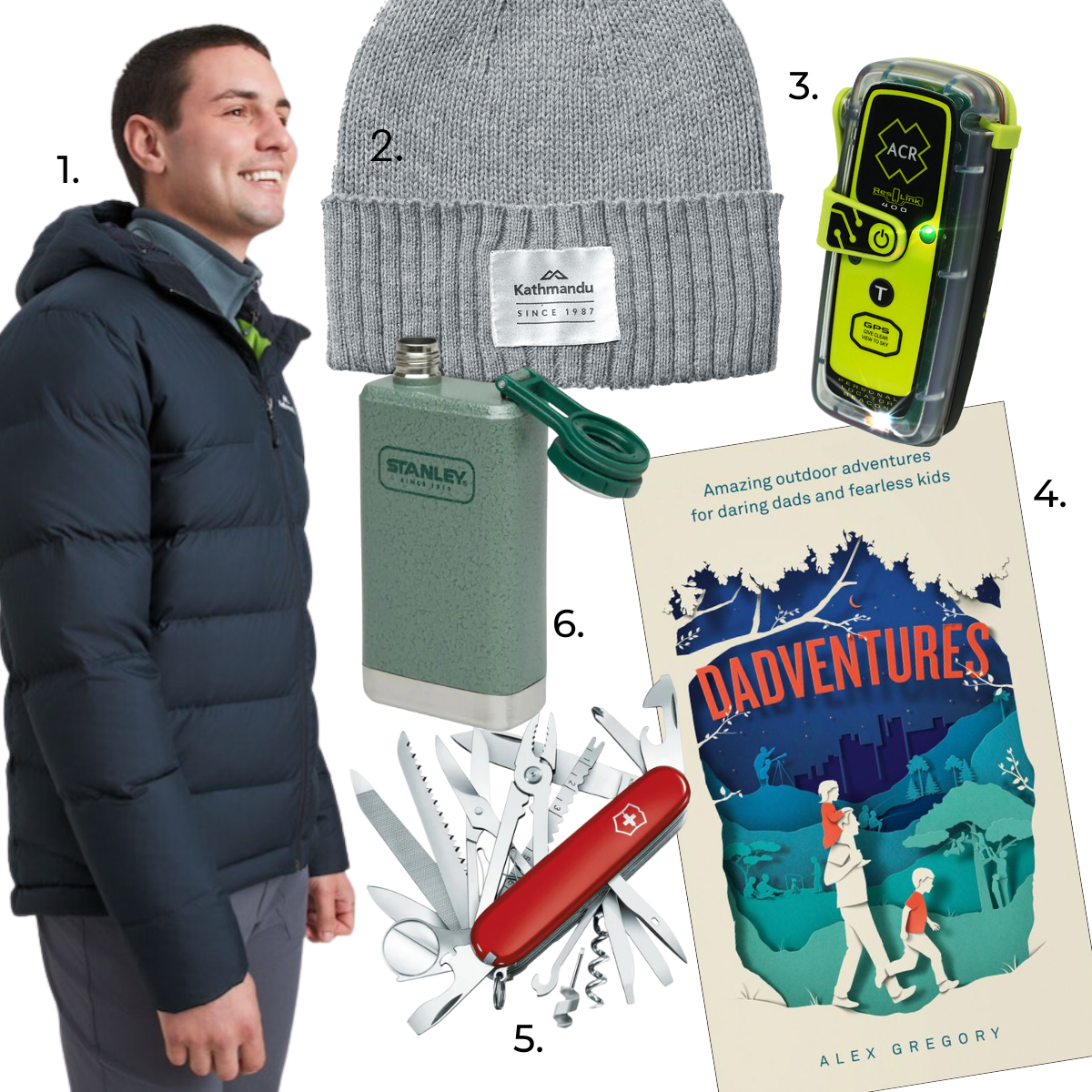 THE DAD WHO HAS EVERYTHING
If you've read this far and still haven't hit on the perfect gift for your dad, you must be the proud kiddo of the Dad who has everything.  To surprise the Dad who seems to possess everything under the sun, get creative or look for experiences. Opt for personalized gifts (Mister Minit has some amazing personalisation options) or fun experiences – ideally with you. Finally the Dad joke to end all Dad jokes: "When does a Dad joke become a Dad joke? When it becomes apparent."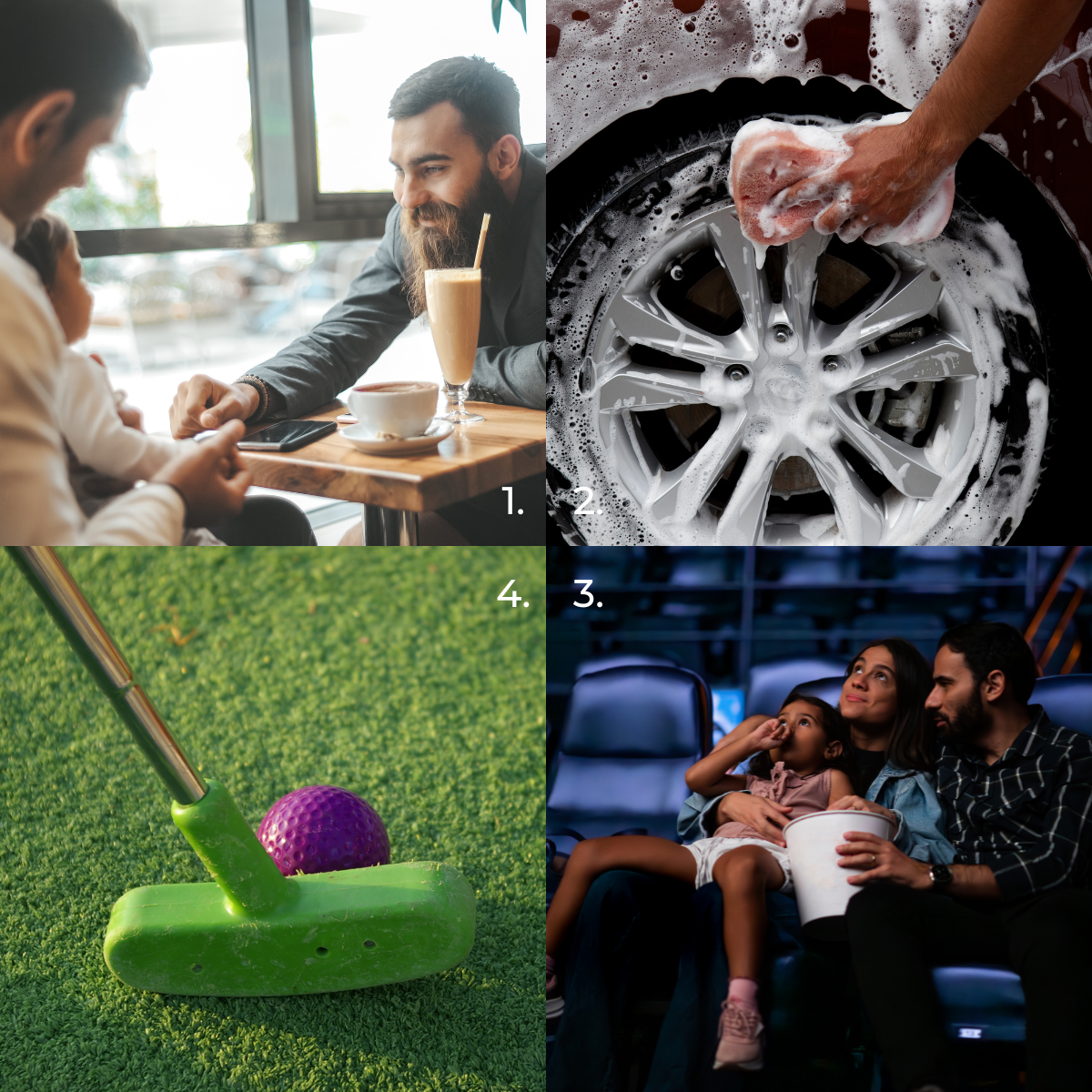 No matter what type of dad you have, remember that it's the thought you put into the gift and the time you spend on or with him that makes the difference.  Choose a gift that resonates with his personality and interests, or flat out surprises him and you're sure to make this Father's Day one to remember. Happy Father's Day to all the amazing dads out there.  And to the stepdads, grandads, and other dad-dudes out there, thank you – we couldn't have done it without you!