FOR THE FOOD LOVER, ENTERTAINER AND COOK | CENTRE PLACE
Lifestyle
15 February 2021
As a avid home cook and lover of all foods when I go out with friends or get to have a dinner date with the husband it is a real treat and I love when a restaurant or café delivers on what it promises.
The Dining Lane at Centre Place has some great food gems where you can have a total eating experience which for me is not just what I eat but the theatre connected to how it is cooked and presented.
Having travelled thru Japan in my youth I has always loved the purity of their food and Daikoku delivers on not just amazing flavour but the fun and excitement of the Teppanyaki hot plate. Watching these master chefs cook at speed and showmanship is a really fun dining experience – do watch out for the flying food! Forget your normal drink choice and try some of the Sake's on offer and finish with Green Tea Ice cream. This type of dining is a great for a group of friends when you want to try something different.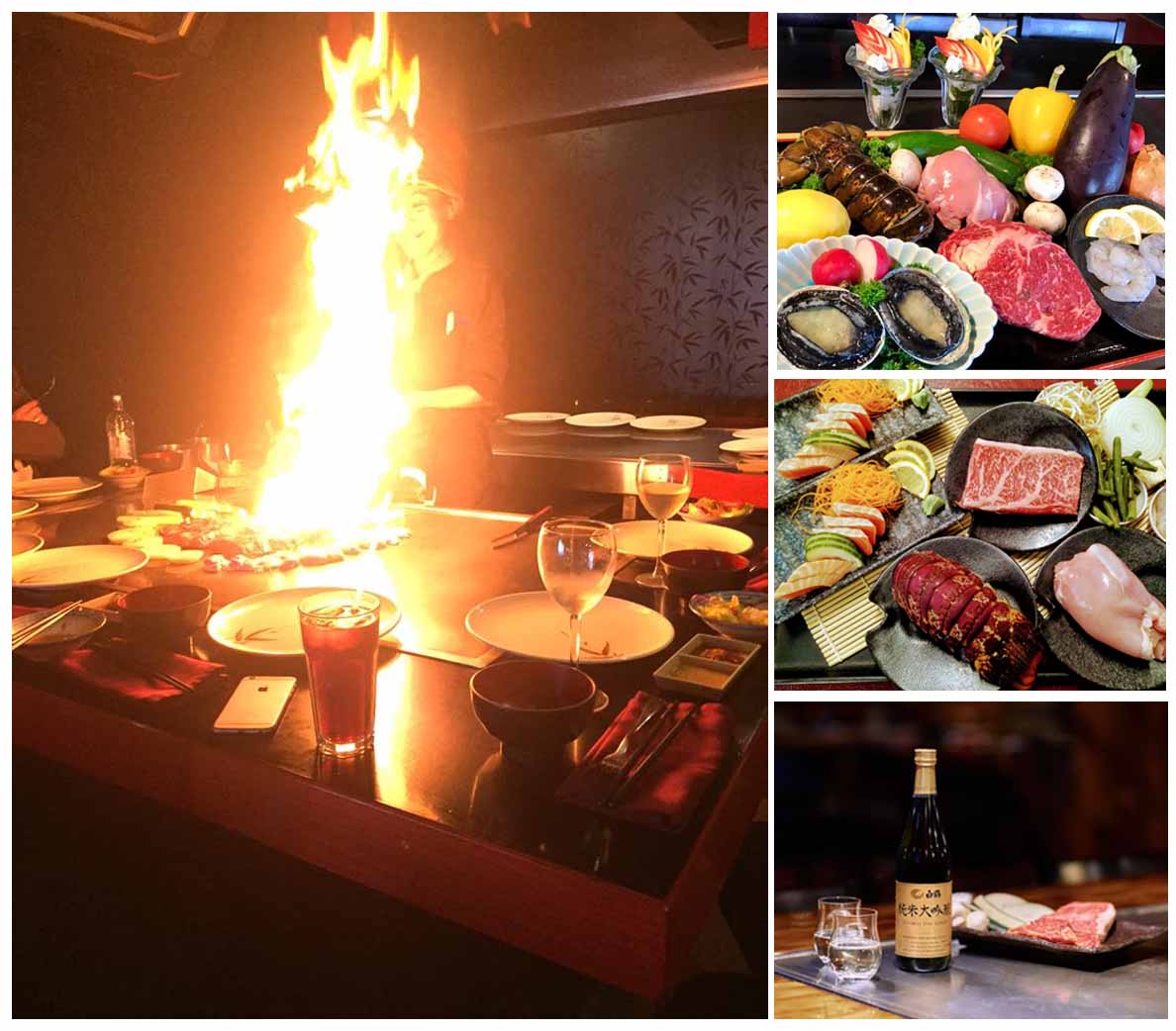 Also located in the Dining Lane at Centre Place and with a great new menu is the Flying Burrito Brothers restaurant, serving the best in Mexican style food. I am a sucker for a Margarita and they have a great selection of classic and frozen drinks on offer. I love going here after work with a few friends for a selection of dishes and a few drinks to finish off the day or the week (Check out Wahoo Wednesday and Thirsty Thursdays for some great drinks deals). The classic flavours of Mexican food makes it fresh and full of flavour but check out how hot you want your sauces as the hot ones are not for the faint hearted.
My other favourite "gem" is the Mediterranean Kitchen where on a sunny day you can grab a seat outdoors and enjoy the flavours of Turkey, Greece, Egypt and Morocco. The service, menu and ambience of this place always delivers and whether I have had a quick lunch or a leisurely dinner it is always great. So, try something different next time you go like the Cauliflower fritters, Capsicum Dolma or a Sultan's Delight.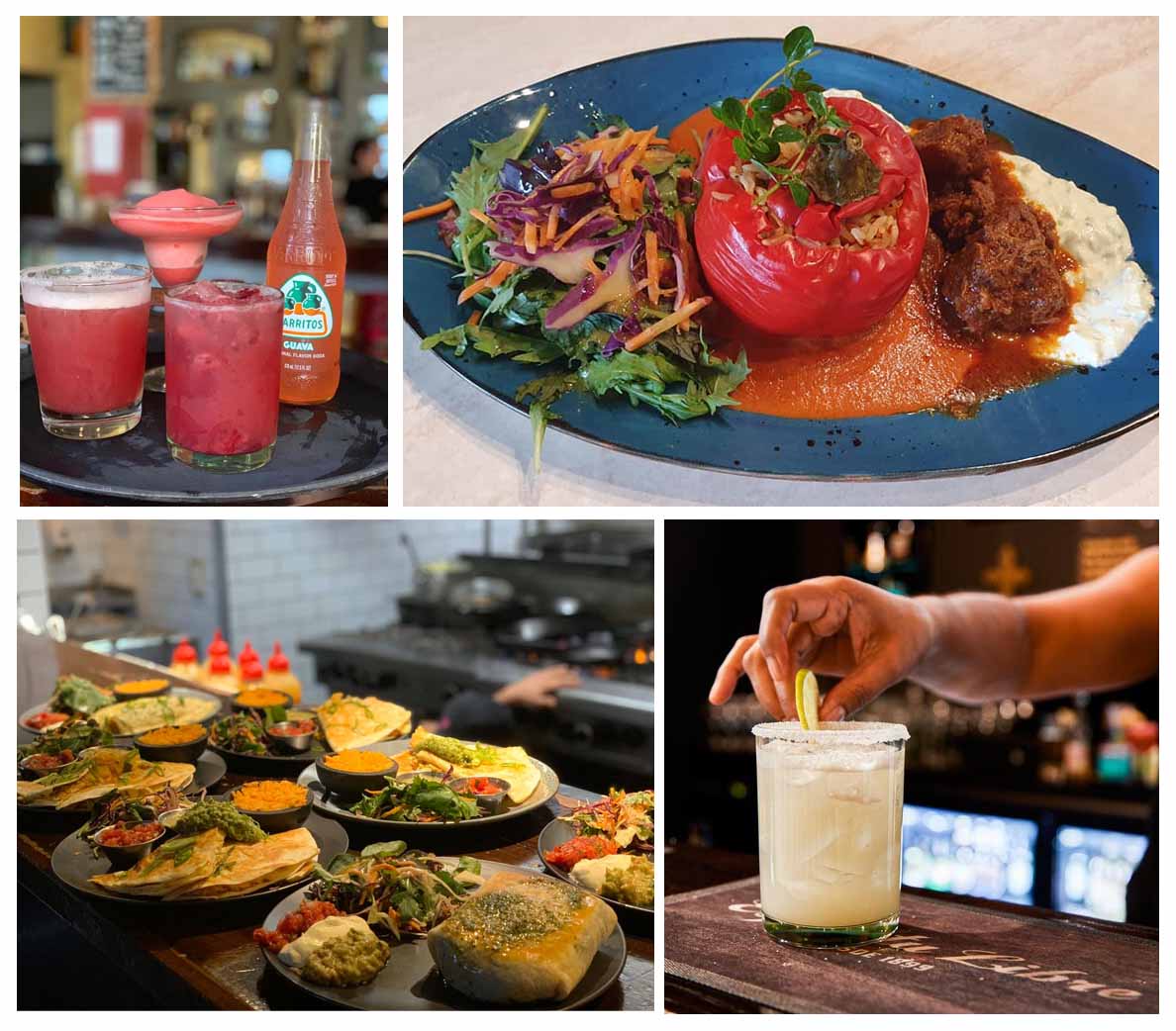 Grabbing a coffee  is such a social thing now and the perfect way to catch up with friends when everyone is so busy. The coffee scene in Hamilton is very active and there is so much choice. But when you feel like something different you have to try a hot chocolate from Theobroma Chocolate Lounge. Here you get to experience the most decadent and soul rewarding mug of chocolate heaven. Heated with a candle and with chocolate spoons this is a experience not to be missed.
I love to entertain and have friends around as well but I know a lot of people get overwhelmed by the idea of having to deliver a food experience at the end of a busy day. That is why the food places at Centre Place are awesome as you can grab some take away dishes, set your table, lay out the wine and deliver a fun night without the headache. Cizzlin in the Foodcourt have some great dishes which are also perfect to serve up for the midweek dinner or when friends are suddenly popping around.
But, remember to add some theatre of your own and set the scene for the meal you are serving. Also if you are having Japanese try some sake or for Mexican make up some Sangria.
So, whether you are meeting friends for lunch, on a hot date, picking up for Take away food for friends at home visit Centre Place and all that it offers.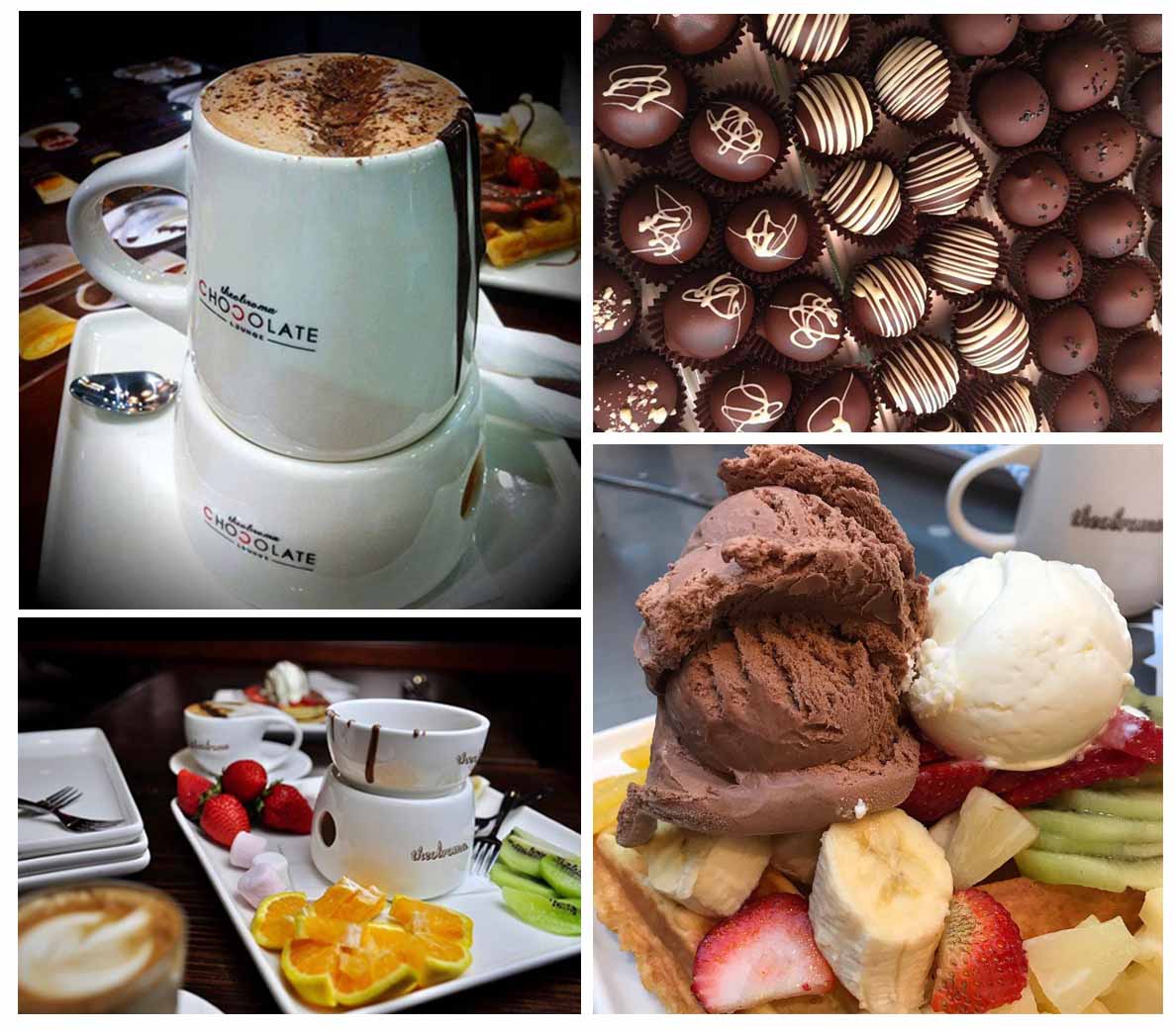 Food and Entertainment go hand in hand and at Centre Place – you have the perfect venue for some fun social activity and relaxed dining.
The Lido Cinema is the word in elegance and a group of girlfriends and I often will book in for an early movie, enjoy a glass of wine before the viewing then head down to the Dining Lane for a shared meal of tapa type options.
As a group we have some competitive husbands who just love the Escape rooms and take the challenge very seriously so we are all ready for a drink by the end of the session and meal downstairs. The guys love Cizzlin for some spice or the Mezze Bazaar for the size of the meal – winning apparently makes for a big appetite!
Brunch is still one of my favourite meals as it always feels decadent to go for a late breakfast and not to have to have cooked it yourself! Theobroma Chocolate Lounge and also Sierra Café do great menus and cater to all tastes. Luckily they take no offence when my husband asks for tomato sauce no matter what he orders – I am sure every house has one.
So, when you want to have some fun as well as some great food head to Centre Place and try your luck.