FUN BACK TO SCHOOL BUYS
Lifestyle
24 January 2017
It's time to start thinking about school lunches, pickups and drop-offs and all those other back-to-school bits and bobs that come after a great holiday. If you're wondering what those bits and bobs might be, we've collected a few fun ideas which can also serve as a mini checklist to get you started: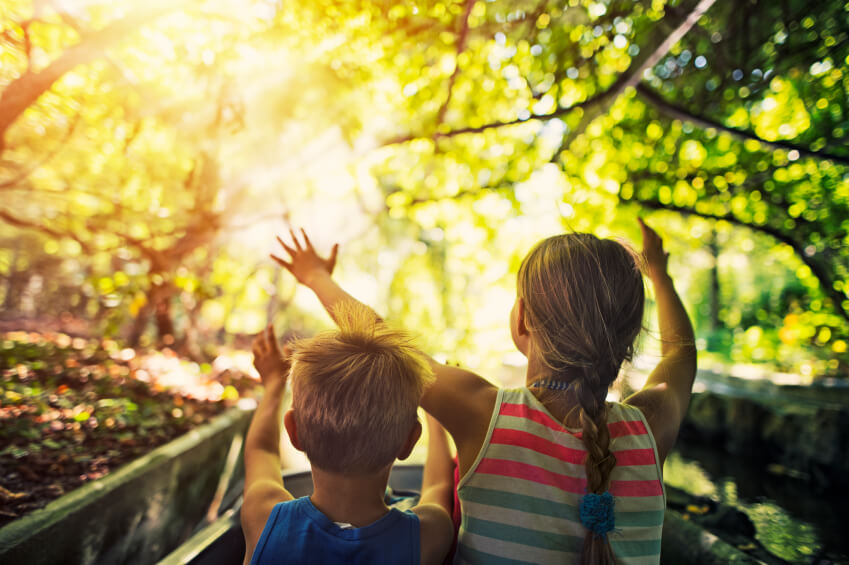 1. PENS, PENCILS AND TOOLS FOR WRITING
The fundamental tools of story writing and maths calculations needn't be boring! Fill those pencil cases with the kind of fun pens and pencils that make going back to school and learning just that little bit more enjoyable.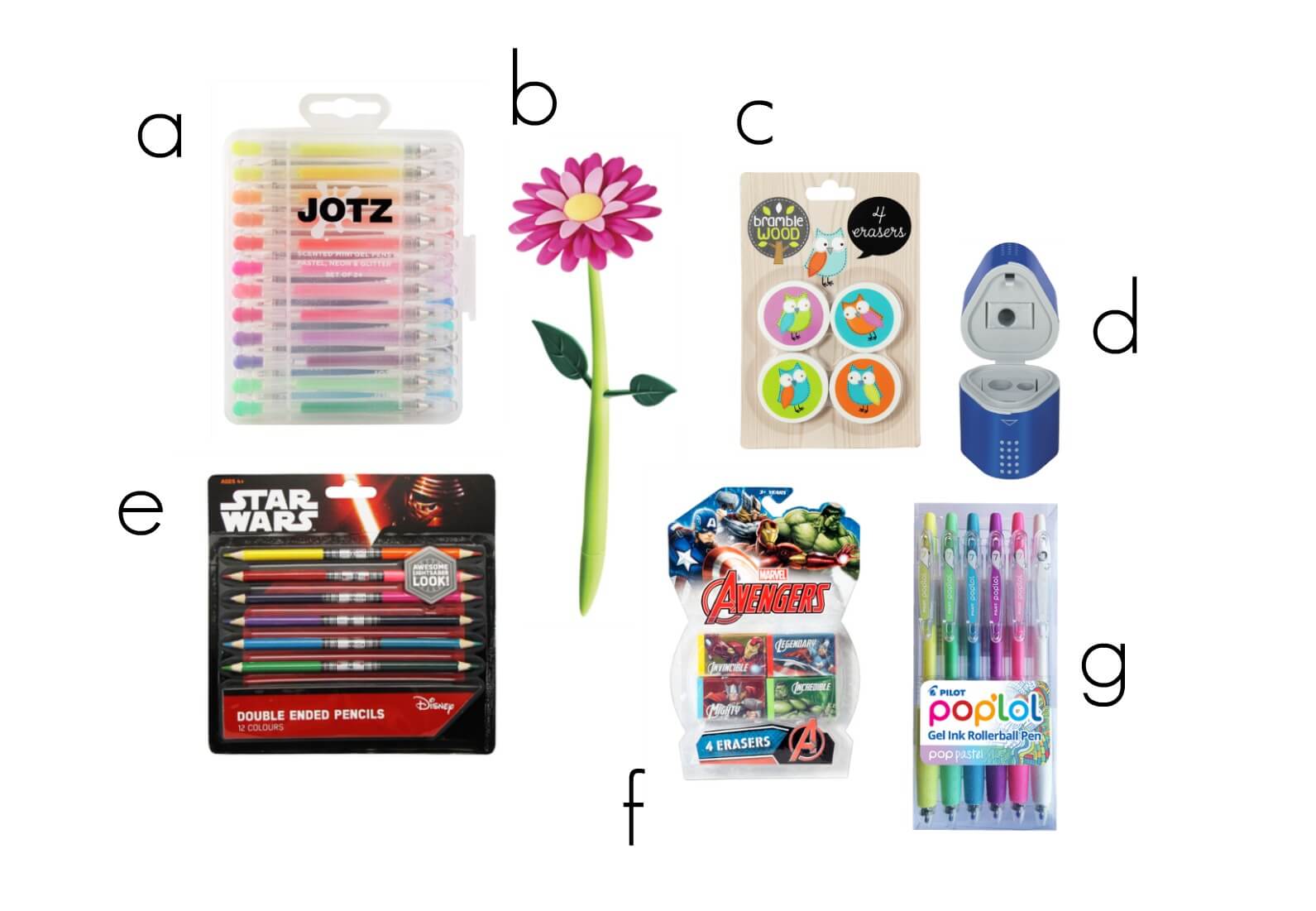 a. Jotz gel pens (24pk) b. Flower shop daisy pen c. Bramble erasers d. Grip pencil sharpener e. Star wars double-ended colouring pencils f. Avengers eraser (4 pk) g. Poplol pastel gel pens – all items by Whitcoulls
2. BOOKS & BOOK COVERINGS
The all-important excercise books are a must-have but how do you differentiate Science from Maths? You find some quirky coverings to wrap them in and finish the look with a label or two. Or, if covering books takes too much effort, Warwick have a range of no-cover exercise books that allow you to 'get the look' without the hassle (see b.)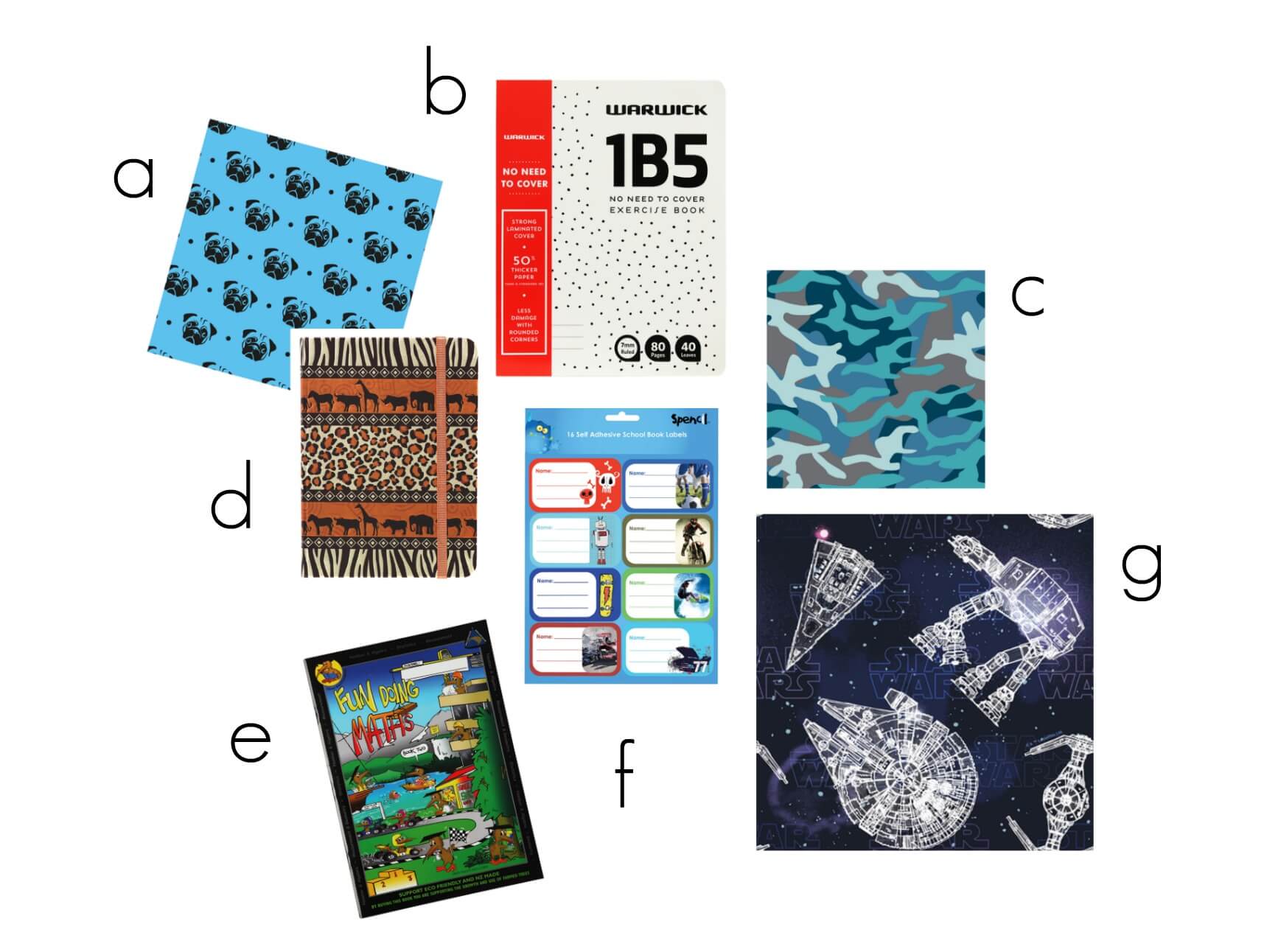 a. Skinz flocked pug book covering b. 1B5 no-need-to-cover book c. Camo book covering d. Metallic foli-note A5 notebook e. Clever Kiwi Maths book 2 f. Spencil book labels g. Star Wars book covering – all items by Whitcoulls
3. BAGS & SHOES
No school day would be complete without a comfortable pair of shoes or the perfect backpack to go-with and while practical is the order of the day for footwear, school bags can and should express a little bit more of your personality, if possible. Be it a fun print or a quirky style whichever bag you choose, just make sure all the important things fit in it!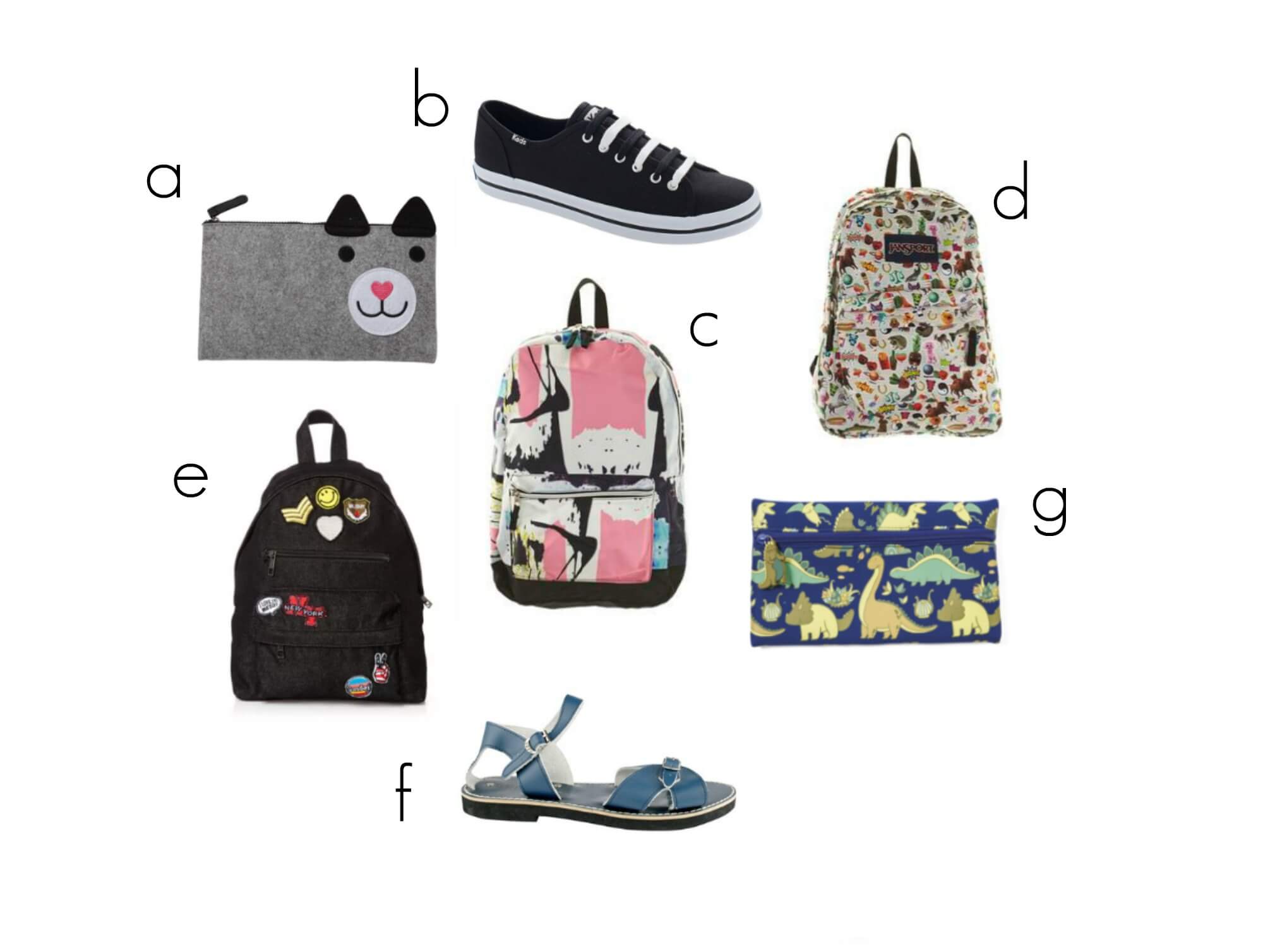 a. Felt cat pencil case by Whitcoulls b. Keds Kickstart sneaker by Hannahs c. Ruby&Kit Graffiti backpack by Strandbags d. Jansport backpack by Strandbags e. Mii badges backpack by Jay Jays f. Roman sandals by Hannahs g. Dinosaur pencil case by Whitcoulls
4. HOLDALLS & FILE STORAGE
Not to be confused with a backpack, holdalls and file storage will keep all of those homework sheets and precious books even more protected. Perfect for keeping a division between all the other things that go into a school bag like clothing, socks, lunch leftovers and water bottles…. enough said.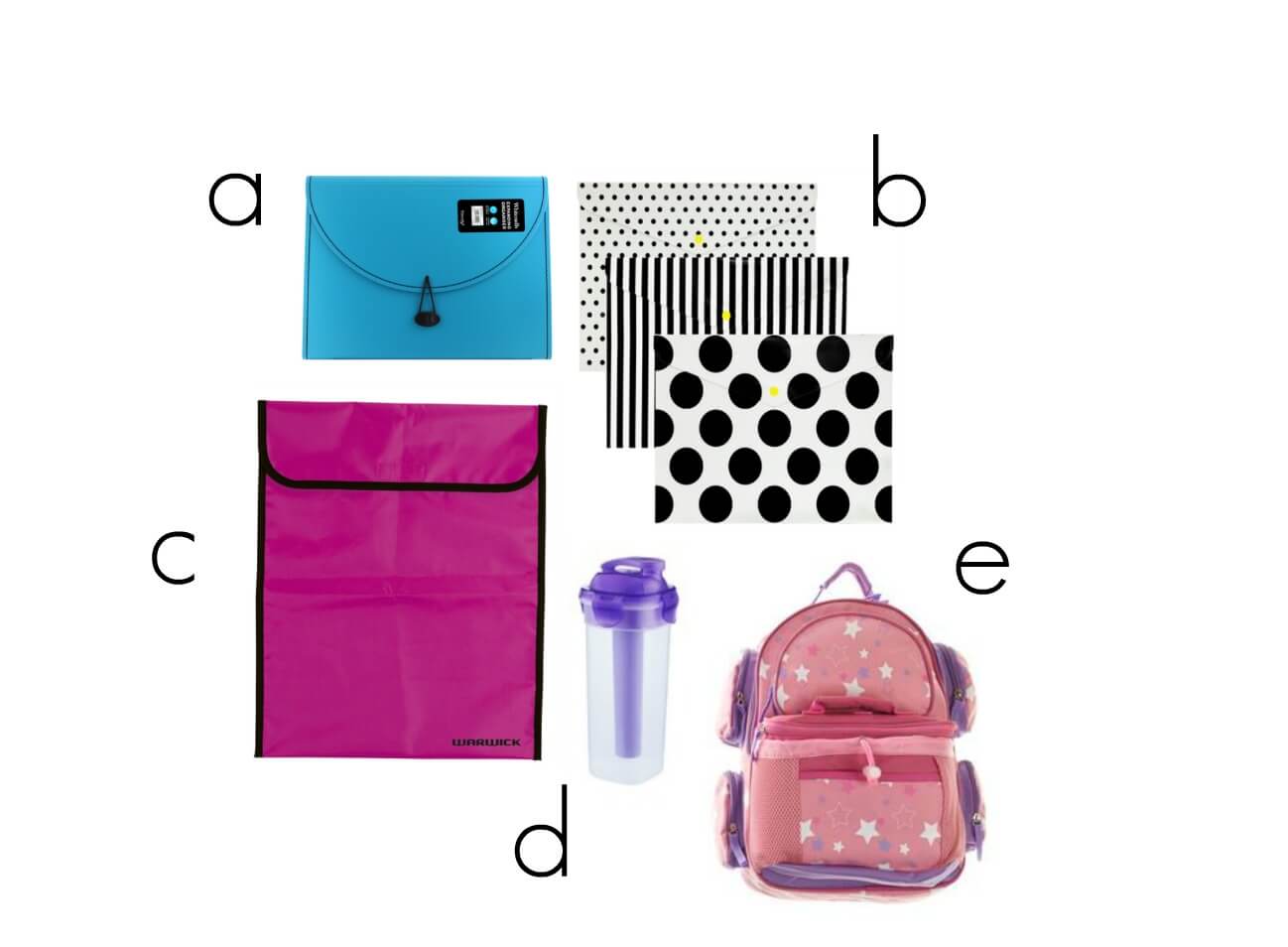 a. A4 organiser/holderby Whitcoulls b.Warwick homework bag by Whitcoulls c. Popper wallets 3 pk by Whitcoulls d. Hello Summer water bottle by Stevens e. Wish lunchbag backpack by Strandbags
Note: Items featured are subject to availability. Please head in-store for more info.