HOW TO WRAP GIFTS LIKE A PRO
Lifestyle
07 December 2017
From this Christmas on, you're never going to hand over an unwrapped present, or one wrapped in plastic bags ever again!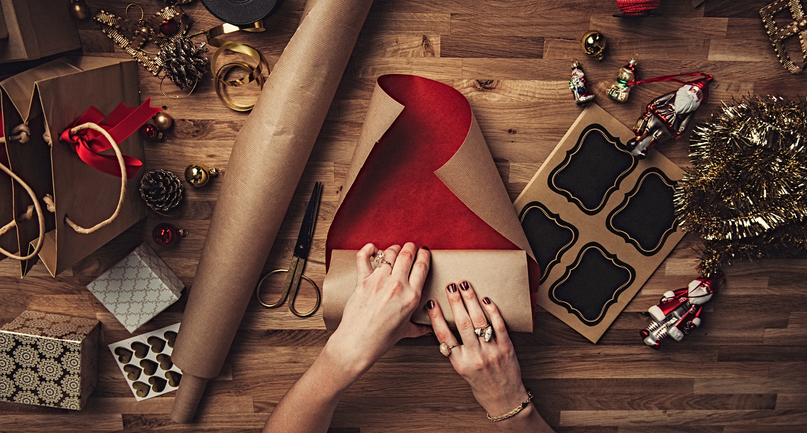 Why? There's a subtle art to gift wrapping like a pro and we've got it (and puns) under wraps. If you've ever tried to wrap a beanbag, a BBQ, a yoga ball or a scooter, you'll know this is no easy feat. Luckily for you, our gift wrappers in-centre can give any of your gifts a crack for just a gold coin donation. Sweet deal, and the other good news? Every cent of this goes to our chosen charity or community group. How cool is that?! These guys also use the beautiful paper in the video below. See more information about our gift wrapping booths here.
If you prefer to do your own spot of wrapping, see our wee step-by-step video below to master the art.
Hope your Christmas gift recipients enjoy their beautifully wrapped gifts!