MATARIKI | CENTRE PLACE
Lifestyle
05 July 2023
What is Matariki?
"Matariki rere ki pae mahara"
"Matariki a time to remember and reflect"
Matariki is commonly known as the Maaori New Year and is marked by the rising of the cluster of stars named Pleiades or Matariki according to Maaori.
There are many significant Matariki stories, locally she is known as the daughter of Papatuuaanuku (earth mother) and Ranginui (sky father). According to Maaori mythology, after the children separated their parents Papatuuaanuku and Ranginui. Tāwhirimaatea (God of the winds) became so angry he tore out his eyes and threw them into the heavens. This was the creation of Matariki.

Matariki was celebrated at the end of the summer harvest season, in the last days of May to early June, when Matariki appears in the tail of the Milky Way. The storehouses were filled with food, and the land was made ready for the next seasons planting. This was a time to foster unity and the meaning of whaanau (family). Whaanau took the opportunity to reflect on the past year and plan for the future: through whakapapa, songs, games, carving, weaving and historical stories.


The Themes of Matariki
Rememberance
Remembering those that have passed during the year
Celebrating the present
Gathering to celebrate the present with feasting, games and joyful activities
Looking to the future
Planning for the year ahead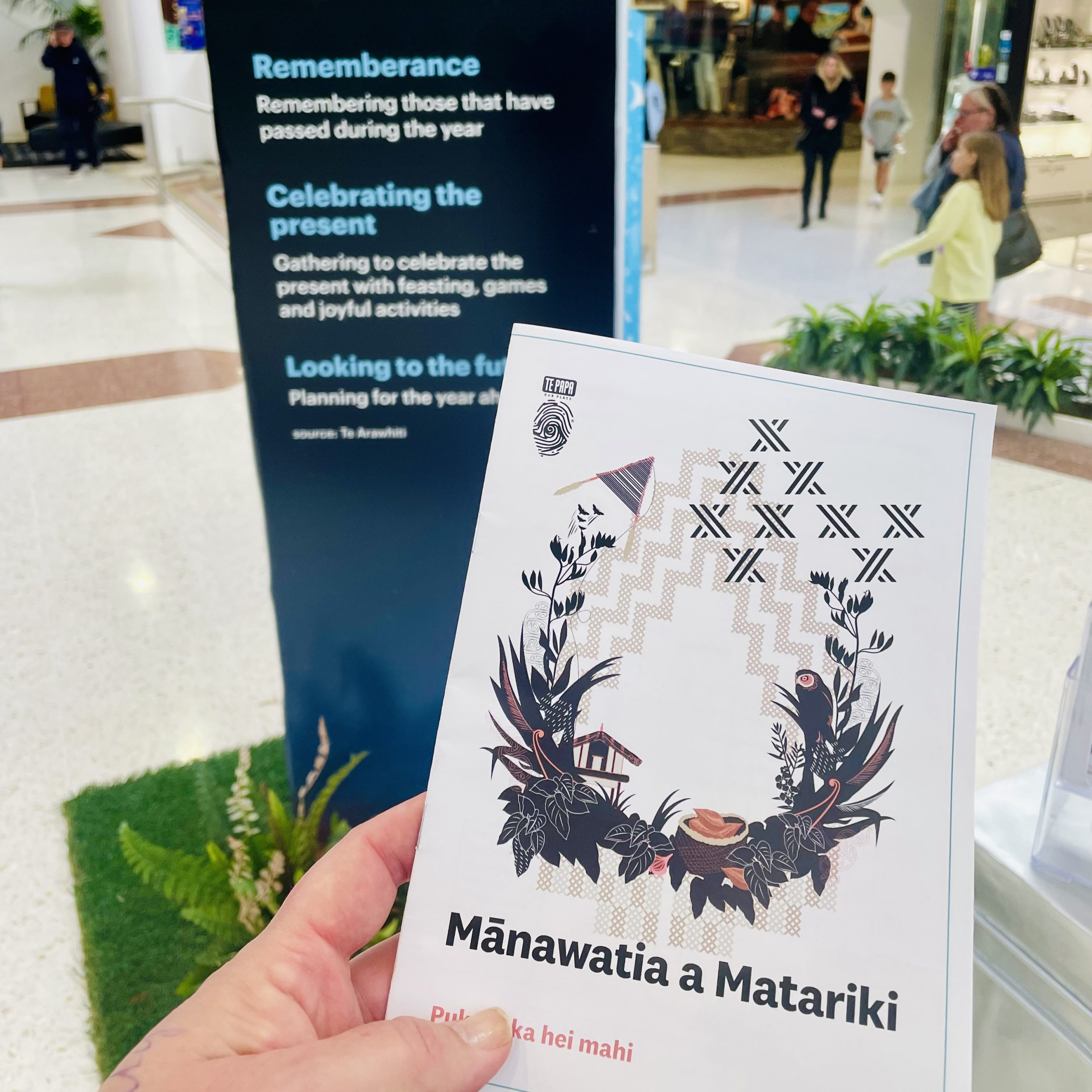 Celebrate Matariki at Home