MOTHER'S DAY | CENTRE PLACE
Lifestyle
19 April 2021
Mother's Day is almost here – the day we celebrate the Mums, soon-to-be Mums, step mums, mum figures and other amazing role models in our lives.
I think it's pretty safe to say that we all wish we could give Mum the world (she does put up with us, after all!) – but sometimes it's just not quite possible. Finding the perfect gift for the perfect lady can seem a little daunting, but don't worry – read on and we can find something for every kind of Mum right here at Centre Place!
Whatever ever kind of special mum or mum figure you have in your life and whatever your budget, we have plenty of ideas to help you nail the perfect gift this year!
Got an ACTIVE Mum?
Having the latest in activewear and accessories is super on trend right now and there are some beautiful pieces in stores right here at Centre Place! If choosing clothing for someone else is a little tricky for you, opt for some accessories like reusable drink bottles, sports bags, or the latest sporty gadgets.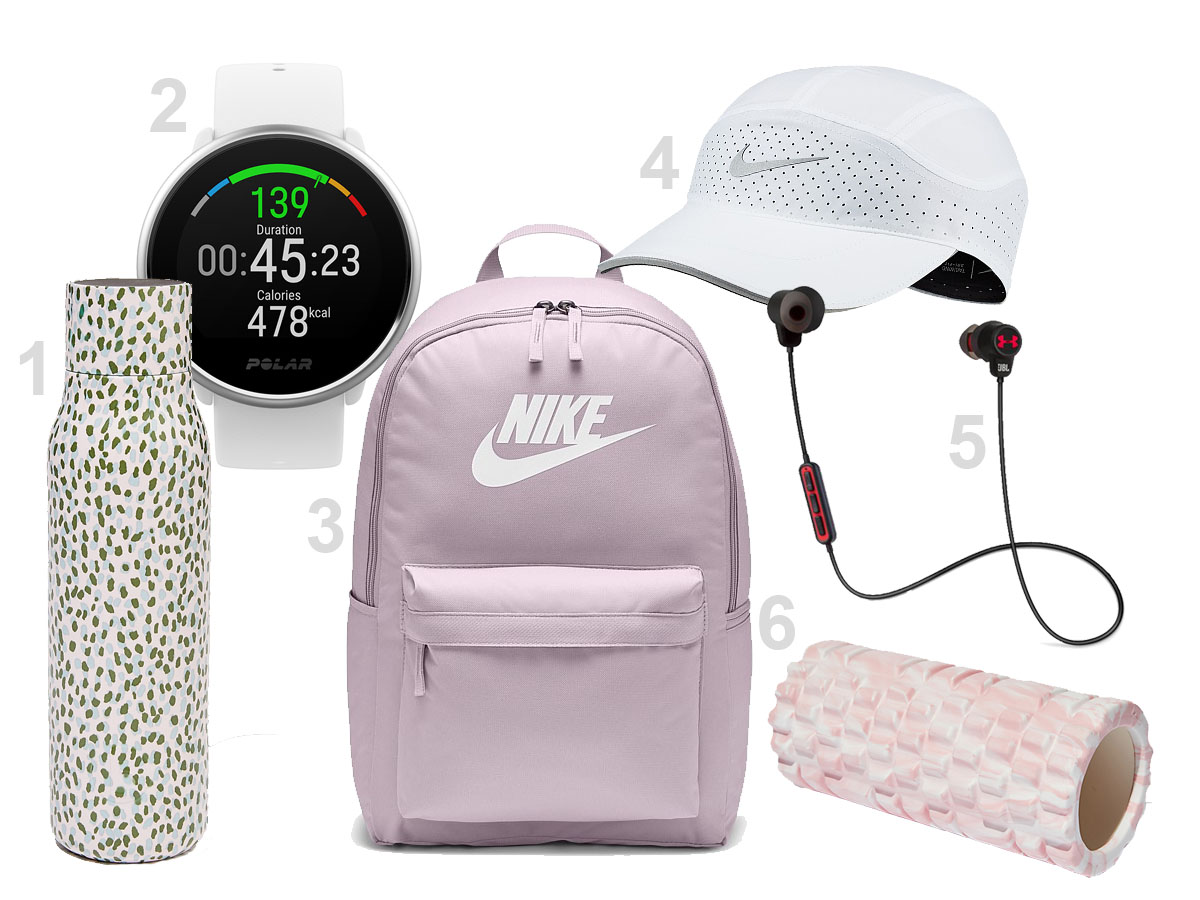 Hyrdate Me Drink Bottle Cotton On Body, 2. Polar Unite GPS Fitness Watch Rebel Sport, 3. Heritage 2.0 Nike Backpack Stirling Sports, 4. Nike AeroBill Tailwind Running Cap Stirling Sports, 5. JBL In-Ear Wireless Headphones  Rebel Sport, 6. Foam Roller Cotton On Body
Got a Mum who would love a little RELAXATION?
Spoil her with some cozy pieces and delicious scents that will make her chill time at home more relaxing than ever! If you want to take your gift to the next level – throw in a voucher for a massage (we've got lots of fab places to choose from at Centre Place – Massage Indulgence, Once More Massage and Revival Massage).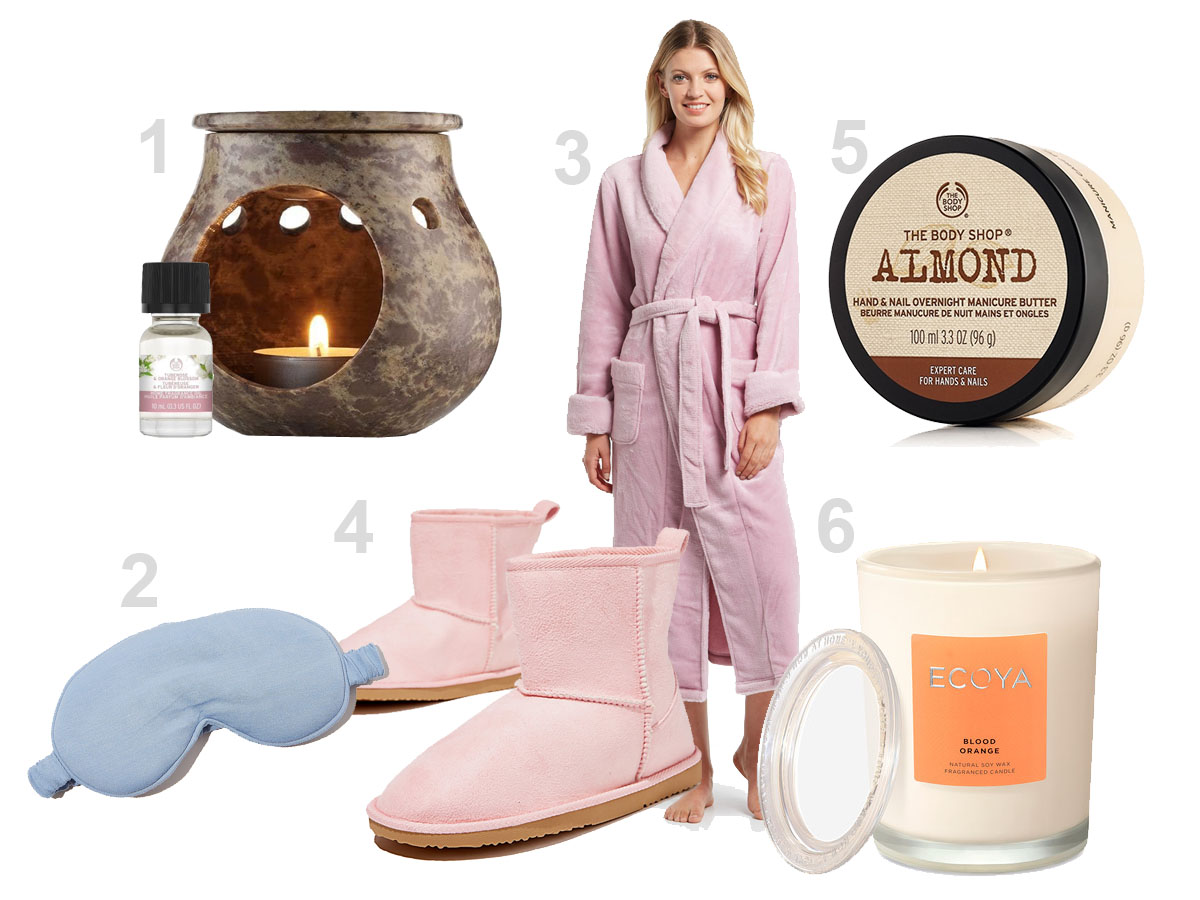 Soapstone Oil Burner & Tuberose & Orange Blosson Home Fragrance Oil The Body Shop, 2. Sleep Eyemask Cotton On Body, 3. Whistle Sleep Luxe Robe Farmers, 4. Body Home Boot Cotton On Body, 5. Almond Hand and Nail Cream  The Body Shop, 6. Ecoya Blood Orange Metro Jar Candle Farmers
Got a Mum who loves being in the KITCHEN?
If you've got a Mum who loves spending time in the heart of the home, and whipping up something delicious – some cooking accessories or new cook books are a great way to go!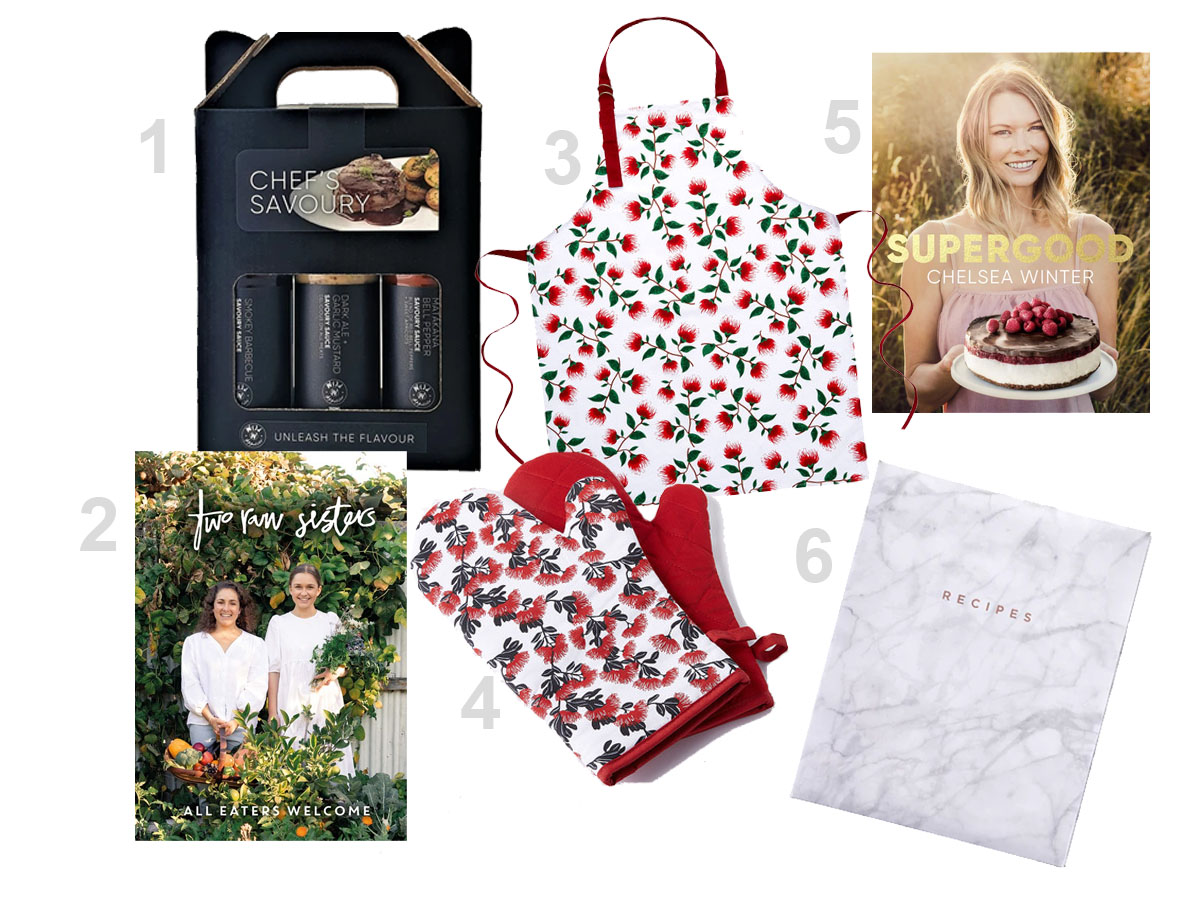 Wild Appetite Che's Savoury Gift Set Acquisitions, 2. Two Raw Sisters: All Eaters Welcome by Rose & Margo Flanagan Paper Plus, 3. Cinemon Rosalie April Farmers, 4. Cinemon Oven Gloves Farmers, 5. Supergood by Chelsea Winter  Whitcoulls, 6. Noted A4 Recipe Folder Whitcoulls
A mum who loves a bit of BLING?
If your Mum can't go past a bit of bling to finish off an outfit, maybe a piece of jewelry is the way to go! Buying jewelry for someone else can be tricky, so don't be afraid to ask the sale assistants for help – or even take a peek at what she has stashed away at home so you can get a sense of what she likes. Don't be scared to play it safe and stick with something classic!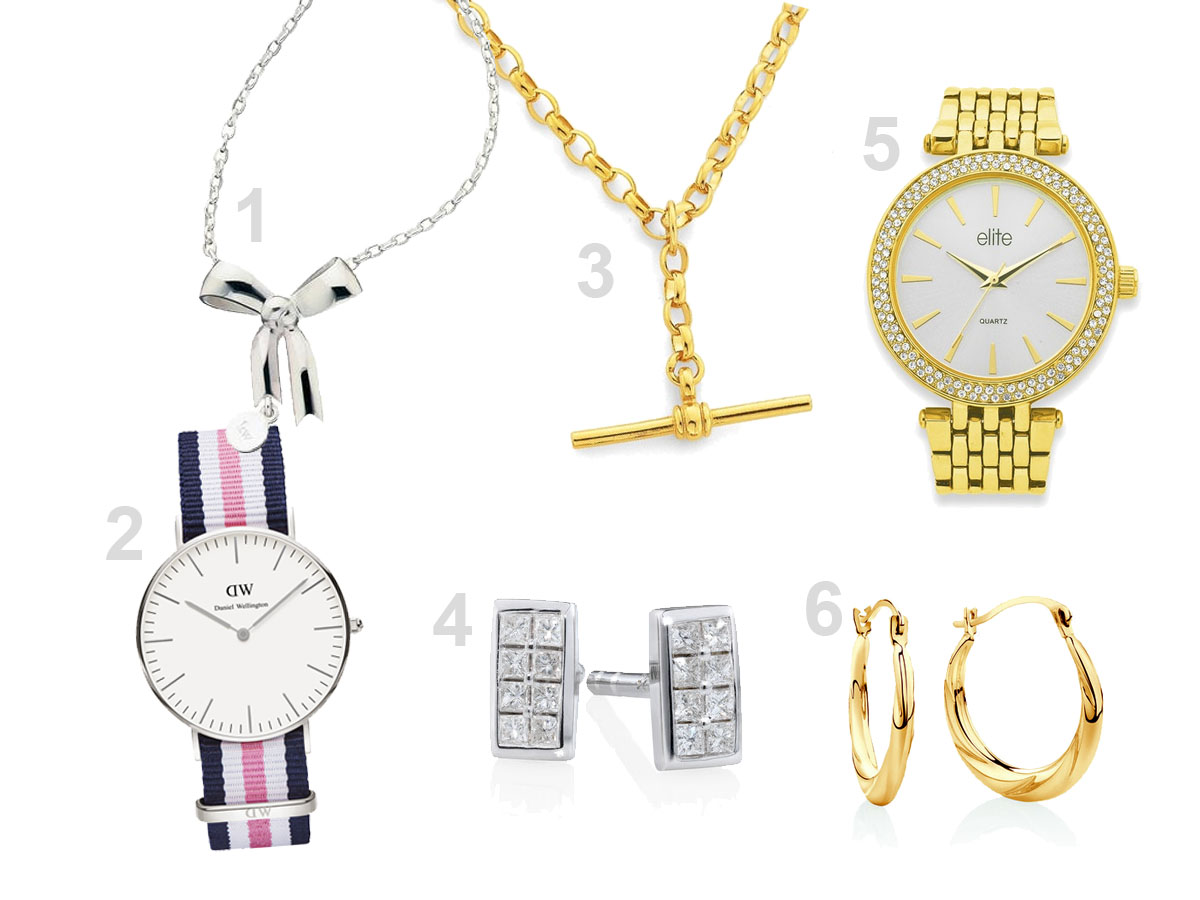 Karen Walker Sterling Silver Bow Necklace Precious Metals, 2. Daniel Wellington Classic Southhampton Watch Precious Metals, 3. Oval Belcher with T-Bar Pascoes, 4. Bar Stud Earrings Michael Hill, 5. Elite Ladies Gold Tone Watch  Pascoes, 6. Patterned Hoop Earrings in Yellow Gold Michael Hill
Remember, no matter how you choose to celebrate Mother's Day – it's the thought that counts! Mother's Day is about celebrating all the wonderful women in our lives and showering them with gratitude for all the day for you. If you are stuck for ideas, a Centre Place gift card is a great choice, so she can buy herself whatever she likes!
Happy shopping & Happy Mother's Day!