THE GIFT OF TIME FOR FATHER'S DAY
Lifestyle
23 August 2019
How many times did I stand in the local sports store wondering what would be the PERFECT Father's Day gift? Or I would wander through the department store asking myself, "does he wear a black or a brown belt"? And when all else failed, I'd get him tube socks which then became a big joke because I would inevitably steal them for myself. And they looked good!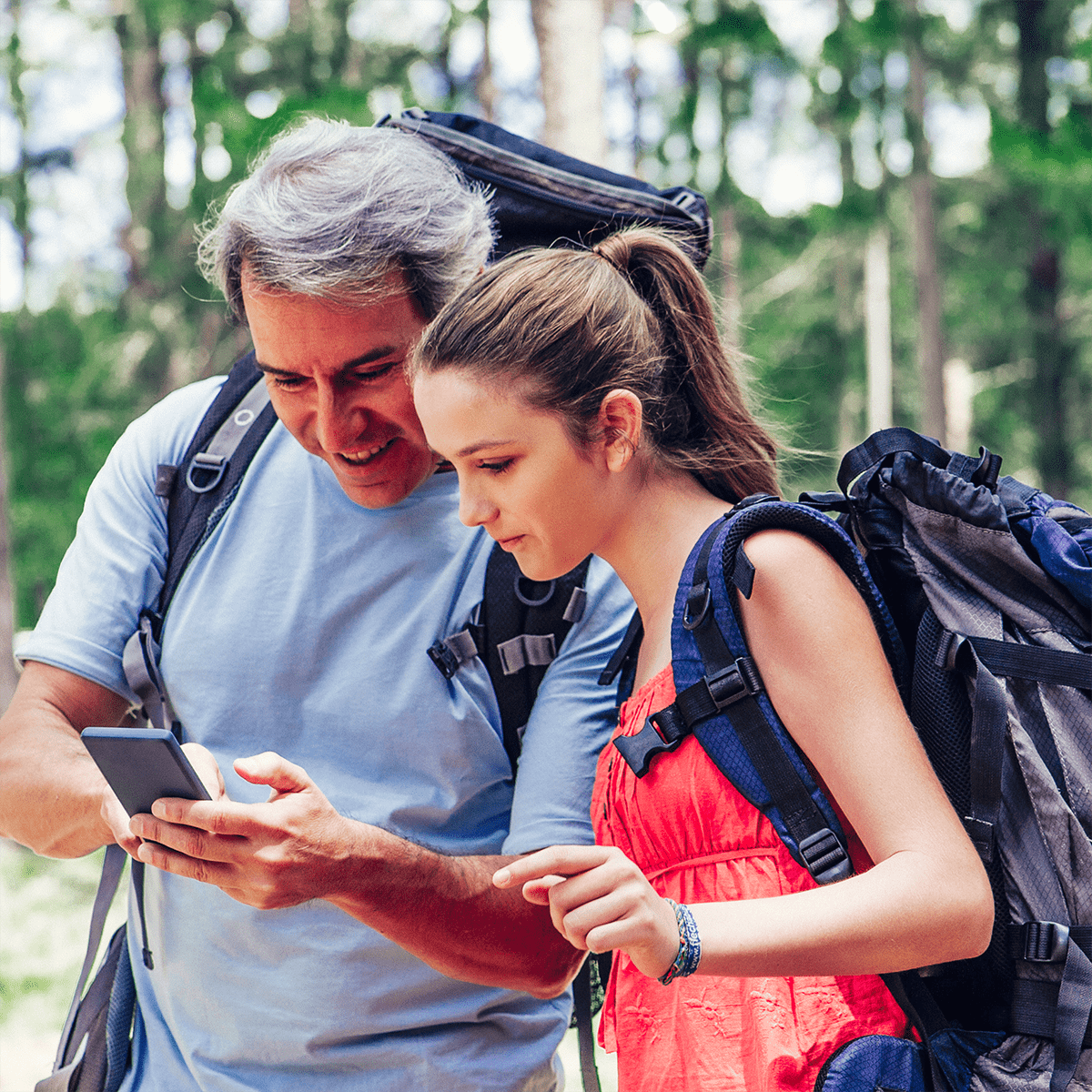 Yet what I came to realise that besides getting my Dad a cool hat or a belt or socks, I could give him time — time for us to go see a movie (he took me to E.T. when I was little), or lunch (we had a special place for hamburgers & fries), or early morning donuts & hot cocoa (one time we drove past my school to his work we were having so much fun!).
Why not this year give Dad (or whomever you are celebrating), a fun date? Take time to connect and enjoy each other. My Dad lives in another country, and I miss our donut dates so much! I'll always cherish Dad and daughter time.
So what does Dad love to do? Here are some ideas: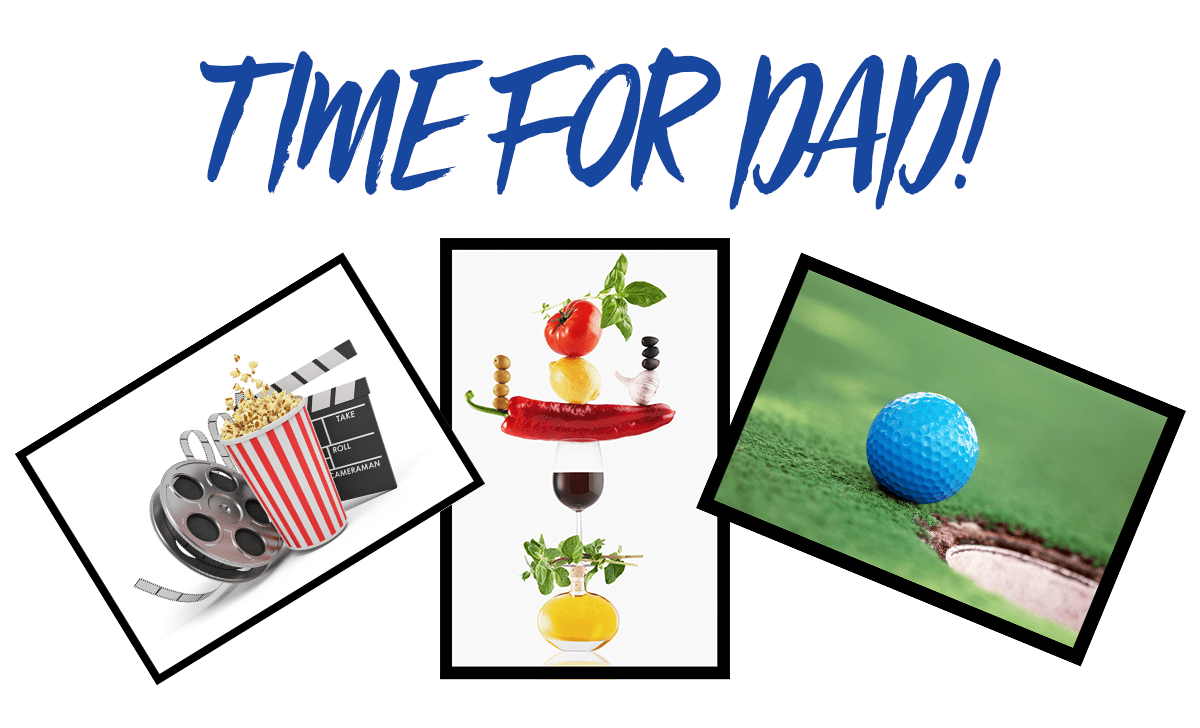 From left: Enjoy experiences from HOYT's cinemas and Lido Cinema; dine at the Mediterranean Kitchen; or play around at Lilliput Fun Zone. All located at Centre Place. Photos for inspiration.
And if you DO want Dad to open something special on his day, how about one of these?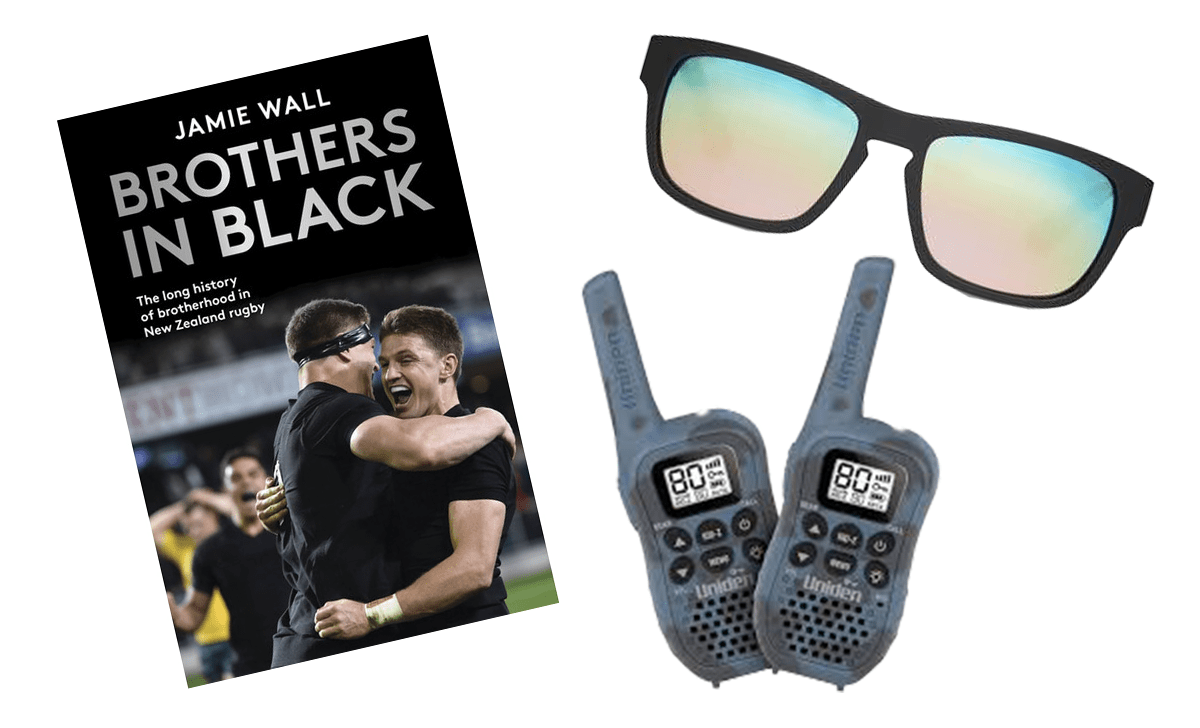 Clockwise from left: Brother's in Black by Jamie Wall from Whitcoulls; Traveler by TOMS Eben Sunglasses from Kathmandu; Uniden UH45-2 Ultra Compact Radios from Kathmandu.
And if you STILL can't decide, a Centre Place Gift Card is always the perfect fit. He can choose from over 800 stores nationwide…and if you are lucky, maybe he'll let you pick the dessert!