WHAT'S NEW AT CENTRE PLACE
Lifestyle
27 October 2017
Living in town and not being able to drive means my go to shopping centre is Centre Place.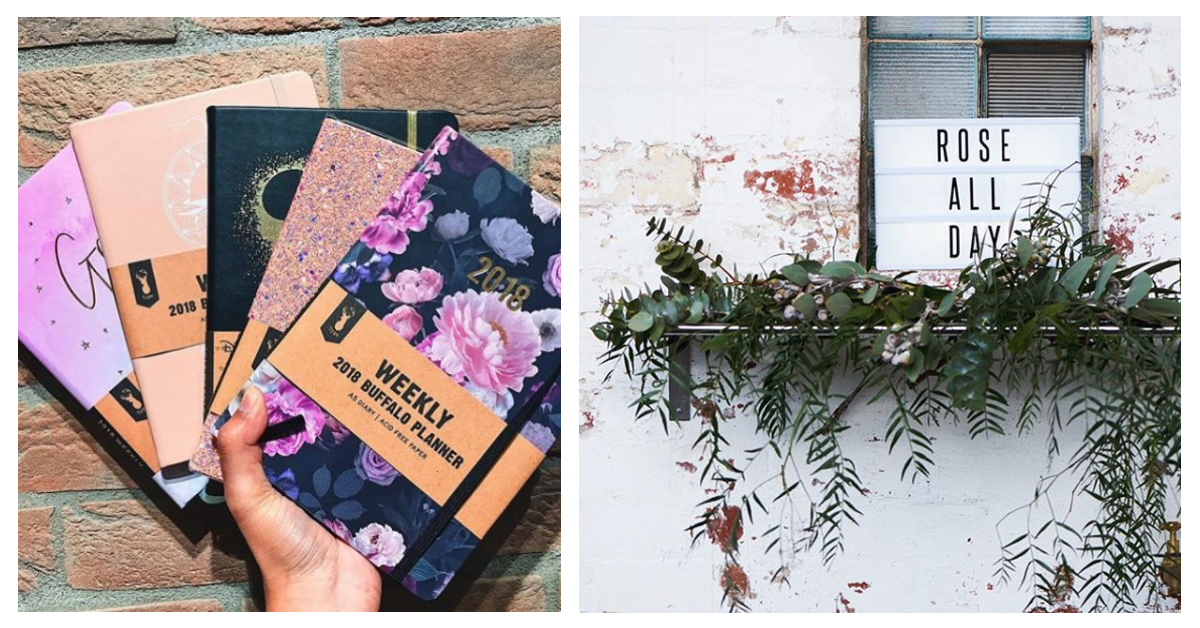 Over the past year, all of these changes have been made in Centre Place, and it's absolutely thriving. Shops for heaps of different people with different choices are hitting the scene; some cheap buys, some mid-range prices and some exclusive stores and eateries too! If you haven't been in lately, I'm here to tell you all about the new additions.
Two of my favourite new stores at Centre Place are Typo and Cotton On: Body. I'm stoked that I no longer have to bus out to The Base and only get a short amount of time there because I have to bus back before it gets too late.
Cotton On: Body have the most comfortable kimono-style dressing gowns and exercise gear! If you're in the market for a new summer robe or yoga pants to take part in Centre Place's Kiwifit (more info here). And right next door is my all-time favourite stationery shop, Typo. You can't go wrong with their funky notebooks in all sizes, and, honestly, if I could hang things on the wall in my flat, you know I'd have a whole bunch of decorations from there too. Glittery backpacks, pizza blankets, pug mugs, floral headphones… Sigh. It's homewares heaven.
I even get cards from Typo. My little sister still loves the pug-unicorn one I got her last year!
There is also a shiny new 2degrees store for all of your digi needs, and a new streetwear store called Player, filled with brands such as Adidas and Nike, to name just a few!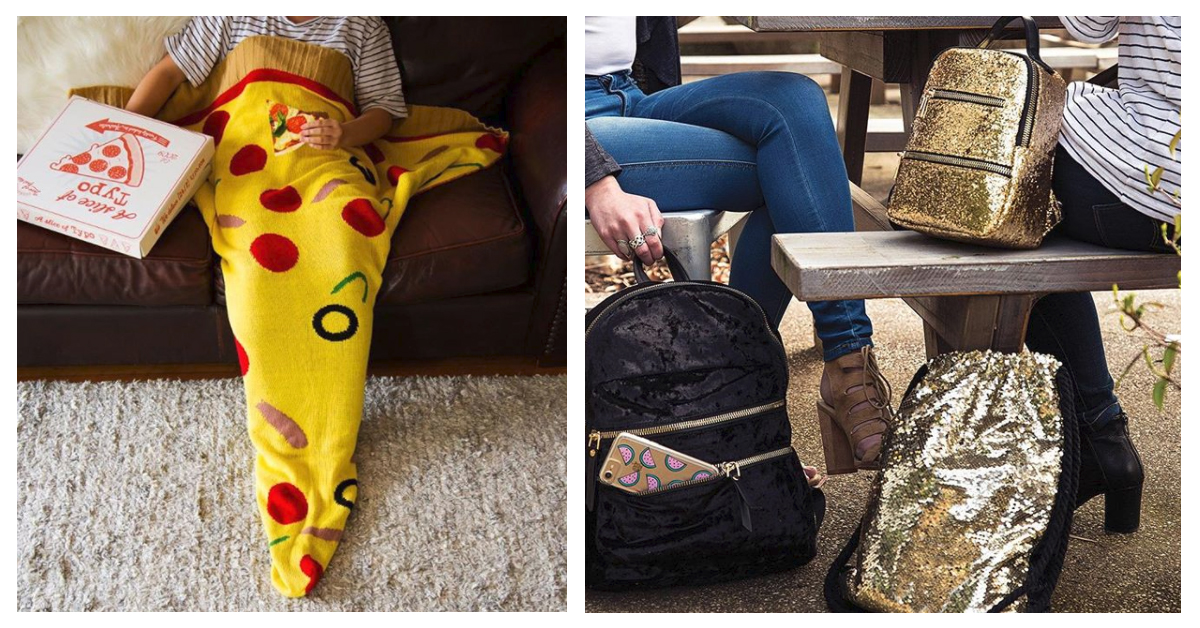 Now, the most important part of a shopping trip is the food.
Step aside old timers, there's a newcomer to the foodcourt, and boy is it "Cizzlin". Not only do they serve their food on a funky pan-style dish, but it tastes great and the service is friendly and fast, even during the lunchtime rush. They cook your choice of meat, vegetables, sauce and either noodles or rice, on a hotplate right in front of you, so you can see how fresh it is. It's super fun watching the chefs too!
While I'm still a Nandos girl – also at Centre Place – I will definitely be stopping at Cizzlin.
In other food news… If you didn't already know, Breakers Restaurant is back! It's on Bryce Street, next to a quirky and awesome wee bar called The Jandal. I was devastated when my favourite childhood restaurant disappeared. Now seeing it on Bryce Street brings back memories of drinking Traffic Lights and Pink Panthers. I had my first ever Spider at Breakers, starting a life-long love…
Rumour has it that Jamaica Blue is opening soon too! Gotta love a good new coffee place.
Centre Place is a bustling place with all of this shiny newness. See you at Cizzlin soon!
Want to write for us too?! Maybe you want to try one of our restaurants, on us! If you're interested, contact writeforus@kp.co.nz