ACCESSIBILITY AT CENTRE PLACE
News
20 March 2023
Did you know, hundreds of thousands of people visit Centre Place every year?
Among them are people with differing needs to access facilities and services with comfort and ease.
We want to ensure all Kiwis have access to, and feel welcome in, Centre Place and aim to remove barriers that make access difficult.
In 2018, Kiwi Property partnered with Be.Lab, to support us on our accessibility journey. Be.Lab has a vision for New Zealand to become the most accessible nation in the world and at Kiwi Property, we want to play our part.
We've designed our centres with all people in mind, which is why, in 2020, Kiwi Property became the first New Zealand property business to achieve accessibility accreditation across its entire shopping centre portfolio. Centre Place has a Gold rating.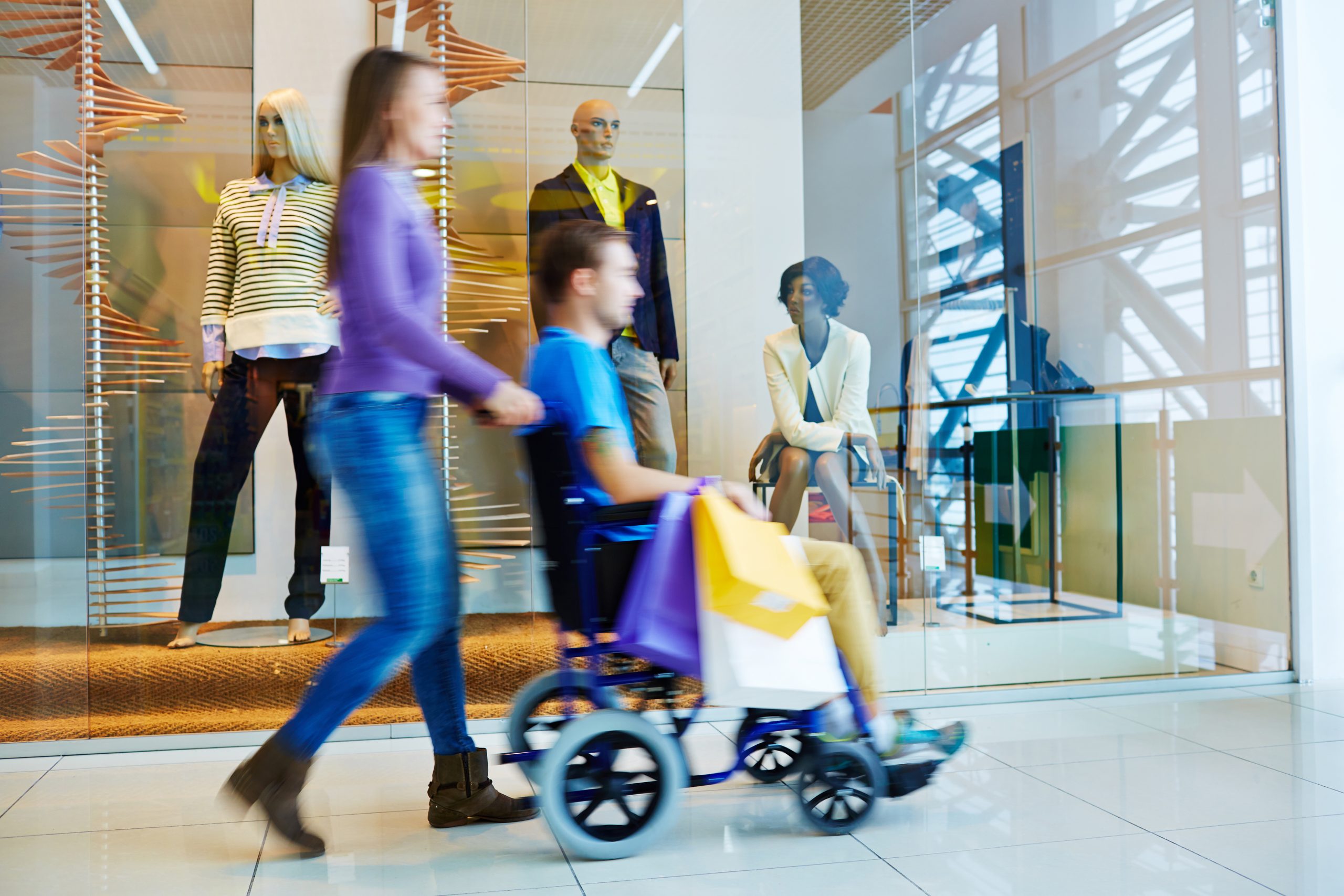 Those visiting Centre Place will find nine dedicated mobility carparks highlighted by blue walls. Similarly, green walls in the carparks signal the seven 'parent with pram' carparks.
Those not sure which parks will best suit their needs can contact the Customer Service Team before their next visit.
From the carparks, a range of yellow tactile plates, ramps, escalators and lifts lead the way into the centre.
Inside, wheelchairs and pushchairs are available for use while shopping. They're free of charge and can be booked in advance through a call to the Customer Service Desk.
Those using wheelchairs and walkers can find accessible tables in the foodcourt – these are identified by an accessible logo and have fewer chairs to make space.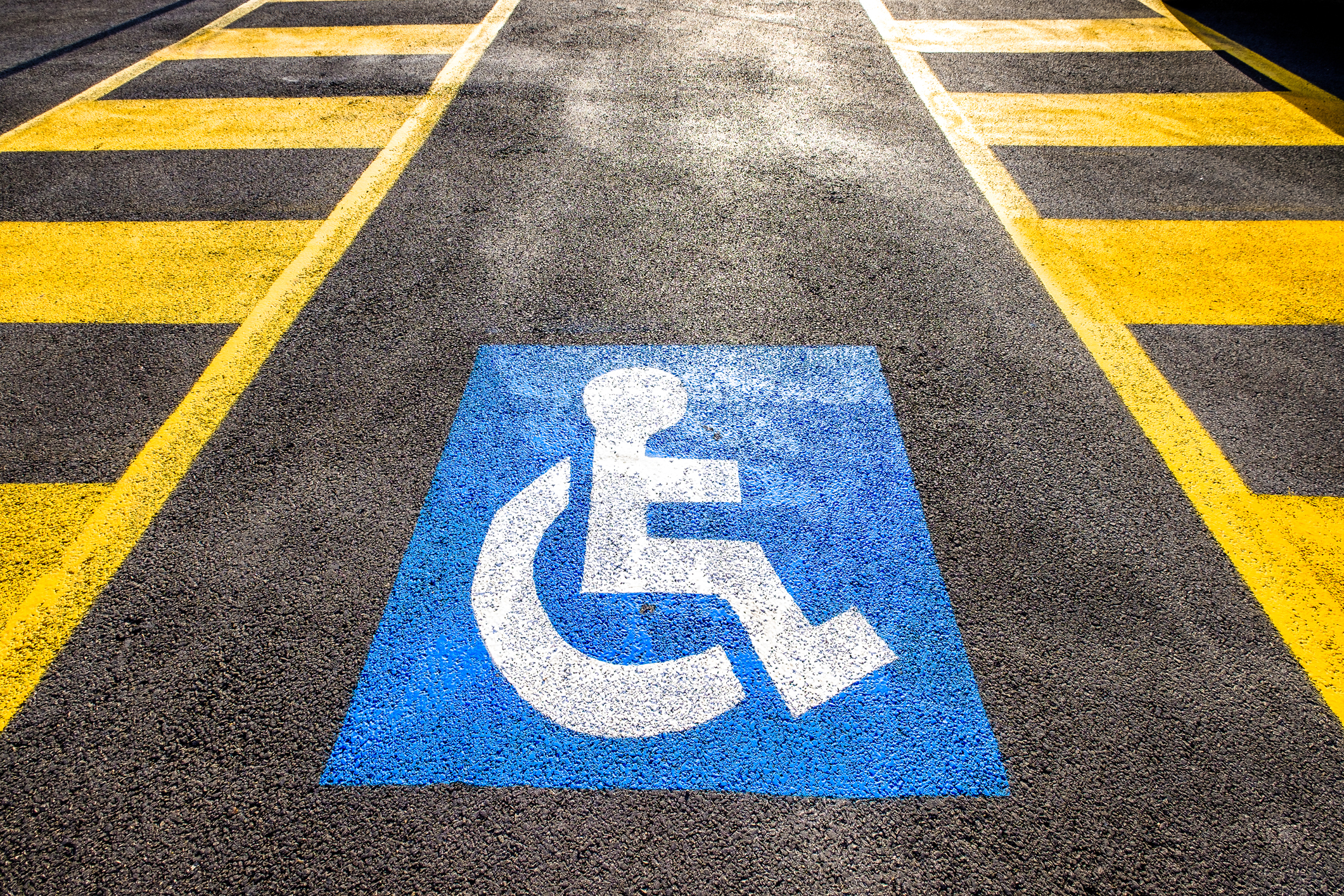 Guide and assistant dogs are welcome to accompany their handlers when wearing their accessible dog registration tag and the registration card is readily available if needed. You can see which guide and accessible dogs we welcome in the centre here.
For those with more complex needs when accessing the bathroom, there are accessible toilets throughout the centre as well as two caregivers' rooms. The caregivers' rooms feature a microwave, bottle warmers and private feeding area, however, breastfeeding is also welcome anywhere in Centre Place.
For those wanting to know more about accessibility, Centre Place's Customer Service Desk can be visited during all core centre hours. Staff can also be contacted on 07 839 8563.