TEN NEW E-BIKE CHARGING STATIONS ADDED TO CENTRE PLACE
News
05 August 2020
Centre Place is excited to launch the next phase of its e-transport strategy today with the launch of 10 new e-bike charging stations!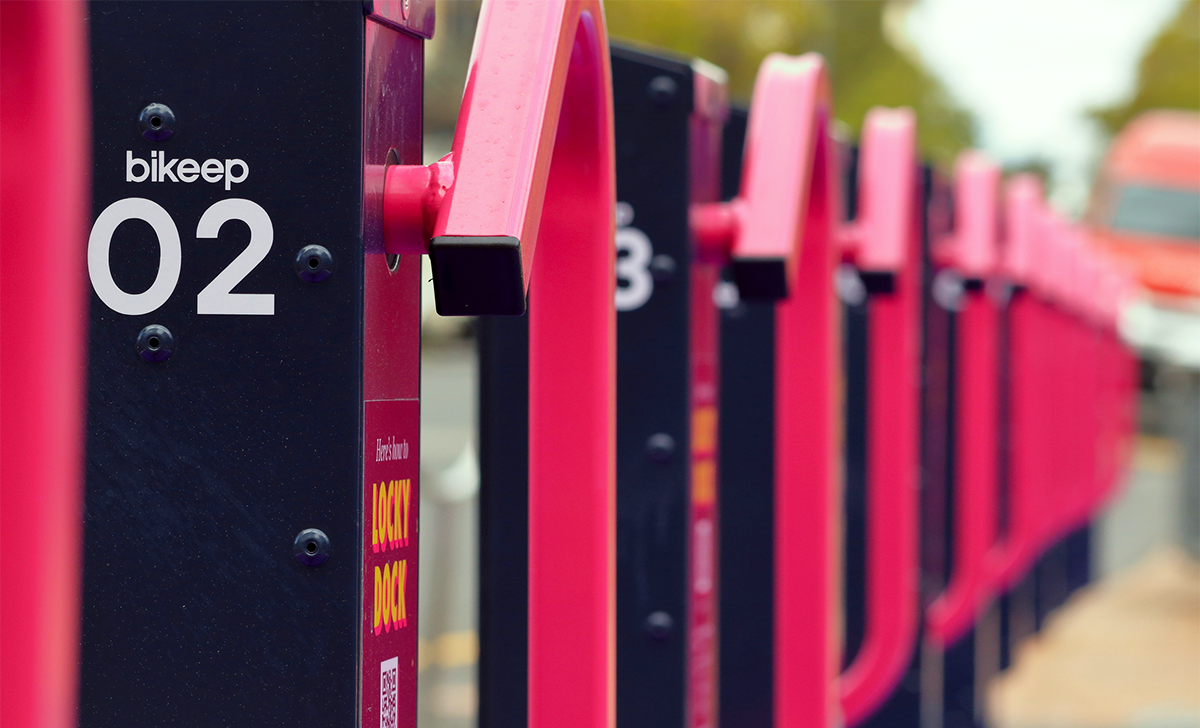 E-bike chargers are located at the corner of Ward Street and Worley Place, near Flight Centre.
This compliments the six, already well utilised, EV chargers which were installed in July. EV chargers are located on level 1B of the Centre Place carpark, accessed via Bryce Street and are suitable for type 1 and type 2 chargers.
We are proud to be leading the way with sustainability and look forward to seeing them being used by our community!
Kiwi Property's GM Asset Management, Linda Trainer, said the EV and e-bike charging station rollout was part of a broader programme designed to help Kiwis reduce their environmental footprint.
"We want to make it easy for our shoppers to be sustainable and are committed to supporting New Zealand's transition to a low carbon future. By offering free charging for e-Bikes and EVs, we're encouraging early adopters to get behind these important technologies and giving others more reasons to follow suit.
"We're delighted to have the new e-Bike charging stations in place at Centre Place and look forward to them getting plenty of use by local commuters. The Hamilton City Council has played a key role in making today's rollout a reality. It's going to take a similarly collaborative approach between the public and private sectors to deliver the solutions we need to preserve our environment for future generations," Ms. Trainer concluded.