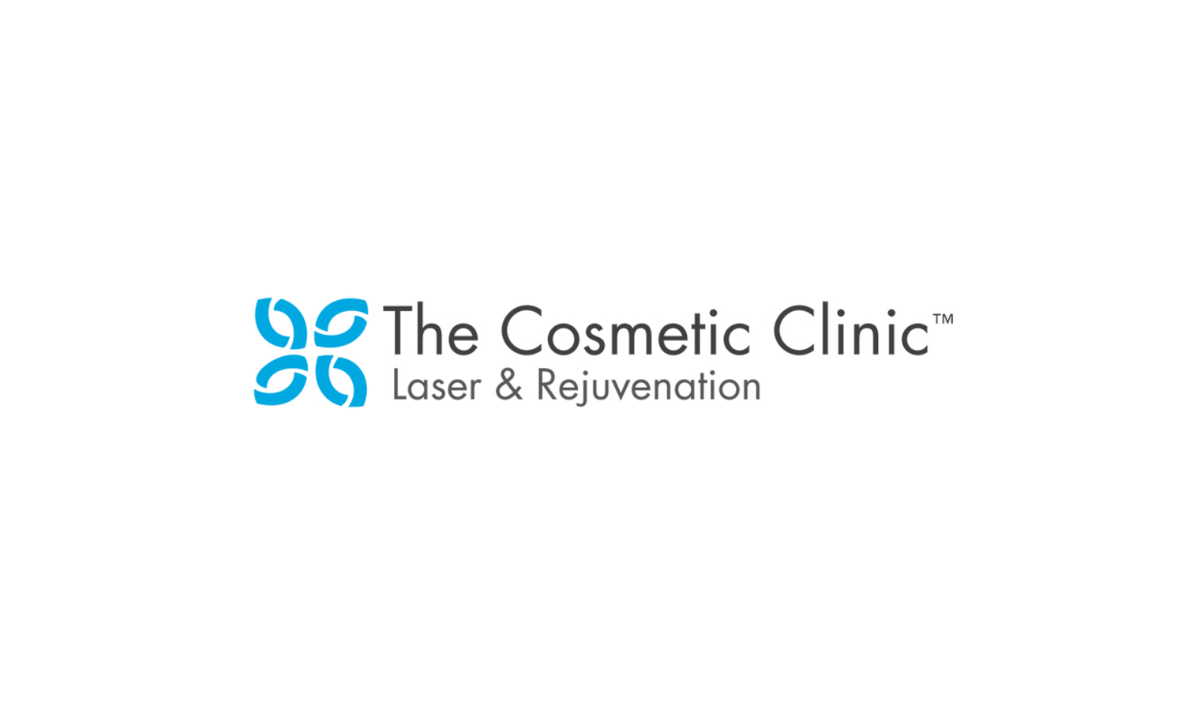 The Cosmetic Clinic
The Cosmetic Clinic are experts in laser hair removal, cosmetic injections and advanced skincare treatments. All performed by qualified and experienced clinicians to enhance your natural beauty.
They offer a range of results- driven aesthetic treatments to suit all ages and skin types with complimentary skin and laser consultations.
The Cosmetic Clinic here to help you look and feel like the best version of you.
Opening hours:

Mon: 9:00am - 6:00pm

Tue: 9:00am - 6:00pm

Wed: 9:00am - 6:00pm

Thu: 9:00am - 7:00pm

Fri: 9:00am - 6:00pm

Sat: 9:00am - 6:00pm

Sun: 10:00am - 5:00pm

The Cosmetic Clinic accepts Kiwi Property gift cards