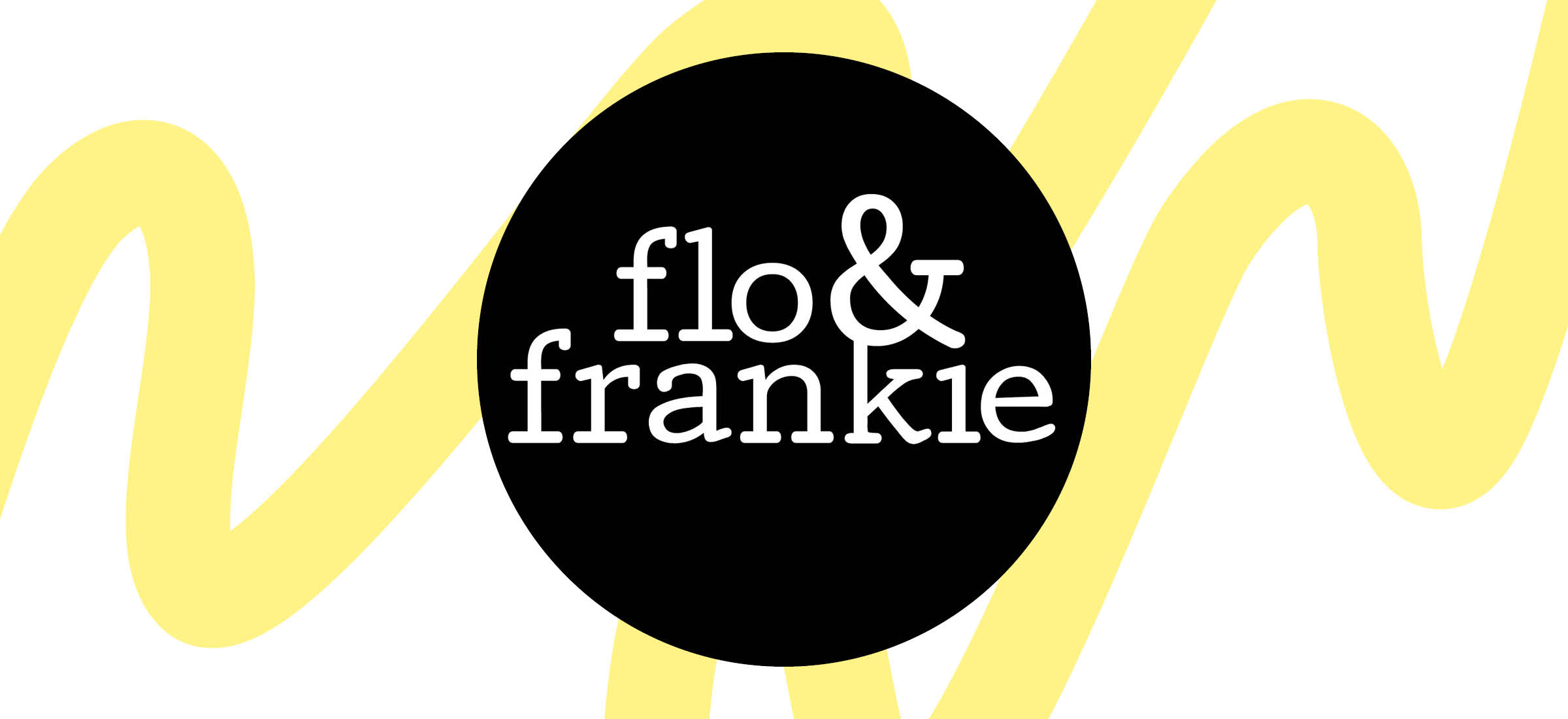 SORRY THIS EVENT'S BEEN AND GONE
Date and time
Mon 30 October 2023 - Thu 30 November 2023
Location
Centre Place
501 Victoria Street
Hamilton
3204
View map
Description
Flo & Frankie are opening a gorgeous brand new store at Centre Place. Find their much-loved range of local and international fashion, homeware and accessories next door to Pascoes.
Now open, Flo & Frankie bring you brands such as:
All About Eve
Blak
Coop
Elm
Federation
Frank Green
Saben
Plus many more.
See this stunning store for yourself and let's welcome Flo & Frankie to the Waikato!
Find store details here.
Date and time
Mon 30 October 2023 - Thu 30 November 2023
Location
Centre Place
501 Victoria Street
Hamilton
3204
View map
Price